Good Evening, Petaluma –
The spread of COVID-19 and the resulting Shelter-in-Place directive, business closures, and overall shifts in everyday life, have impacted all of us in some capacity. From a lost sense of connection with others to significant financial challenges, the effects of the pandemic are wide reaching and can look very different for each of us. Though times might be tough, there are wonderful resources available and people standing by to help.
We'd like to dedicate today's email to the spirit of connection and support that runs so strong in our community. We'll connect you with some excellent support options and look at how one local creamery is supplying a local food bank with an impressive amount of artisan cheese! We live in a special place with special people who truly care and want to help one another. We have no doubt we will come out of this time a stronger community. #PetalumaProud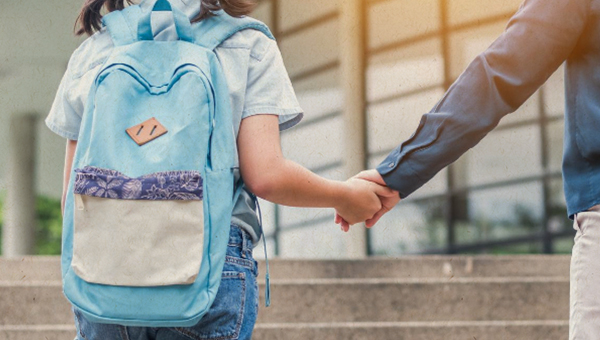 SUPPORT FOR PETALUMA'S YOUTH
A lot of focus is placed on the effects this health crisis has on adults. Job loss, isolation, overwhelm – these are all very real issues those 18+ in our community are facing. It is important to remember children are experiencing the pandemic right along with us – though their experience may be different and require different types of support.
As parents work from home and experience their own challenges, it can be difficult to set aside time to support children. From mentoring to counseling and more, Petaluma People Services Center has excellent resources available to help youth through COVID-19 and beyond. CLICK HERE for more information.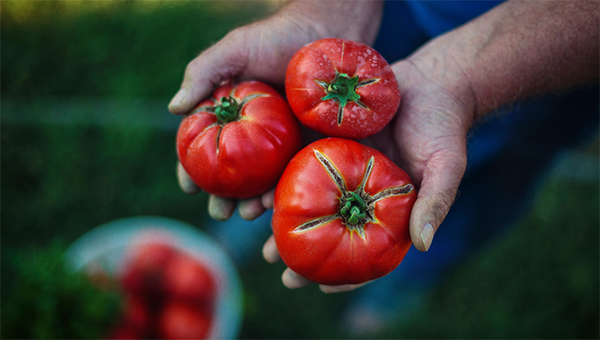 LOCAL FOOD RESOURCES
We can easily see how much our community cares for one another by the wide variety of food resources available for those in need. Programs like the Weekly Interfaith Pantry at Elim Lutheran Church are wonderful ways for community members to receive free groceries.
CLICK HERE for a full list of local food resources from Petaluma Bounty.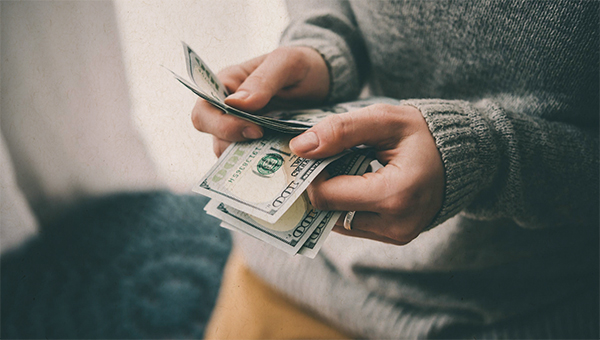 UNEMPLOYMENT BENEFITS
Community members who can't work, are being required to work less, or need to stay home due to a child's school closing due to coronavirus can get unemployment benefits through the Employee Development Department. CLICK HERE for more information.
PETALUMA TRANSIT UPDATE – RIDE FOR FREE!
Did you know Petaluma Transit is offering no-fare service in an effort to support the community during the health crisis? Watch the video above to learn all our Transit Department is doing to get riders to their destinations safely.
STAY INFORMED DURING EMERGENCIES


CALL TO ARTISTS
The Petaluma Public Art Committee is calling Sonoma County artists to respond to the Black Lives Matter movement and take part in creating a collaborative mural in Petaluma. Sixteen artists and/or art collectives will be awarded a stipend to paint a collaborative Black Lives Matter temporary street mural on Fairgrounds Drive in front of the Petaluma Public Library.
CLICK HERE for more information and how to apply.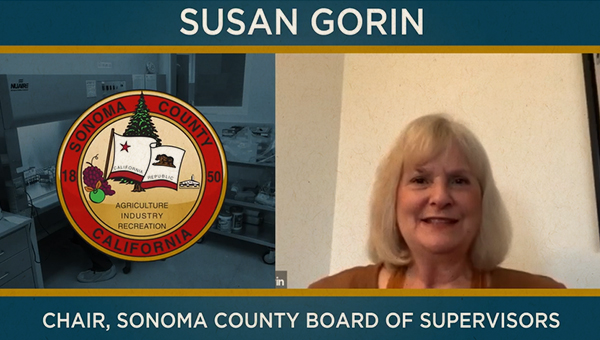 CHAIR GORIN INTERVIEWS INTERIM EQUITY OFFICER
Supervisor Susan Gorin, the Chair of the Sonoma County Board of Supervisors, recently interviewed Alegria De La Cruz, Appointed Interim Equity Officer for the County of Sonoma. The Office of Equity is instructed to immediately focus on issues related to the disproportionate impact of COVID-19 on the Latinx and indigenous communities in the region.
CLICK HERE to watch the interview.

Photo credit: Wendy Wright
LOCAL CREAMERY KEEPS FOOD BANK STOCKED WITH ARTISAN CHEESE
Point Reyes Farmstead Cheese, a local creamery that was producing more than 1.5 million pounds of cheese pre-COVID, has shifted their operations to support the community. Through government programs, buy-one give-one campaigns, and direct donations, they have begun to focus on providing their stellar products to those in need during this challenging time. Just last week, they donated 3,000 pounds of their award-winning Toma cheese to the Redwood Empire Food Bank!
CLICK HERE to learn more.

WE'RE HIRING!
The City of Petaluma is looking for talented people to join our team! Please click the links below for more information about our open positions. CLICK HERE for a full list of career opportunities.
Associate/Senior Civil Engineer
Police Officer (Current Academy Attendees & Graduates)

GET INVOLVED!
Want to become more involved in the issues and solutions that impact our City? The City Clerk is now accepting applications for a vacancy on the Senior Advisory Committee, and nominations for seats on the City Council and the Petaluma Joint Unions School Board. Click the links below for more information.
City Council
School Board
UPCOMING CITY MEETINGS
The City of Petaluma is hard at work for our community. Please check out our upcoming meetings and click on the links below for more information:
Check for upcoming meetings, agendas, and how to participate on the City's meeting webpage: https://cityofpetaluma.org/meetings/
POLL RESULTS
Last week we asked if you believe it is important to wear a facial covering/mask. Below are the answers we received:
95.9% – Yes, as instructed by the CDC
2.5% – Sometimes, if I'm close to strangers
1.7% – Never, masks don't do anything