Good Evening, Petaluma!
We hope this email finds you well after our City's first firework-free 4th of July. While we understand it's a bit of an adjustment, we were happy to see so many in our community finding new ways to celebrate and create new traditions. We appreciate your commitment to keeping our homes and properties safe from fires!
In today's update, we're focusing on the recent increase in COVID-19 cases statewide, what it means for us here in Sonoma County, and what we can do to keep moving forward on our road to reopening. We'll also take a look at today's live update and a new campaign from Governor Newsom, ask for your opinion on City recovery priorities, provide an update on Sonoma County Regional Parks, and more. Please enjoy, share with friends, stay safe, and have a lovely evening!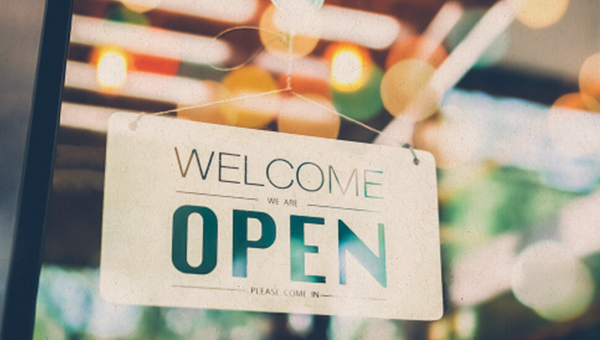 LET'S STAY OPEN!
A message from the County of Sonoma:
The California Department of Public Health is monitoring all counties across the State and assessing their ability to continue current business openings. 24 counties are part of the state monitoring list. As of July 6, 2020, Sonoma County is not one of them.
Specific indicators of concern reviewed by the State include disease transmission, hospitalizations, and hospital capacity.
So what happens if we make the monitoring list?
The State may require or recommend counties further restrict the Shelter-in-Place orders, including limiting or prohibiting certain activities for at least 3 weeks. This recommendation, or mandate, could affect the following local businesses:
Bars
Indoor dining at restaurants
Winery tasting rooms
Movie theaters
Card rooms
Zoos
Indoor museums
Indoor entertainment centers
What can we do to stay open?
Be smart as you enjoy the activities that are currently available:
When you go out, stay at least 6 feet away from anyone not living in your house
Don't engage in any gatherings with people living outside of your household
Wear a face covering in any public space
Wash your hands often and for at least 20 seconds
If you feel sick, stay home and call your doctor
Get tested (CLICK HERE for more information on testing)
CLICK HERE for more information and ways to stay healthy from the County of Sonoma.
Your collaboration and adherence to these protocols will help us stay open. We are #SonomaSmart!

IN CASE YOU MISSED IT
Governor Newsom held a live press conference today during which gave an update on coronavirus in California after the 4th of July weekend. Please click the video above to watch!
STATE LAUNCHES "WEAR A MASK" CAMPAIGN
As COVID-19 cases rise throughout the state, Governor Newsom has announced a new public awareness campaign designed to encourage Californians to use facial coverings. The campaign, which takes an aggressive approach to slowing the spread of COVID-19, launched in English and Spanish and will expand into other languages later this month. The video above is an example of content from the campaign.
CLICK HERE to learn more about Wear a Mask, and to view campaign materials such as videos and graphics.

KEEPING UP WITH THE NUMBERS
Interested in staying on top of the State and County data that determines reopening and closures? Click the links below for the most up-to-date information: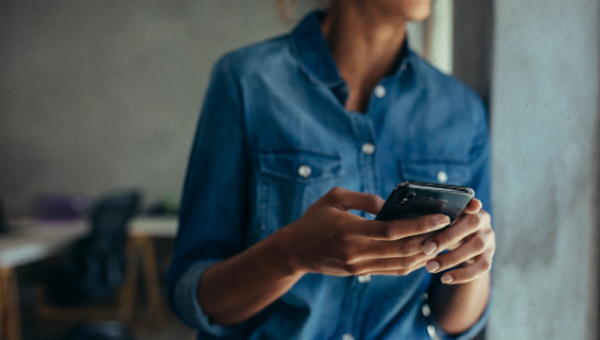 FEELING DOWN? CALL THE SONOMA COUNTY WARM LINE
Feeling emotionally uneasy? Emotional Support is available to everyone in the community during the coronavirus pandemic. ​Call the County of Sonoma Warm Line at (707) 565-2652 for free and private support, seven days a week, from 10am to 7pm. Service in Spanish is also available as well as telephone interpretation for other languages.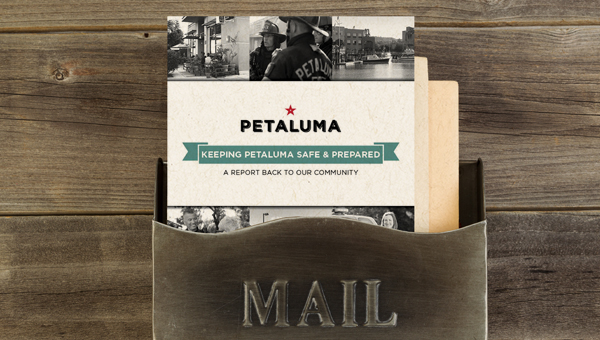 WE WANT TO HEAR FROM YOU
As you may be aware, we have been engaging the community about priorities you think the City should focus on as we move forward on our local road to recovery. Thank you to the nearly 2,500 residents who filled out and returned the survey we sent through the mail!   The priorities we have heard so far include:
Preparing for any future medical or catastrophic emergency
Maintaining/Enhancing rapid 911 emergency response
Ensuring firefighters/paramedics have the equipment they need
Keeping City spending transparent and accountable
Ensuring adequate 24-hour police and fire protection
We need to continue hearing from you about your priorities for addressing our local needs as we plan together to maintain the fiscal stability and essential services our community expects and deserves. Please take a few moments to complete a brief community feedback form online to share your views and let us know what community priorities are important to you at: cityofpetaluma.org/jointheconvo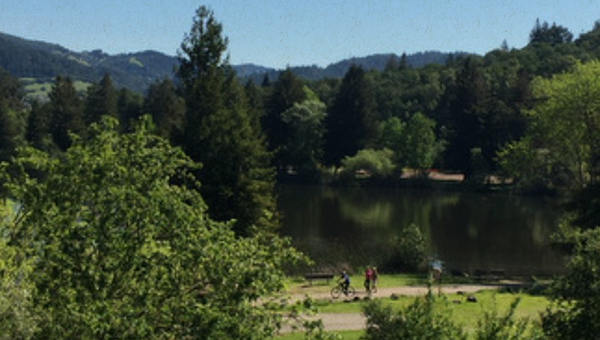 SONOMA COUNTY REGIONAL PARKS UPDATE
Wondering where to spend time this summer? Sonoma County Regional Parks has up-to-date information on the current status of camping, beaches, recreation facilities, and more! CLICK HERE to check it out.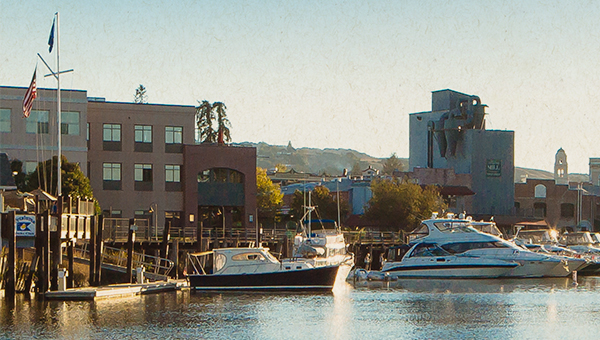 WE'RE HIRING!
The City of Petaluma is looking for talented people to join our team! Please click the links below for more information about our open positions. CLICK HERE for a full list of career opportunities.
Assistant Director of Public Works and Utilities
Associate/Senior Civil Engineer
Police Officer (Current Academy Attendees & Graduates)
Public Safety Dispatcher – Lateral
UPCOMING CITY MEETINGS
The City of Petaluma is hard at work for our community. Please check out our upcoming meetings and click on the links below for more information:
Check for upcoming meetings, agendas, and how to participate on the City's meeting webpage: https://cityofpetaluma.org/meetings/