Good Evening, Petaluma –
Many of you may be familiar with the old adage "Two steps forward, one step back." The good news with this type of movement? You're still making progress! Through the global pandemic, we have seen our City and County come together in phenomenal ways to keep each other safe and slow the spread of the virus. As we take steps toward returning to a more "normal" way of life, we are faced with an increase in cases. Though this may feel alarming (or like "one step back"), we urge you to stay strong and trust in the caring and capability of our community.
We know the actions that need to be taken to keep each other safe and healthy, and we have no doubt Petaluma will continue to do what is required to get through this. We are #PetalumaProud of each of you for the efforts you have made throughout this health crisis, and we're confident you will keep it up in the weeks and months to come. Our community is a special one and together we can make an impact. So, let's wear our facial coverings, wash our hands, keep our distance, and move forward!
In tonight's email, we'll review an announcement from the County Supervisor regarding Sonoma County's position on the State data watch list, talk about the best places to find COVID-related information, share an update on the Leghorns Park public speech space, explore some fun things to do outdoors and online, and more. Please enjoy, share with friends, stay safe, and have a lovely week. We'll see you back in your inbox on Monday!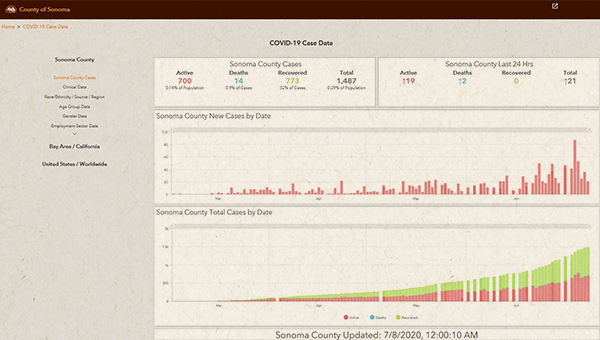 SONOMA COUNTY ENTERS STATE DATA MONITORING LIST
County Supervisor Susan Gorin made the following announcement today:
Our County has received written notice from the California Department of Public Health (CDPH) that we are now on day one of the State's COVID-19 Data Monitoring list as having a greater than 10% increase in the three day average hospitalization rate for COVID positive patients. CDPH will monitor the status of this indicator and we will be notified again if the metric is exceeded again tomorrow.
If the County exceeds the metric for three straight days, it will initiate two actions:
A narrative will be posted on the CDPH public facing website describing the factors which contributed to the County exceeding the metric. The narrative will be posted here: COUNTY DATA MONITORING STEP 2
The County will be required to comply with the requirements listed in Governor Newsom's July 1st Order, which is to close indoor operations for certain sectors which promote the mixing of populations beyond households and make adherence to physical distancing and wearing face coverings difficult. The guidance applies for a minimum of three weeks and is subject to an extension based on epidemiologic indicators. These sectors may modify operations to provide services outside or by pick-up. In addition, all brewpubs, breweries, bars, and pubs in these counties must close immediately, both indoor and outdoor. The guidance applies to the following sectors:
Indoor Dine-In Restaurants
Indoor Wineries & Tasting Rooms
Indoor Family Entertainment Centers
Indoor Movie Theaters
Indoor Zoos and Museums
Indoor Cardrooms
The City of Petaluma will provide updates as we receive them. For details on the events leading up to this announcement and information on what's to come, please CLICK HERE.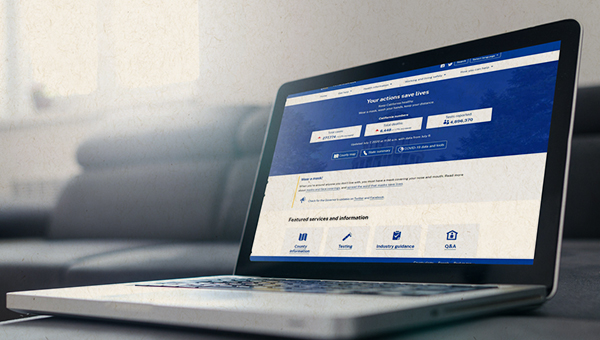 WAYS TO STAY INFORMED
The COVID-19 health crisis continues to be an evolving situation. Below are our top sources for the most up-to-date, accurate information. Please check them out and share with your network.
Mase provides daily updates at 3:30pm at County of Sonoma Facebook Videos. A Spanish briefing follows at 4:00pm. View recorded daily briefings without having to log-in HERE.
Sonoma County Facebook and Twitter Pages ​are updated 7 days a week with coronavirus updates in English and Spanish. This is a great community resource.
The official County website for centralized information about the current coronavirus emergency.
A number for the public to call for information and resources on the County's response to the coronavirus. In addition to calling, people can call 2-1-1 or text their zip code to 898-211 to be connected with a call taker.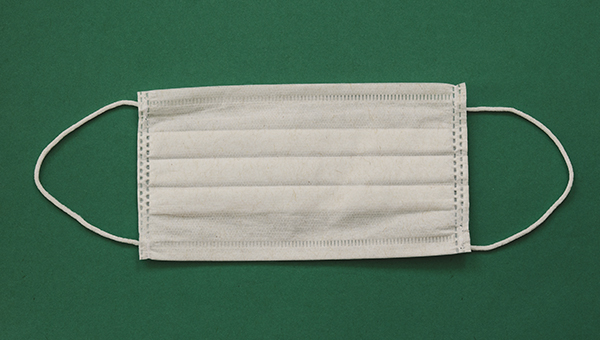 ALL ABOUT FACIAL COVERINGS
It's official – facial coverings are a fact of life for the foreseeable future. The Governor has even launched a large-scale public awareness campaign around their importance. As we continue to make our way through the COVID-era, it is more important than ever that we adhere to facial covering guidelines.
Feeling confused? Just remember: Wear it if you're inside or if you are outside and can't maintain 6 feet of distance from people not in your household.
CLICK HERE for more facial covering guidance from the California Department of Public Health.
CLICK HERE for a guide on how to wear a facial covering from Kaiser Permanente.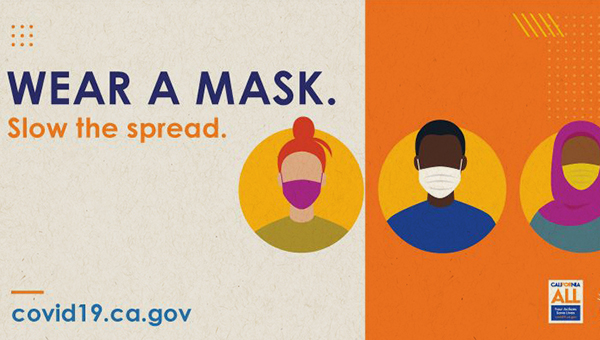 STATE LAUNCHES "WEAR A MASK" CAMPAIGN
CLICK HERE to learn more about Wear a Mask, and to view campaign materials such as videos and graphics.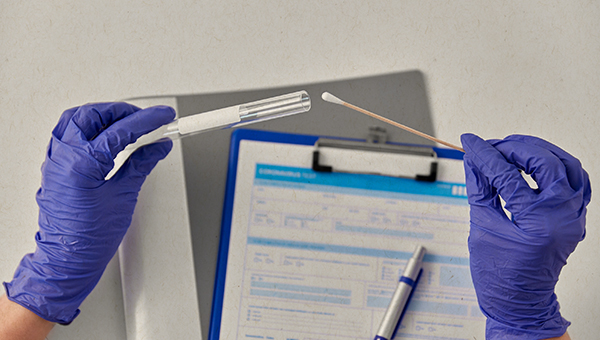 GET TESTED TO HELP US REOPEN SAFELY
A message from the County of Sonoma:
Community-wide testing is a critical step toward reopening the County and allows us to identify and increase our understanding of COVID-19 community transmission. This includes collecting a broad sample of results from people with or without symptoms. We know that upwards of 40% of people who test positive experience no symptoms (asymptomatic), but are still spreading the disease.
Those who are tested will be assessed for the need to quarantine. Only those individuals with a temperature and flu-like symptoms will be required to quarantine while they await test results. Most will be free to continue their regular shelter in place while they await their test results.
CLICK HERE for more information on testing.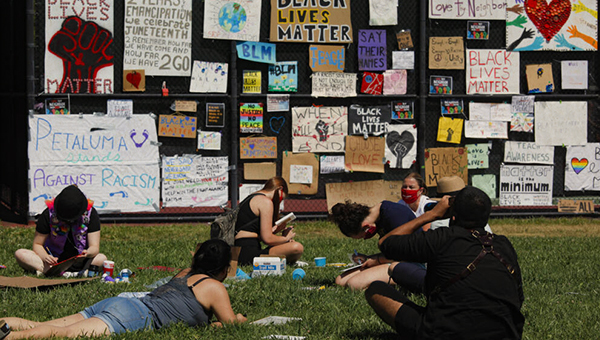 Photo credit: Crissy Pascual/Argus-Courier Staff
CITY COUNCIL SUPPORTS PUBLIC SPEECH AT LEGHORNS PARK
At the July 6 City Council Meeting, the Council adopted a resolution designating the tennis court fences at Leghorns Park as an area for public speech where signs can be lawfully affixed and where defacing, destroying, or unauthorized removal of the signs is prohibited.
The action was in response to a request from the Kindness Committee, a group of Petaluma girls ages 11 to 14 that have been posting inspirational signage around town. Over the past several weeks, their signs (particularly those supporting the Black Lives Matter movement) have been taken down repeatedly.
The Council action provides authority for the Petaluma Police Department and City Code Enforcement Officers to cite anyone who vandalizes or removes the signs without authorization. The City Council established the fences at Leghorns Park as a designated forum for speech through August 6, 2020, at which time the designation will expire, unless extended for an additional thirty days which the Council's action provides for.
The City Council action provides that signs may only be affixed to the Leghorns Park Fences during times when the park is open to the public, and that signs may not be permanently affixed to the fences, or affixed so as to damage public property. In taking its action, the City Council expressed strong support and appreciation for the actions of the Kindness Committee.
CLICK HERE to view the Kindenss Committee's presentation at the July 6 City Council meeting.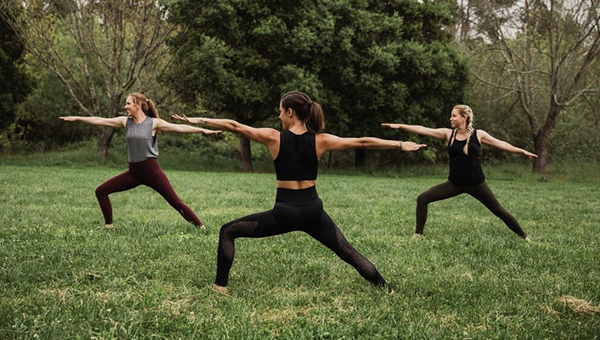 Photo credit: Petaluma Park Yoga
OUT & ABOUT IN PETALUMA
Looking for fun things to do this summer? Check out this list from Petaluma360.com of 10 cool things to do outdoors and online in and around town!
CLICK HERE to view the list.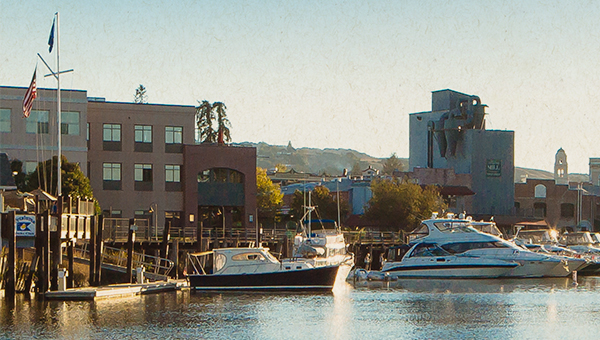 WE'RE HIRING!
The City of Petaluma is looking for talented people to join our team! Please click the links below for more information about our open positions. CLICK HERE for a full list of career opportunities.
Assistant Director of Public Works and Utilities
Associate/Senior Civil Engineer
Police Officer (Current Academy Attendees & Graduates)
Public Safety Dispatcher – Lateral
UPCOMING CITY MEETINGS
The City of Petaluma is hard at work for our community. Please check out our upcoming meetings and click on the links below for more information:
July 9, 6:30pm – Climate Action Commission
Check for upcoming meetings, agendas, and how to participate on the City's meeting webpage: cityofpetaluma.org/meetings