Good Evening, Petaluma –
We hope this email finds you well rested and ready to take on the week. We were encouraged over the weekend to see our town coming alive again – and we continue to be #PetalumaProud of our community for your adherence to social distancing and facial covering guidelines! It seems we are all adjusting to our new normal, enjoying the ease in restrictions, and still working to keep each other safe. We know it's a lot to think about, and we truly appreciate all you are doing.
In today's email, we're sharing an update on COVID-19 statistics in Sonoma County, taking a look at the woman behind our County health orders, calling for questions from you for the upcoming Town Hall with our Police Chief, taking a deeper look at Petaluma's new Free Range Program, and more.
We'd love to hear from you! If you have topics you'd like to see covered in our Community Update emails, please let us know. Have a wonderful evening!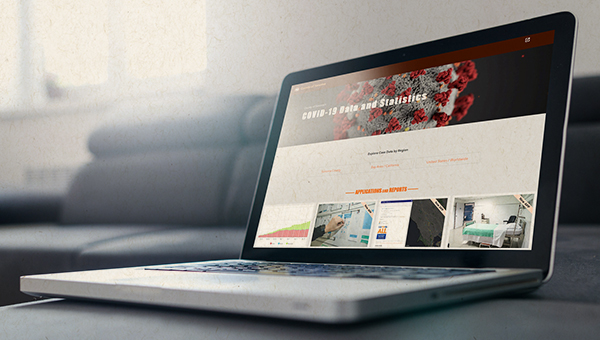 SONOMA COUNTY COVID-19 STATS
Per the County of Sonoma, as of June 15, 2020:
758 cases of confirmed (6 in the last 24 hours)
332 active, 422 recovered, and 4 deaths in Sonoma County
34,766 coronavirus tests have been completed
For the most up-to-date information on COVID-19 in Sonoma County, please visit the County of Sonoma COVID-19 Data and Statistics dashboard.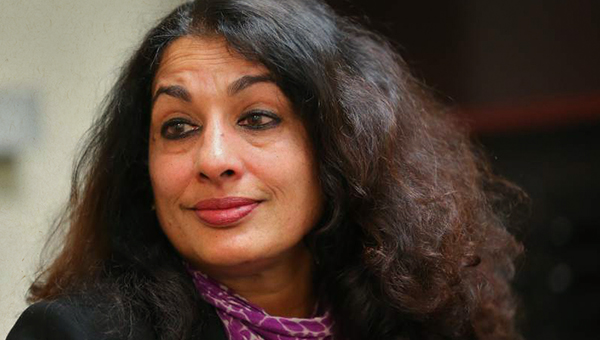 GET TO KNOW DR. MASE
Ever wondered who is behind the Health Orders that have been shaping our daily lives over the past few months? Dr. Sundari Mase began her position as the Sonoma County Health Officer March 10, 2020, one day before the World Health Organization declared COVID-19 a pandemic. Needless to say, her first months on the job have been eventful!
In a recent Press Democrat feature, Dr. Mase shares her mission to keep our communities safe, as well as her ongoing concern for businesses who are affected by closures. A former physician with a resume that includes the World Health Organization and the Centers for Disease Control and Prevention, Dr. Mase has faced many challenges over the past few months, including mixed reviews from the communities she works to protect.
CLICK HERE to read the full article from the Press Democrat.
Photo credit: Christopher Chung/ The Press Democrat, courtesy of Petaluma 360.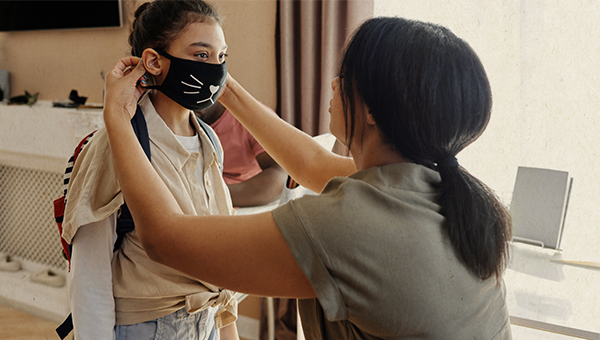 KEEP UP THE GOOD WORK, PETALUMA!
As more businesses and activities reopen, it can be tempting to return to life as we knew it. While these new developments are exciting, it is more important than ever for our community to continue to observe social distancing, practice good personal hygiene, and wear facial coverings to prevent the spread of COVID-19.
Please remember, per the County Health Order: The virus is not contained. There is still a clear and present danger to the community by its continued transmission. This is especially true for indoor activities, when individuals are at close quarters, interacting with greater numbers of people, and/or are interacting with non-household members for longer durations.
CLICK HERE for prevention and hygiene tips and guidelines from the County of Sonoma.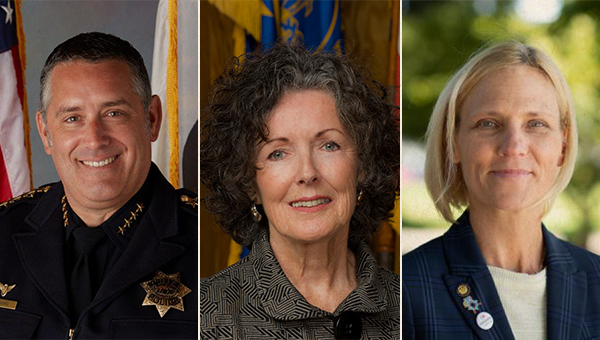 JOIN US TO DISCUSS PETALUMA POLICE POLICIES
As our country continues to call for police reform, we recognize the importance of an open dialogue with our community. Please join our Mayor, our Police Chief, and our City Manager for a virtual Town Hall where we will discuss and answer questions about Petaluma's Community Policing and Police Department policies.
If you have a question you would like the panel to discuss, please CLICK HERE.
When: Tuesday June 16, 6pm
Where: Zoom, https://zoom.us/j/94840727403
A Spanish language broadcast will be airing on 103.3 FM and streaming on kpca.fm (click the Listen Live button).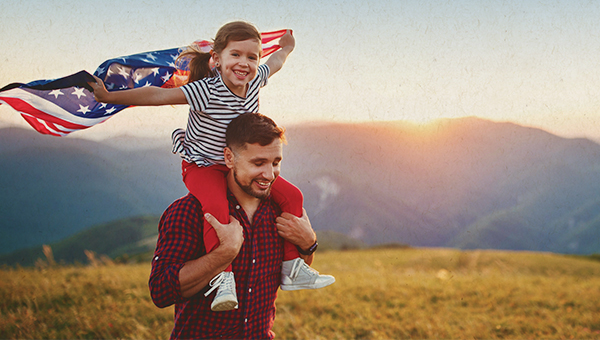 TIME FOR NEW TRADITIONS – PETALUMA SAYS NO TO FIREWORKS
Petaluma has made the decision to ban all fireworks, effective immediately. The increasing number of Red Flag Weather Days and devastating wildfires, coupled with the prevalence of illegal fireworks, has presented a risk too great to be ignored. While we understand fireworks are a beloved tradition for many, our top priority is to keep our residents and properties safe. We look forward to working together with you, our resourceful, creative community, to establish new traditions that honor the spirit of the 4th of July.
PLEASE BE ADVISED: There will be a ZERO TOLERANCE policy for all firework use – including fireworks previously considered legal. Property owners will be held responsible for firework activity that occurs on their property and will be cited accordingly, regardless of who possesses or lights the fireworks. Violations will incur a $1,000 fine.
For more information, please visit: https://cityofpetaluma.org/nofireworks/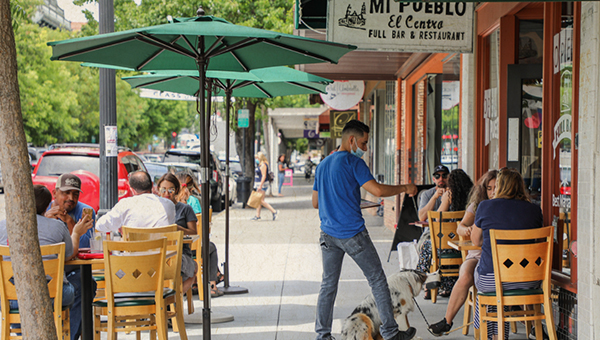 DISCOVER PETALUMA FREE RANGE
Our new Free Range program is designed to address the need for Petaluma eateries who want to expand their footprint with additional outdoor seating to meet new physical distancing requirements. We have put together a dedicated team to expedite the permitting process (free of charge), getting businesses up and running with new outdoor space in about a week. We have seen a great response from the community and are so happy to be making al fresco dining a reality for our favorite local spots!
Wonder what the process is like? CLICK HERE for an article featuring the Free Range experiences of Mi Pueblo and Cucina Paradiso.
To learn more about the Free Range program, please visit: https://cityofpetaluma.org/petaluma-free-range/
INTERESTED IN NEWS & RESOURCES FOR LOCAL BUSINESS?
Sign up for our weekly Business Update email! For the past few weeks, our Tuesday emails have been all about business. Beginning next week, these emails will be sent solely to our business community. If you would like to continue to receive up-to-date information on County guidelines, business requirements, available resources, and more, please sign up HERE.
UPCOMING CITY MEETINGS
The City of Petaluma is hard at work for our community. Please check out our upcoming meetings and click on the links below for more information:
Check for upcoming meetings, agendas, and how to participate on the City's meeting webpage: https://cityofpetaluma.org/meetings/
Help Get the Word Out
Please share this information – online or by phone, of course – with anyone you know who might need help now or at any time during this crisis. To subscribe, click here.