Good Evening, Petaluma –
We hope this email finds you well as the weather begins to heat up again!  Heading into summer, we are enjoying the reopening of more businesses and activities, and are happy to see our community out supporting our local shops, restaurants, and service providers.
As we begin to return to a sense of normalcy, we are seeing the urgency of the news cycle of these past months beginning to calm a bit. It has meant so much to us to be able to connect with you to provide information, resources, and local updates through these uncertain times. We look forward to continuing these communications, with some modifications to our schedule.
Beginning next week, we will send these Community Update emails on Mondays and Wednesdays. Our Tuesday Business Update will still go out, but will be sent only to those who choose to receive it.
If you would like to continue to receive our weekly Business Update, please go to the Subscribe page of our website and check the box that says "Business News & Updates." In addition to receiving our business-focused email once a week, you'll continue to receive our Community Updates as they are published. No action needs to be taken if you'd like to continue to receive the Community Updates only.
Thank you for the opportunity to connect and foster our sense of community when gathering physically was not an option. These are certainly strange times, and it means so much to be able to support each other through them. We are, as always, #PetalumaProud of our city and our people!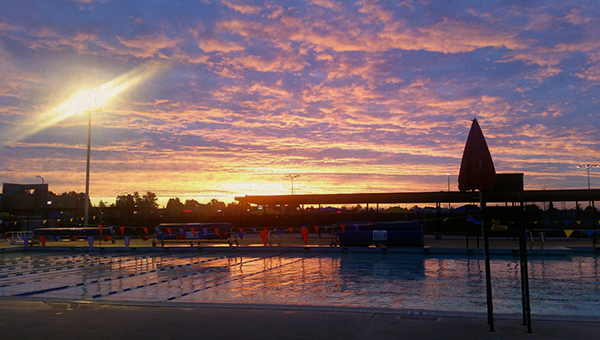 PETALUMA PARKS UPDATE
We've been continuing to get questions about the status of various Parks and Recreation aspects, so our Parks and Rec Department has provided this easy-to-follow information to explain further:
What Is Now Open?
Dog parks reopened last week. Please continue to adhere to all posted signage.
The Skate Park reopened last week. Please continue to adhere to all posted signage.
The Petaluma Swim Center is now open for limited lap swimming and team use. Visit petalumaswimcenter.com for more information and to register. Please note that recreational swimming is not permitted.
Athletic fields and sport courts can be reserved for groups of 10 or less to utilize for practice/training. Please note that games and other sporting events are not permitted. For more information, contact Recreation Coordinator Kevin Hays at 707-778-4519 or

[email protected]

.
What Is Still Closed?
Indoor Recreation facilities remain closed. This includes the Petaluma Community Center, the Petaluma Senior Center, the Kenilworth Teen Center, and the Petaluma Historical Library and Museum.
Playgrounds in all parks remain closed. Please adhere to all posted signage.
While some park restrooms are open in a limited capacity, most of them remain closed.
BBQ and picnic areas in all parks remain closed. Please adhere to all posted signage.
Please contact Parks and Recreation staff with any questions at 707-778-4380 or [email protected].
PLEASE REMEMBER…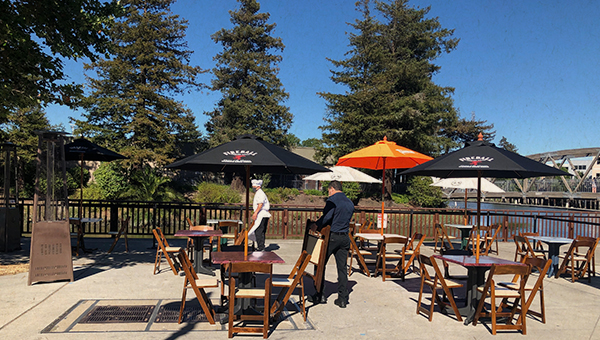 RESTAURANT ETIQUETTE DURING COVID-19
During these unusual times, what was once considered good table manners has changed a bit. Many of us may find ourselves wondering how to behave when going out to eat. Not to worry – there are resources available! Chowhound has put together a list of the 7 Rules of Restaurant Etiquette as Coronavirus Lockdowns Begin to Lift. One that surprised us: keep your menu!
CLICK HERE for the full list.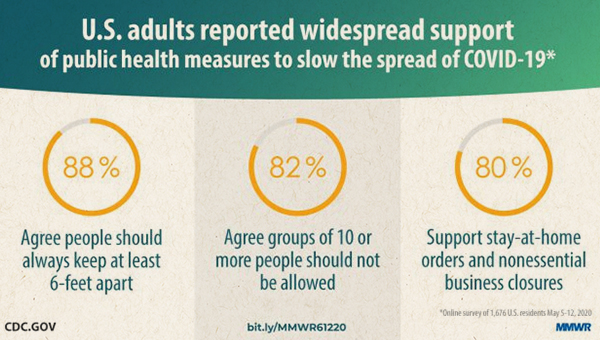 PUBLIC ATTITUDES, BEHAVIORS, & BELIEFS
Would it surprise you to learn that 80% of US adults polled support stay-at-home orders and non-essential business closures? The Centers for Disease Control and Prevention (CDC) recently (May 5-12) surveyed adults in New York, Los Angeles, and broadly across the US, to gather data on sentiments and behaviors related to the events surrounding COVID-19.
CLICK HERE to learn more.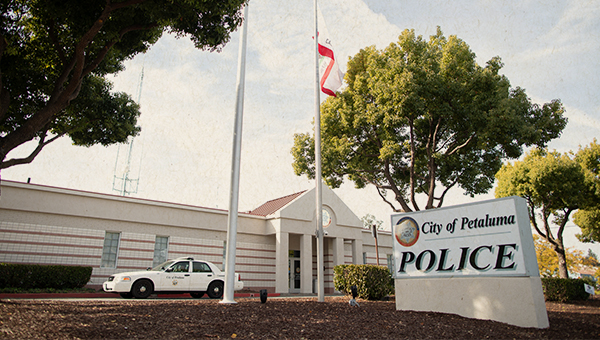 POLICING TOWN HALL CREATES COMMUNITY CONNECTION
Last night we held our first virtual Town Hall centered on policing in Petaluma. This Town Hall was held as a way to further the conversation around police practices in the wake of recent protests. Thank you to all who submitted questions to our panel. We had a constructive discussion of the issues posed by the community and look forward to more opportunities to connect this way in the future.
If you have questions or topics you would like to see addressed in regard to policing in Petaluma, please submit them HERE.
For more information and to watch a recording of last night's townhall, please visit: https://cityofpetaluma.org/petaluma-policing-town-hall-meeting/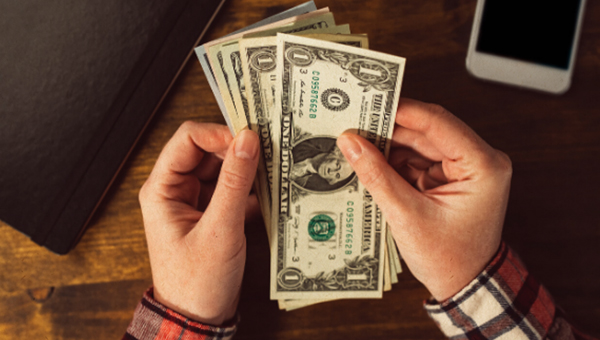 CITY DEFERS FEE INCREASES
On Monday night, the City Council voted to suspend the pre-approved Water / Wastewater fee increases of approximately 5% that would have otherwise gone into effect on July 1st. This suspension will remain through December 31st and is part of the City's broader suite of actions to assist residents and businesses with impacts from the pandemic, including: waiving late fees on most City payments; small business loan program; rental assistance for lower income renters; and deferring TOT due dates for hotels. Additionally, increases for other miscellaneous City fees have been delayed 3 months, through September 30th, to further assist our residents and businesses.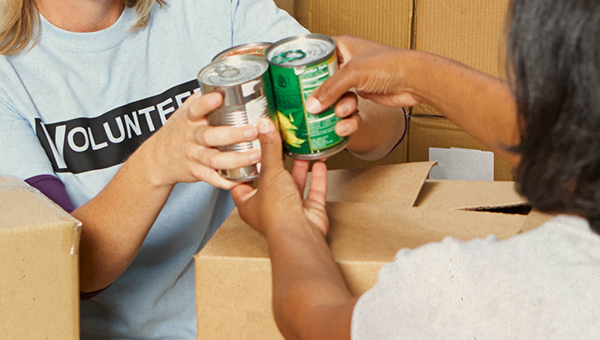 LOOKING FOR A VOLUNTEER OPPORTUNITY?
A message from the County of Sonoma:
​Food Packers are needed Monday – Friday in Santa Rosa. Shifts are from 9 am – 12 pm and 1 – 4 pm. This opportunity is outdoors, so wear layers. Pack your own water and lunch/snacks. To learn more and to sign up, please visit: ​Center for Volunteer and Nonprofit Leadership​.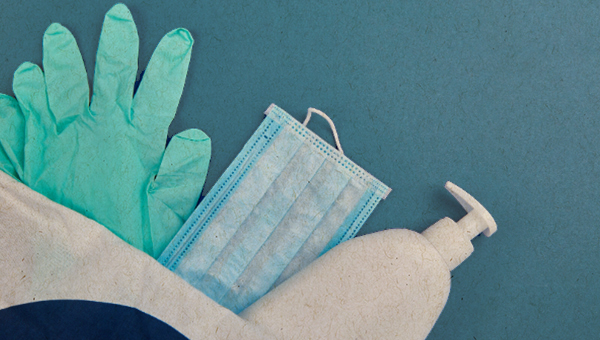 DONATIONS ARE STILL NEEDED
Donations are still needed ​for masks, gloves, face shields and other protective equipment for healthcare workers. Please CLICK HERE for more information.
UPCOMING CITY MEETINGS
The City of Petaluma is hard at work for our community. Please check out our upcoming meetings and click on the links below for more information:
Check for upcoming meetings, agendas, and how to participate on the City's meeting webpage: https://cityofpetaluma.org/meetings/
Help Get the Word Out
Please share this information – online or by phone, of course – with anyone you know who might need help now or at any time during this crisis. To subscribe, click here.