Good Evening, Petaluma –
We hope you had a wonderful weekend. Our hearts felt happy these past couple of days as we saw life in our City returning to the way it once was – with some added safety precautions, of course! As we officially begin summer, we are grateful for the reopening of activities that will allow us all to fully enjoy the outdoors.
In this evening's email, we're taking a closer look at the new Health Order, along with what's open and resources for businesses. We're also sharing news about weddings in the pandemic era, information on the new statewide face covering order, an update on Sonoma County COVID-19 stats with a strong reminder to continue to use caution, and news on signage around town in support of Black Lives Matter.
Please enjoy, share with friends, and have a lovely evening. We'll see you back in your inbox on Wednesday!
Note: If you would like to receive our Tuesday Business Update emails, please sign up HERE.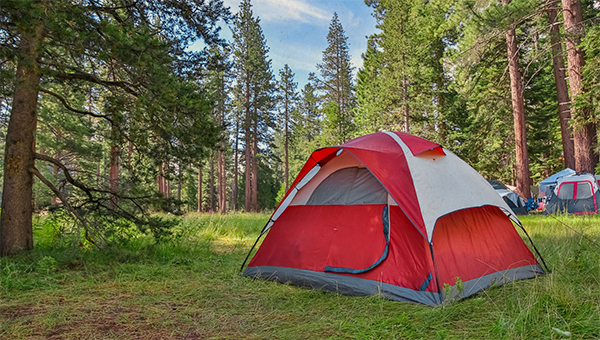 NEW HEALTH ORDER – A CLOSER LOOK
Per the County of Sonoma, the new Health Order, which went into effect Friday, June 19, allows businesses to resume to the maximum extent possible under the State's order. Businesses that are able to reopen – with certain restrictions and mitigation measures in place – include:
Campgrounds
Gyms
Fitness Centers
Movie Theaters
Nail Salons
Tattoo Parlors
Museums and Galleries
Certain family entertainment businesses like mini golf
If you own a business, visit SoCoLaunch.org for required industry-specific guidelines and resources.
CLICK HERE to view the full Health Order along with answers to frequently asked questions. Check SoCoEmergency.org for the most up-to-date information.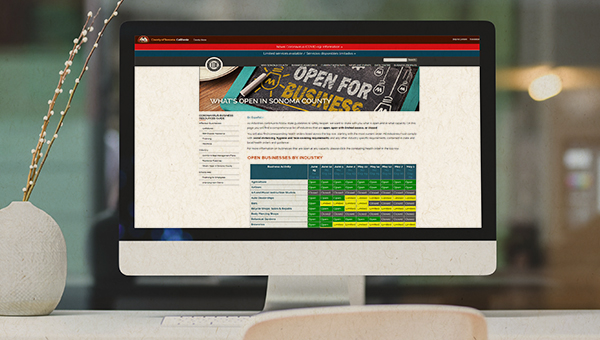 WHAT'S OPEN IN SONOMA COUNTY?
Planning new outings and activities now that more things are open? Before you head out the door, check out this list from SoCoLaunch to see what's open in our area.
HELPFUL INFO FOR BUSINESSES & OTHER ORGANIZATIONS
Last week's Health Order not only opened up more businesses – it also revised earlier requirements for those already operating under the Shelter-in-Place order. Here are three County resources that can help your business, nonprofit, or other organization navigate the changes and comply with current requirements:
SoCo Launch – Find out what industries are open & link to self-certification & best practices tools
Health Order FAQs– Read Frequently Asked Questions specific to the latest Health Order — scroll down to see FAQs for operating a business or other organization type.
Help Line – For information on the latest health order or questions about the ability to reopen your business, call 707-565-4667, call 2-1-1, or text your zip code to 898-211 in order to text with a 2-1-1 operator.
WEDDINGS IN THE TIME OF COVID-19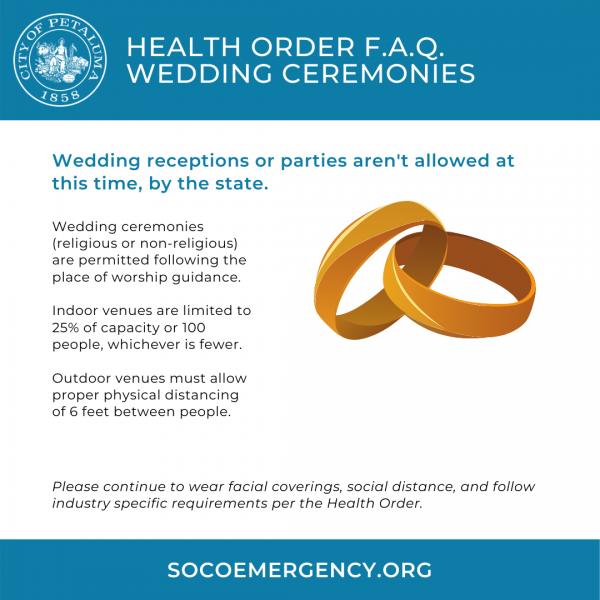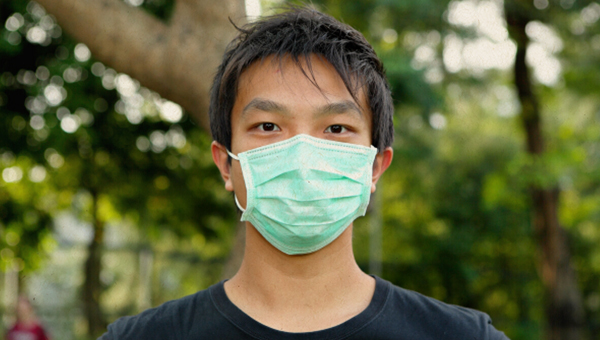 NEW STATE GUIDANCE ON FACE COVERINGS
On June 18, the state of California released new guidance mandating the use of cloth face coverings by the general public statewide when outside the home, with limited exceptions. Per the County of Sonoma, you should wear face coverings when in public places, particularly when those locations are indoors or in other areas where physical distancing is not possible.
There is scientific evidence to suggest that use of cloth face coverings by the public during a pandemic could help reduce disease transmission. The primary role of a face covering is to reduce the release of infectious particles into the air when someone speaks, coughs, or sneezes, including someone who has COVID-19 but feels well.
Cloth face coverings are not a substitute for physical distancing, washing hands, and staying home when ill, but they may be helpful when combined with these primary interventions.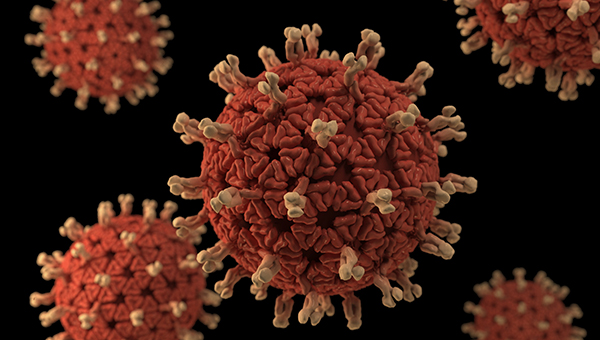 SONOMA COUNTY COVID-19 UPDATE
Per the County of Sonoma, as of June 22, 2020, there are:
885 cases of confirmed (32 new in the last 24 hours)
366 active, 514 recovered, and 5 deaths in Sonoma County
41,150 coronavirus tests have been completed
A message from the County of Sonoma:
We are saddened to report an additional death in our community related to COVID-19. Our hearts go out to the five families who have had to experience so personally the devastating effects of this virus.
This loss is a reminder of the fact that COVID-19 is still among us and is as dangerous as it has ever been. As the local Shelter-in-Place Order is loosened, and we begin to frequent more places, we ask our residents to keep following social distancing protocols and keep practicing the use of face coverings.
Our Sonoma County residents have done a great job to avoid a dramatic rise in cases locally, and now, as we reopen our economy, we can't let our guard down. We must continue to do our best to stay Sonoma safe, Sonoma strong.

WAYS TO STAY HEALTHY
The County of Sonoma has created a webpage with information on ways to stay healthy during COVID-19, answers to frequently questions, and more. This is a great resource as we begin to enjoy more activities. CLICK HERE to check it out.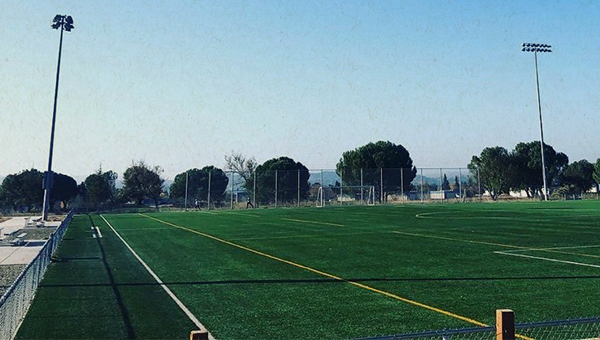 PETALUMA ATHLETIC FIELDS ARE REOPENING!
We are excited to announce that many of our athletic fields, including the Petaluma Community Sports Fields (aka the East Washington Fields), are reopening this week for permitted small group use.
Please note that certain restrictions still apply, including temporary operating hours at the Petaluma Community Sports Fields and a ban on organized games/other sports competitions.
For more information about our athletic fields and to submit a field use application, contact Recreation Coordinator Kevin Hays at 707-778-4519 or [email protected].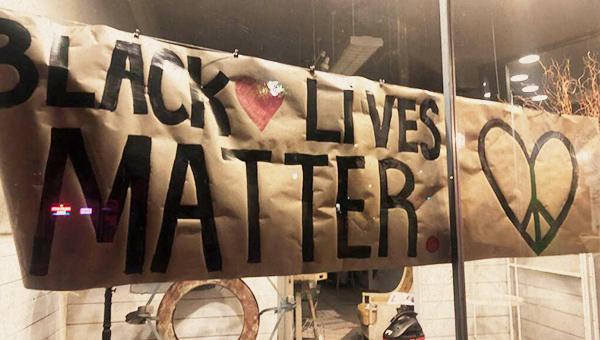 Photo courtesy of Argus-Courier.
PETALUMA SHOWS SUPPORT FOR BLACK LIVES MATTER
Petalumans are a passionate, caring bunch, and this has been apparent over the past few weeks as our community has come together to support Black Lives Matter. A recent article from the Argus Courier featured signs posted in local businesses and chalk drawings around town supporting the movement. CLICK HERE to learn more.
Over the past several days, some signs around town in support of the Black Lives Matter movement have been vandalized and torn down. We want to assure the community that we are aware of the unfortunate situation and will be making every effort to stop the vandalism in support of our community's heartfelt messages. If you see anyone vandalizing the signs, please help us by calling Crime Tips at 707-781-1200 or emailing [email protected].
We will be exploring venues for supporting community art that celebrates inclusivity and hope. If you have ideas for art installations, please let us know by email at [email protected]. We will be looking for ways to promote community art in secure locations.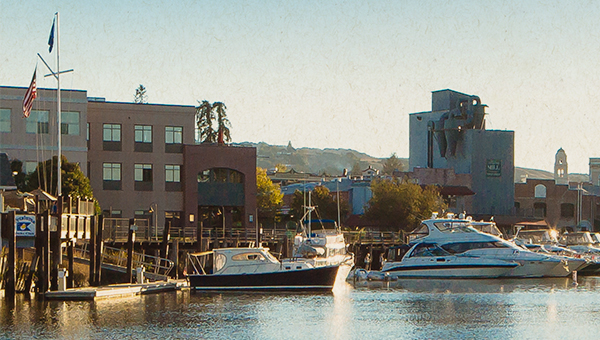 WE'RE HIRING!
The City of Petaluma is looking for talented people to join our team!
CLICK HERE
for a list of open positions.
UPCOMING CITY MEETINGS
The City of Petaluma is hard at work for our community. Please check out our upcoming meetings and click on the links below for more information:
July 1, 6:30pm – Pedestrian & Bicycle Advisory Committee
July 2, 4pm – Transit Advisory Committee
July 2, 6pm – Airport Commission
Check for upcoming meetings, agendas, and how to participate on the City's meeting webpage: https://cityofpetaluma.org/meetings/
Help Get the Word Out
Please share this information – online or by phone, of course – with anyone you know who might need help now or at any time during this crisis. To subscribe, click here.