Good Evening, Petaluma –
We've made it halfway through the week! Daily life around town seems to be going back to normal a bit more each day. We are so #PetalumaProud of our community for continuing with your commitment to facial coverings, physical distancing, and overall caution. We know it's not always easy – especially as the weather gets warmer and kids are out of school – but your actions are truly saving lives. Thank you for all you are doing!
In today's Community Update, we bring news of the County Health Officer's take on the recent spike in local COVID-19 cases, information on County testing, a great resource for knowing what businesses and activities are open these days, an update from the Police Chief on BLM sign vandalization, and more. Please enjoy, share with friends, and have a wonderful evening!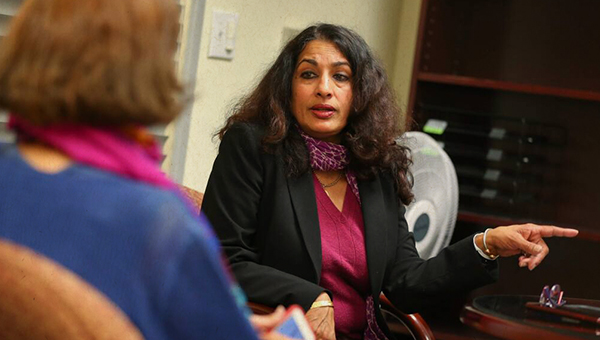 Photo credit: Christopher Chung / The Press Democrat
COUNTY HEALTH OFFICER SPEAKS TO SPIKE IN CASES
You may have heard that our County has experienced a recent spike in the number of local COVID-19 infections, with a daily record of 50 new reported cases Monday. We understand this news may feel alarming. Dr. Mase, the Sonoma County Health Officer, recently sat down with the Press Democrat to explain her concerns and that, though our numbers are on the rise, we continue to meet state benchmarks for containing the virus and therefore do not have a need to reinstate strict restrictions at this time.
CLICK HERE for the full article from the Press Democrat.

GET TESTED TO HELP SONOMA COUNTY OPEN SAFELY
A message from the County of Sonoma:
Community-wide testing is a critical step toward reopening the County and allows us to identify and increase our understanding of COVID-19 community transmission. This includes collecting a broad sample of results from people with or without symptoms.
We know that upwards of 40% of people who test positive experience no symptoms (asymptomatic) but are still spreading the disease. Those who are tested will be assessed for the need to quarantine. Only those individuals with a temperature and flu-like symptoms will be required to quarantine while they await test results. Most will be free to continue their regular shelter-in-place while they await their test results.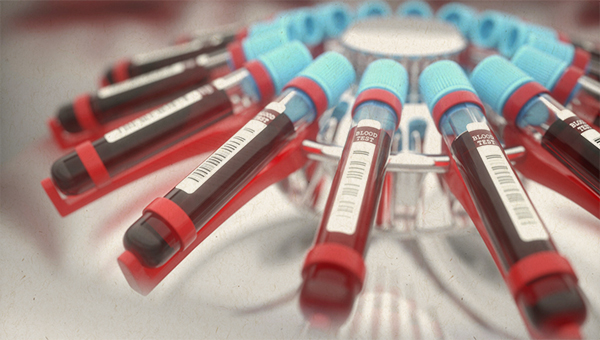 ANTIBODY TESTING
COVID-19 antibody testing is now available through the County of Sonoma for healthcare workers, first responders, recovered cases, and their close contacts. According to SocoEmergency.org, the antibody test determines whether someone previously had the virus by detecting the presence of antibodies. It does not check for the virus itself – only a viral test is used to diagnose someone who is currently sick. It is a blood test administered by a healthcare professional who takes a sample by drawing blood from a vein in the arm.
CLICK HERE for more information on COVID-19 antibody testing.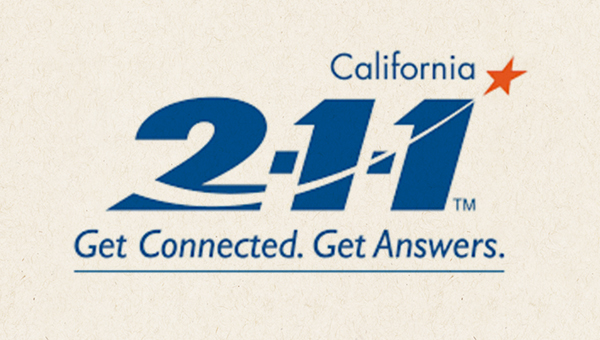 LOOKING FOR INFO? CALL OR TEXT 211!
A global pandemic creates a lot of questions! 2-1-1 Sonoma Information & Resource Hotline ​is a number for the public to call for information and resources on the County's response to the coronavirus. In addition to calling, people can call 2-1-1 or text their zip code to 898-211 to be connected with a call taker.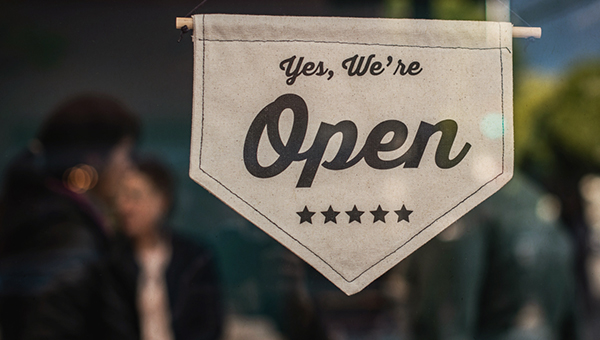 WHAT'S OPEN?
Planning new outings and activities now that more things are open? Before you head out the door, check out this list from SoCoLaunch to see what's open in our area.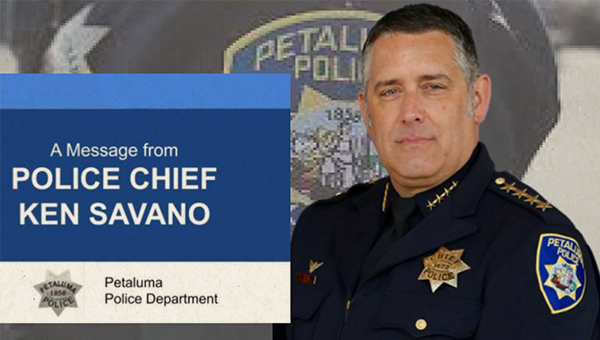 PETALUMA POLICE CHIEF ADDRESSES SIGN VANDALIZATION
Recently, signs around town showing support for Black Lives Matter have been vandalized and torn down. Our Police Chief, Ken Savano, has released a statement addressing this issue with an update on the events surrounding it.
CLICK HERE to read Chief Savano's statement.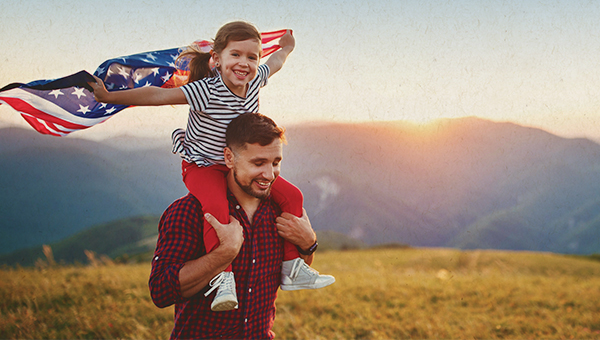 TIME FOR NEW TRADITIONS – PETALUMA SAYS NO TO FIREWORKS
Petaluma has made the decision to ban all fireworks, effective immediately. The increasing number of Red Flag Weather Days and devastating wildfires, coupled with the prevalence of illegal fireworks, has presented a risk too great to be ignored. While we understand fireworks are a beloved tradition for many, our top priority is to keep our residents and properties safe. We look forward to working together with you, our resourceful, creative community, to establish new traditions that honor the spirit of the 4th of July. If you have ideas for new ways to celebrate, please send them our way!
PLEASE BE ADVISED: There will be a ZERO TOLERANCE policy for all firework use – including fireworks previously considered legal. Property owners will be held responsible for firework activity that occurs on their property and will be cited accordingly, regardless of who possesses or lights the fireworks. Violations will incur a $1,000 fine.
For more information, please visit: https://cityofpetaluma.org/nofireworks/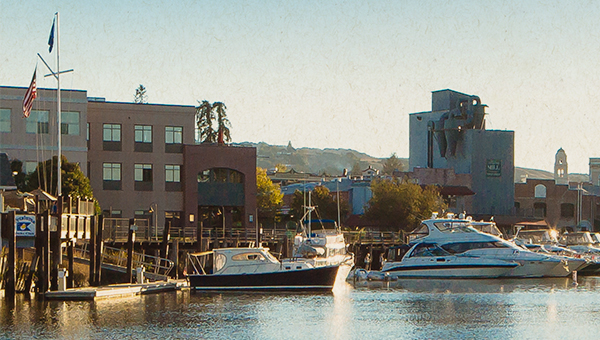 WE'RE HIRING!
The City of Petaluma is looking for talented people to join our team! Please click the links below for more information about our open positions. CLICK HERE for a full list of career opportunities.
Assistant Director of Public Works and Utilities
Associate/Senior Civil Engineer
Police Officer (Current Academy Attendees & Graduates)
Public Safety Dispatcher – Lateral
UPCOMING CITY MEETINGS
The City of Petaluma is hard at work for our community. Please check out our upcoming meetings and click on the links below for more information:
July 1, 6:30pm – Pedestrian & Bicycle Advisory Committee
July 2, 4pm – Transit Advisory Committee
July 2, 6pm – Airport Commission
Check for upcoming meetings, agendas, and how to participate on the City's meeting webpage: https://cityofpetaluma.org/meetings/
Help Get the Word Out
Please share this information – online or by phone, of course – with anyone you know who might need help now or at any time during this crisis. To subscribe, click here.