Good Evening, Petaluma –
We hope you had a wonderful weekend. In tonight's email, we'd like to take the opportunity to remind you of the importance of fire safety and social distancing as we approach the 4th of July holiday weekend. Between Red Flag weather warnings and a recent rise in local COVID-19 cases, it is more important than ever that we, as a community, work together to keep each other safe. We are, as always, #PetalumaProud of the ways Petalumans support one another – so let's keep it up!
Please read on for information about the new State monitoring list and what it means for Sonoma County, ways we can keep our COVID-19 numbers low, fire safety tips, an update on parking time limit enforcement, news about the signage at Leghorns Park, a review of inclusivity and equality in City policies, and more. We'll see you back here Wednesday evening!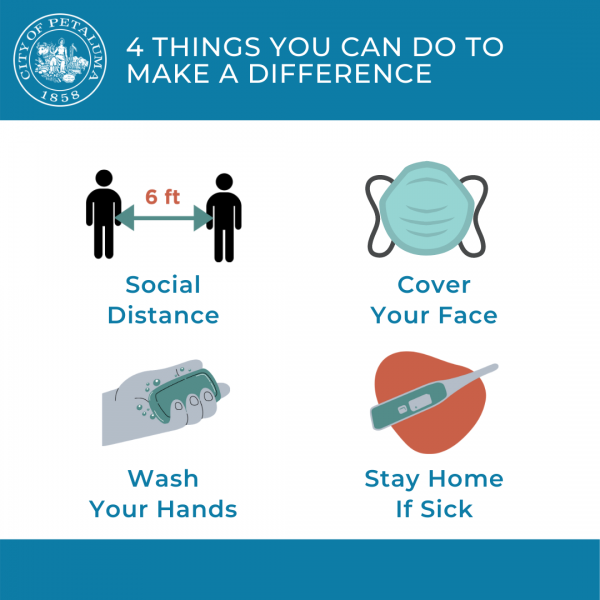 LET'S STAY OUT OF THE STATE MONITORING DATA
A message from the County of Sonoma:
As part of the State's efforts to address COVID-19, the State is monitoring county-specific data and recommending, or ordering, interventions to counties that have concerning levels of disease transmission, hospitalizations, or insufficient testing. This may include increasing restrictions for non-essential gatherings where mixing and disease spread occurs.
Over the weekend, the State of California ordered the closing of bars in Fresno, Imperial, Kern, Kings, Los Angeles, San Joaquin, and Tulare, and recommended bars close in Contra Costa, Riverside, Sacramento, San Bernardino, Santa Barbara, Santa Clara, Stanislaus, and Ventura. As of June 29, Sonoma County is not part of the ​monitoring list​.
Counties on the list for three or more consecutive days but less than 14 days, are recommended to close bars through local health officer orders (or do not allow for the opening if bars have not yet been allowed to open in the county). Counties that have been on the list for 14 days or greater are ​required​ to close bars within the county immediately.
Let's stay off of this list! ​Here's what you can do to help us stay open:
Be smart as you start partaking in additional activities or celebrations such as Independence day.
Stay at least 6 feet away from anyone not living in your house.
Wear a face covering in any public space.
Wash your hands often.
If you feel sick, stay home and call your doctor.
Get tested (​CLICK HERE for more information)
Your collaboration and adherence to these protocols will help us keep off of the monitoring list. ​We must continue to do our best to stay open. We are Sonoma Smart.
For more information, please visit: SoCoEmergency.org
CLICK HERE for an informative presentation from the State of California on ways to stay safe.
REMINDER: Dr. Sundari Mase, the Sonoma County Health Officer, provides the latest updates in COVID-19 live every Monday and Wednesday afternoons via the County of Sonoma Facebook page. A live broadcast in Spanish follows.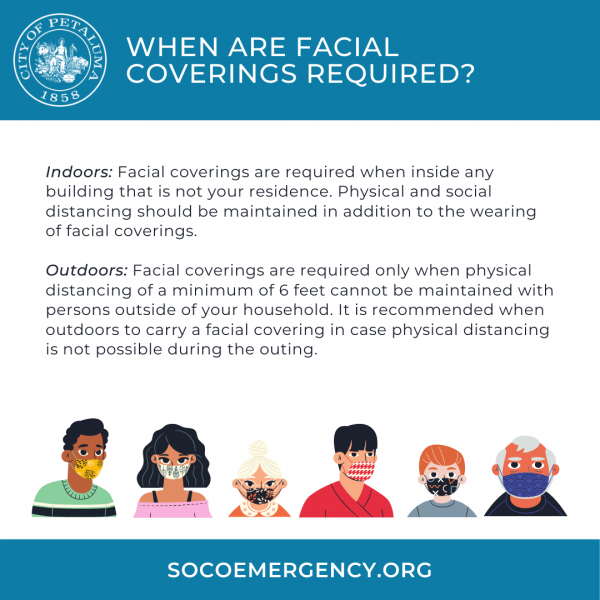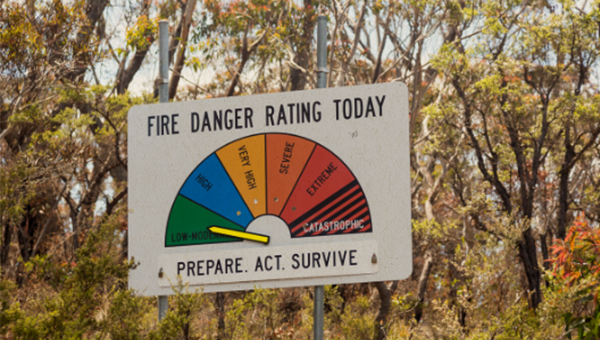 RED FLAG WEATHER
As we enter the drier months of the year, fires pose a very real threat to our safety here in Sonoma County. Dry conditions and high winds are causing an increase in Red Flag weather days. We strongly encourage all Petaluma residents to follow the fire prevention practices recommended by our Fire Department, including weed abatement.
Weed abatement is the process of removing dead vegetation to create a "defensible space" that will improve a structure's chance of surviving a wildfire and also help fires from spreading from open space areas to homes and other structures.
The safety of our community is our topmost concern. The City of Petaluma has an official Weed Abatement program that involves the Fire Protection Bureau and the Neighborhood Preservation team. For more details on this program, please CLICK HERE.
CLICK HERE for fire prevention practices from our Fire Department.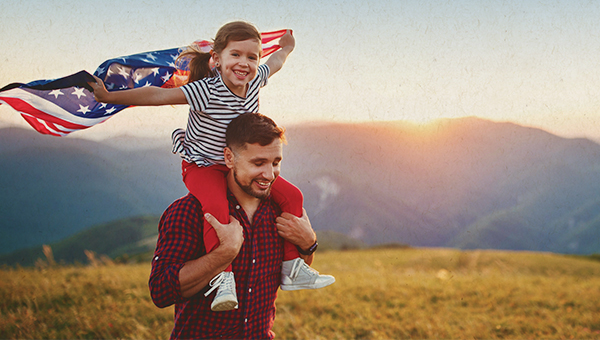 PETALUMA CARRIES OUT FIREWORK BAN
You may see some extra Petaluma Police Officers and Firefighters out and about this 4th of July weekend. Members of PPD and PFD will be going around town, reminding the community that fireworks are no longer allowed in Petaluma.
PLEASE BE ADVISED: There will be a ZERO TOLERANCE policy for all firework use – including fireworks previously considered legal. Property owners will be held responsible for firework activity that occurs on their property and will be cited accordingly, regardless of who possesses or lights the fireworks. Violations will incur a $1,000 fine.
While we understand fireworks are a beloved tradition for many, our top priority is to keep our residents and properties safe. We look forward to working together with you, our resourceful, creative community, to establish new traditions that honor the spirit of the 4th of July.
CLICK HERE to learn more.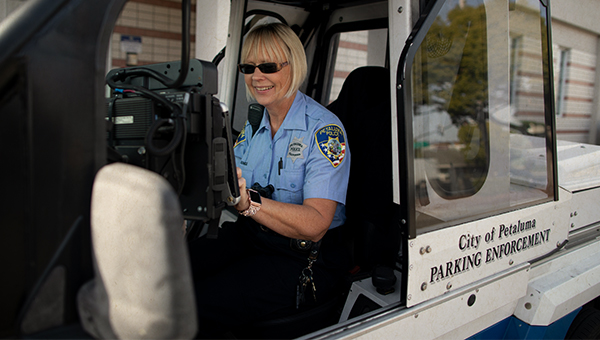 PARKING TIME LIMITS WILL BE ENFORCED AGAIN
You may have noticed the City of Petaluma has not been enforcing parking time limits since the beginning of Shelter-in-Place. This was done in an effort to ease the burden (in some small way) of so many new restrictions on our daily lives. Now, as businesses reopen and our downtown streets are becoming more busy, we will return to monitoring and enforcing posted parking time limits. The goal of enforcing these posted rules is to make sure there is sufficient parking for all who visit the downtown area. Thank you for understanding – we'll see you downtown!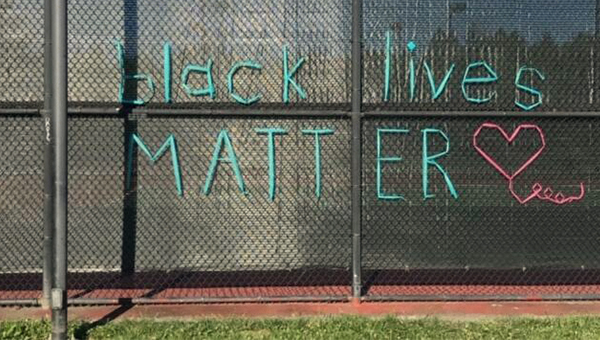 Photo courtesy of Argus-Courier
PETALUMA CONTINUES TO SUPPORT BLM
Our community members, along with countless others across the nation, have been very open in their support of Black Lives Matter. The City welcomes and encourages expression of community views on issues including equality, justice, respect, and safety for all community members. We join in supporting BLM proponents and others insisting on respect, safety, security, and equality for everyone, particularly members of the black and other minority communities that have suffered from pervasive and systemic discrimination.
On Monday, July 6, City staff will be presenting two agenda items to for City Council consideration related to the BLM Movement and community expression.  The first item could provide for temporarily establishing the exterior of the tennis courts at Leghorns Park as a designated public forum and allow the display of art and signage in that location.  The second item could establish a Black Lives Matter Street Mural to be sponsored by the Petaluma Public Art Committee and allocated the funds from the Public Art Fund.
On Thursday, June 25, the City's Public Art Committee met and received a presentation from two members of the Kindness Committee, Julia Bilal and Kendelle Lannert.  The team outlined their Committee's objectives and inspiration in facilitating community expression at Leghorns Park in response to the Black Lives Matter movement. At the meeting, the Public Art Committee discussed the work of the Kindness Committee and expressed the City's support for the Kindness Committee and their work.  The Public Art Committee members were unanimous in their support to allocate funds and release a call to artists for a street mural project and will consider additional details including location(s), scope of the project, and outreach to artists at a special meeting which will occur in the next couple of weeks.
CLICK HERE to watch a recording of the June 25 Art Committee meeting.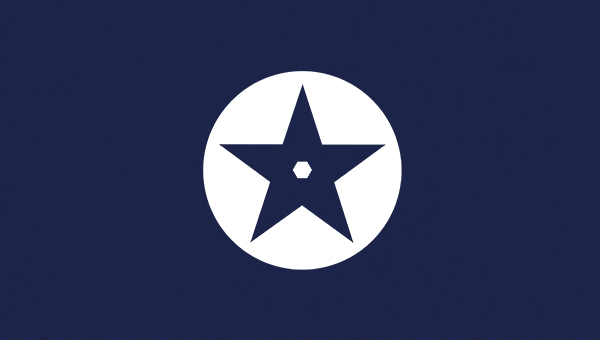 COUNCIL TO REVIEW POLICIES IN SUPPORT OF EQUALITY
We at the City have been listening to you, our community, over these past weeks. We have been paying close attention to what you are telling us you want and need to see in regard to greater equality and inclusivity. We are taking this opportunity to look closely at our City policies as they pertain to these subjects.
On Monday, July 6, City staff will provide the City Council and the community an update on next steps regarding the review of City policies – including those of the Police Department – to achieve greater equality in how the City operates. We will be asking for initial input on a draft framework for outreach, listening forums, and engagement of the community regarding this effort.
Also on Monday, July 6th, City staff will provide the City Council and the community with an update on next steps for a Black Lives Matter street mural project, including allocation of public art funds to seek the Council's support in moving forward with this effort in coordination with the Public Art Committee.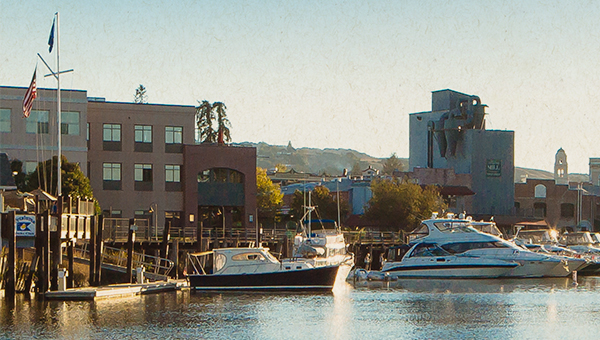 WE'RE HIRING!
The City of Petaluma is looking for talented people to join our team! Please click the links below for more information about our open positions. CLICK HERE for a full list of career opportunities.
Assistant Director of Public Works and Utilities
Associate/Senior Civil Engineer
Police Officer (Current Academy Attendees & Graduates)
Public Safety Dispatcher – Lateral
UPCOMING CITY MEETINGS
The City of Petaluma is hard at work for our community. Please check out our upcoming meetings and click on the links below for more information:
Check for upcoming meetings, agendas, and how to participate on the City's meeting webpage: https://cityofpetaluma.org/meetings/