Good Evening, Petaluma –
Temperatures continue to soar this week, and we are pleased to report that, starting today, you'll have the option to safely cool off at the coast! One of the benefits of living in Petaluma is our close proximity to the ocean. We love that our residents have the opportunity to enjoy the sense of calm the sea often brings – an especially welcome experience during these unusual times.
In today's email we've got details on new coastal park access, an announcement about no-touch crosswalks, stories of survival from local restaurant owners, and more! Please read and share with friends. We'll be back in your inbox Friday!
COASTAL ACCESS ANNOUNCED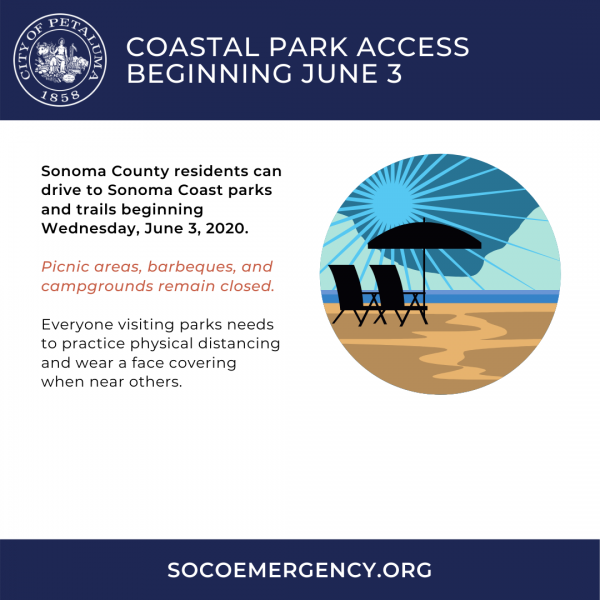 We have heard that the County Health Officer is considering an amendment to the Health Order that will allow additional businesses to reopen as early as Saturday. This could include hair salons, indoor dining and indoor retail. We do not currently have any further information, but encourage you to continue to check SocoEmergency.org for the most up-to-date information.
Please remember, these decisions are made at a County level. The City of Petaluma will share information as it is made available by the County. For reopening information, please contact:
Sonoma County Economic Development Board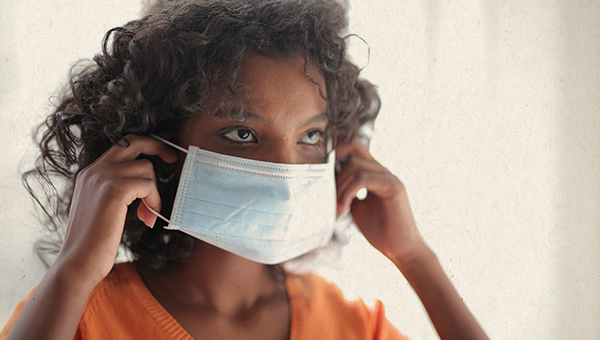 GUIDANCE ON FACIAL COVERINGS
Facial coverings have become a part of our daily lives recently. These coverings, or "masks", cover the nose and mouth and should be washed frequently. The County of Sonoma has some great information on ways these coverings work to protect our community, how to properly wear and care for them, and links to DIY patterns. CLICK HERE to learn more.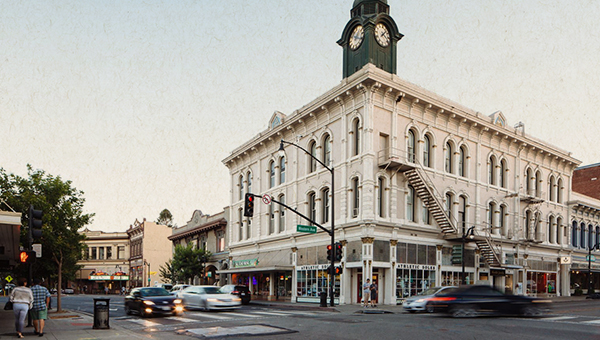 NO-TOUCH CROSSWALKS
Been feeling weird about touching crosswalk buttons? We understand! These are high-touch areas and can feel a little scary given our "new normal." To protect community health, the City has made adjustments to some of our high-use pedestrian crossing intersections in downtown Petaluma. The following intersections will not require a pedestrian to touch the crosswalk button:
Petaluma Boulevard and Western Street
Petaluma Boulevard South and B Street
Western Street and Kentucky Street
These specific pedestrian crossing signals will work without the need to push the activation buttons. Vehicles may notice a slightly longer wait at these high-use pedestrian crossing intersections as a result.
Signage is also installed reminding people to not touch the buttons. It is not feasible to remove the push buttons because they are needed for people with visual impairments who rely on the audible pedestrian system which is activated through the push buttons.
In keeping with public health guidelines, residents should avoid using their hands to touch shared surfaces in the public like pedestrian push buttons, and also other common items such as handrails and benches. Always wash your hands as soon as you return home or use an alcohol-based hand sanitizer if soap and water aren't available.
For more information, please visit: https://cityofpetaluma.org/no-touch-crosswalks/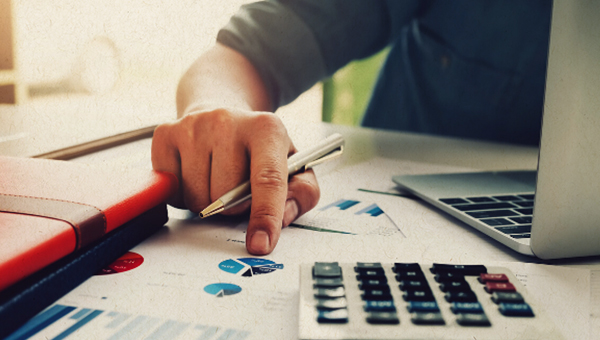 SMALL BUSINESS LOANS STILL AVAILABLE
Last month, our City Council approved a Small Business Sustainability Loan program! This program has been established by the City of Petaluma in partnership with Exchange Bank in response to the unprecedented economic impact of COVID-19. These loans are a great way to set your business up to thrive in our "new normal" with things like an e-commerce site, safety equipment, etc.
Loans are offered in amounts of up to $15,000 depending on the size of your business.
For more information, please visit: https://cityofpetaluma.org/small-business-sustainability-loan-program/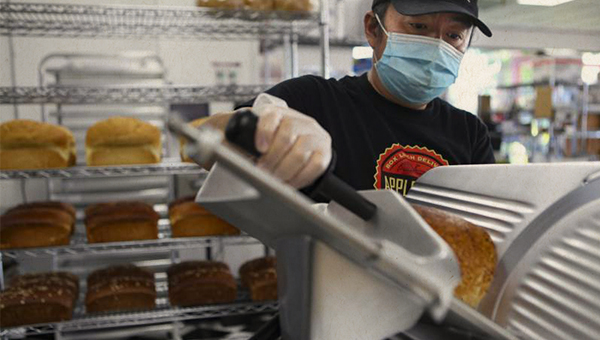 RESTAURANT SURVIVAL STORIES
Our local restaurant owners are digging deep and getting creative to keep business alive through the effects of COVID-19 closures. In this article, Petaluma360.com shares the survival stories of a few Petaluma restaurateurs. This gives us another opportunity to say how #PetalumaProud we are of the resourcefulness of our community!
CLICK HERE to read the article.
Photo credit: Crissy Pascual/Argus-Courier staff
GET STARTED WITH HOME COMPOSTING
Composting at home is a great way to divert food waste from our landfills – and it creates rich soil for your garden! In this video, the UC Master Gardener Program of Sonoma County shares the basics of composting, tips for getting started, and ways to find which composting system is right for you. Enjoy!
https://www.youtube.com/watch?v=S6kH4QByeaY
UPCOMING CITY MEETINGS
The City of Petaluma is hard at work for our community. Please check out our upcoming meetings and click on the links below for more information:
June 4, 4:00pm – Transit Advisory Committee with Free Range & Slow Streets Updates
Check for upcoming meetings, agendas, and how to participate on the City's meeting webpage: https://cityofpetaluma.org/meetings/
Help Get the Word Out
Please share this information – online or by phone, of course – with anyone you know who might need help now or at any time during this crisis. To subscribe, click here.