Good Evening, Petaluma –
We are wrapping up this powerhouse of a week with some big news on protests, police practices, antibody testing, and the much-anticipated Amendment to the Health Order that will have many of us heading to salons, restaurants, and more as early as this weekend. We are enjoying this much-needed break from the heat and hope you are, as well! Please read, share with friends, and schedule time for self-care this weekend. We'll see you Monday!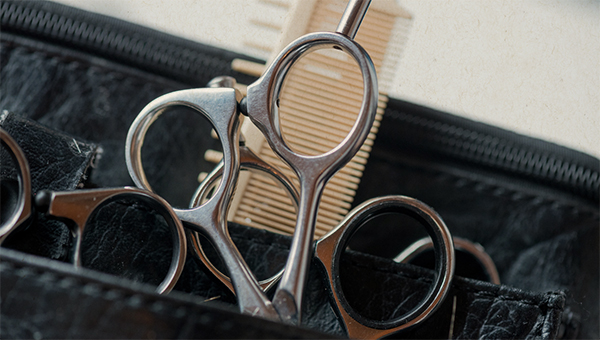 NEW AMENDMENT TO HEALTH ORDER
The County of Sonoma plans to issue an Amendment to the Health Order which, effective tomorrow, will allow for additional activities including modified operations of hair salons and barbershops, indoor retail and dining, and much more. As of this newsletter, the Health Order has not been issued by the County. Check back at www.socoemergency.org for updates and details.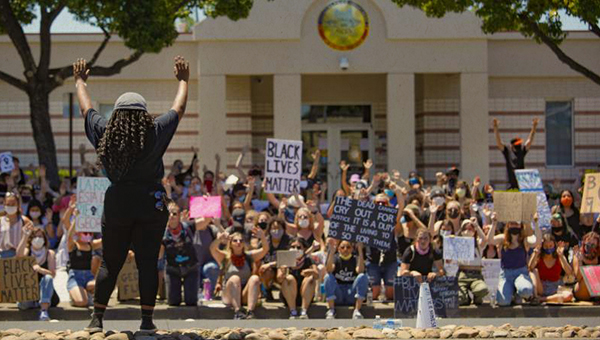 PROTESTS & POLICE PRACTICES
Over the past week, many peaceful protests have taken place on the streets of Petaluma. We at the City, along with the Police Department, would like to thank our community members who have demonstrated peacefully or respected those who have chosen to protest. If you'd like to learn more about these recent events, please CLICK HERE to check out an article from Petaluma360.
We have been receiving a lot of questions around police policies and procedures in regard to use of police force here in Petaluma. Ken Savano, our Chief of Police, has provided a summary to help the community understand the specific policies of the PPD and how they relate to the use of police force discussed on 8cantwait.org
CLICK HERE to read the Police Chief's statement.
Photo credit: Crissy Pascual/Argus-Courier staff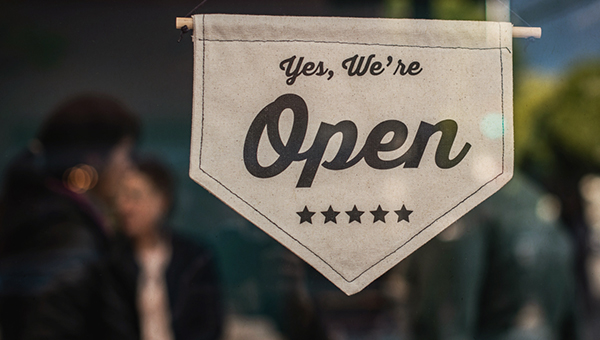 REOPENING YOUR BUSINESS SAFELY
Petaluma has been eagerly anticipating the reopening of our favorite salons, shops, and restaurants. As County restrictions ease, it is important for business owners to ensure they are reopening in a safe manner. Please click the links below to review County guidelines for reopening your business safely:
If you have any questions, please don't hesitate to contact:
ANTIBODY TESTING NOW AVAILABLE

SEEKING CONTACT TRACERS
A message from the County of Sonoma:
The County is seeking contact tracers to help safely reopen our community. Applicants don't need to have a professional health degree, but some health background is helpful. Bilingual English/Spanish is highly desirable. The positions are for CHW I and CHW II. For more information, go to: www.yourpath2sonomacounty.org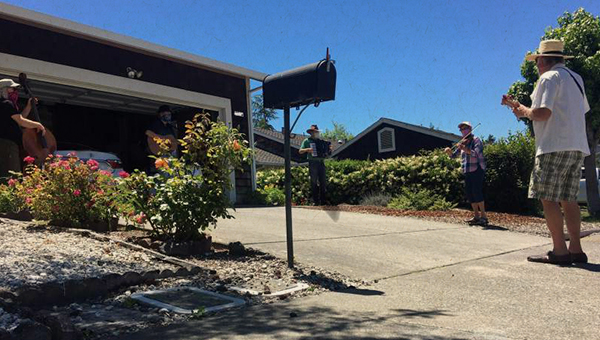 COOPED UP MUSICIANS PLAY TO FRONT YARDS
Petaluma musicians are getting creative in terms of live music venues in the COVID-19 era, with many are giving their neighbors unannounced, free concerts!
CLICK HERE to learn more from Petaluma360.com.
Photo credit: Heather Breaux/Argus-Courier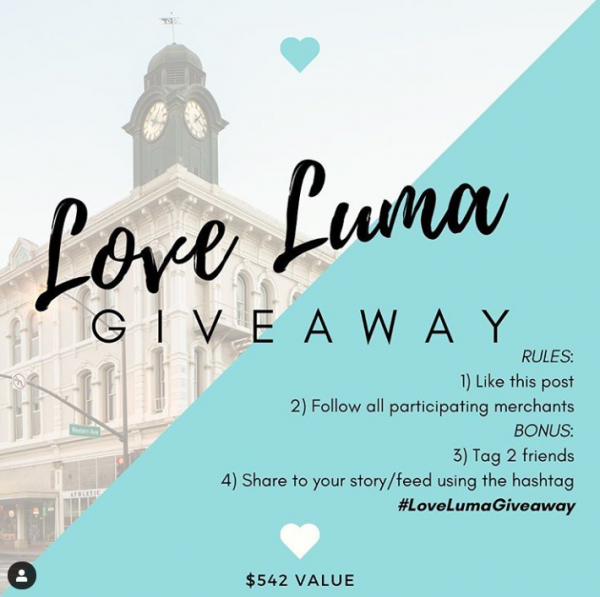 ENTER THE #LOVELUMAGIVEAWAY!
Enter the #LoveLumaGiveaway on Instagram for a chance to win a prize package valued at $542! Head over to the @PetalumaDowntown Instagram channel and follow these easy steps to enter:
Like this post
Follow all participating merchants
Tag 2 friends
Share to your story/feed using #LoveLumaGiveaway
WANT TO GET INVOLVED?
Looking to become more involved in all things Petaluma? Applications for Committees, Commissions, and Boards are being accepted now through June 8, 2020. CLICK HERE for more details.
Click the links below for applications and supplemental questionnaires:
UPCOMING CITY MEETINGS
The City of Petaluma is hard at work for our community. Please check out our upcoming meetings and click on the links below for more information:
Check for upcoming meetings, agendas, and how to participate on the City's meeting webpage: https://cityofpetaluma.org/meetings/
Help Get the Word Out
Please share this information – online or by phone, of course – with anyone you know who might need help now or at any time during this crisis. To subscribe, click here.