Good Evening, Petaluma –
We're back after a whirlwind of a weekend! The strong winds certainly blew our hair back the past couple of days, reminding us of the importance of fire safety as we enter drier months. We were also grateful to enjoy a return to some sense of normalcy with indoor retail and dining, hair salons, and more being permitted once again. Though we know we are not out of the woods in regard to COVID-19, it sure feels nice to take part in some pre-pandemic activities!
In today's email, we're sharing details of the updated Health Order, a reminder about weed abatement for fire safety, the new future of fireworks in Petaluma, information on food resources, and more. Please enjoy, share with friends, and have a lovely evening!

HEALTH ORDER UPDATE
A message from the County of Sonoma:
Starting at 12:01AM on June 6th, the update to the Shelter-in-Place Health order allows for the reopening of permitted businesses, including dine-in restaurants, brewpubs, shopping malls, hair salons, and barbershops. The County is further reopening business and community activities, within the parameters of the Governor's Orders and Guidelines.
The virus is not contained. There is still a clear and present danger to the community by its continued transmission. This is especially true for indoor activities. The Health Officer continues to advise extreme caution by all community members, especially those in higher-risk groups. The Shelter-In-Place and facial coverings health orders remain in effect. Everyone should continue practicing social distancing at all times when outside of their home and/or with people that are not members of their household.
Permitted businesses that are allowed to reopen include restaurants for dine-in, shopping malls, hair salons, and barbershops.
Retail establishments should continue to offer their patrons curbside pick-up, delivery, or shipping options.
Dine-in restaurants, brewpubs, breweries, bars, pubs, craft distilleries, wineries, and tasting rooms may operate only if meals are provided, including by contract with another vendor. Alcohol can only be served in the same transaction as a meal, and alcohol retail sales can only occur after the meal.
Hair salon and barbershop services can resume, except services that cannot be performed with face coverings on both the worker and customer or that require touching the customer's are prohibited (eyebrow waxing, facials, etc.).
All businesses operating in the County shall continue to prepare, post, and implement a Social Distancing Protocol at each of their facilities. CLICK HERE to view the full order and answers to frequently asked questions.
CLICK HERE for information on how to safely reopen your business as quickly and safely as possible.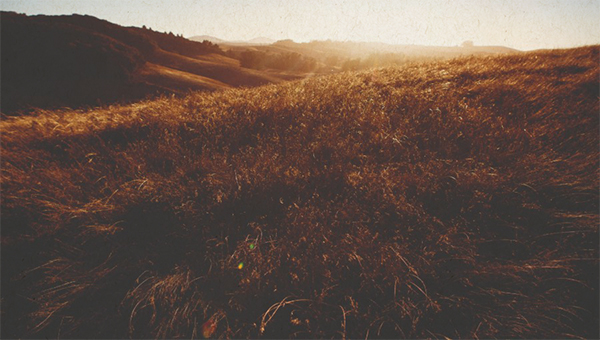 WEED ABATEMENT FOR FIRE SAFETY
As we enter the drier months of the year, fires pose a very real threat to our safety here in Sonoma County. We encourage all Petaluma residents to follow the fire prevention practices recommended by our Fire Department, including weed abatement.
Weed abatement is the process of removing dead vegetation to create a "defensible space" that will improve a structure's chance of surviving a wildfire and also help fires from spreading from open space areas to homes and other structures.
The safety of our community is our topmost concern. The City of Petaluma has an official Weed Abatement program that involves the Fire Protection Bureau and the Neighborhood Preservation team. For more details on this program, please CLICK HERE.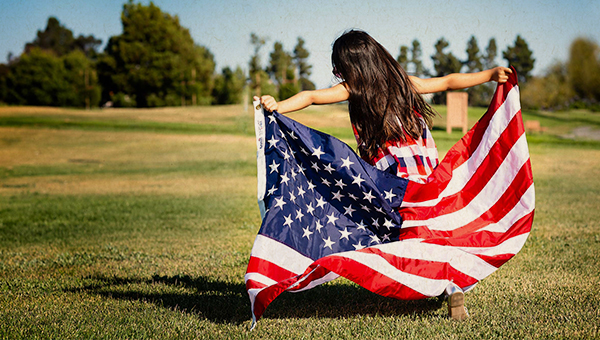 PETALUMA SAYS NO TO FIREWORKS
The City of Petaluma has made the difficult decision to ban the use of all fireworks, effective immediately. The increasing number of Red Flag Weather Days and devastating wildfires, coupled with the prevalence of illegal fireworks, has presented a risk too great to be ignored. While we understand fireworks are a beloved tradition for many, our top priority is to keep our residents and properties safe.
We look forward to working together with you, our resourceful, creative community, to establish new traditions that honor the spirit of the 4th of July.
CLICK HERE for more information on the fireworks ban.
WHERE TO FIND FOOD

The Petaluma Farmers' Markets are a wonderful source of fresh foods and produce, and a great way to support our local farmers and businesses! Be sure to stop by the East Side Farmers' Market tomorrow from 10am-1:30pm at the Community Center parking lot, 320 N McDowell Blvd.
For a full list of local Farmers' Markets, please visit: ilovefarmersmarkets.org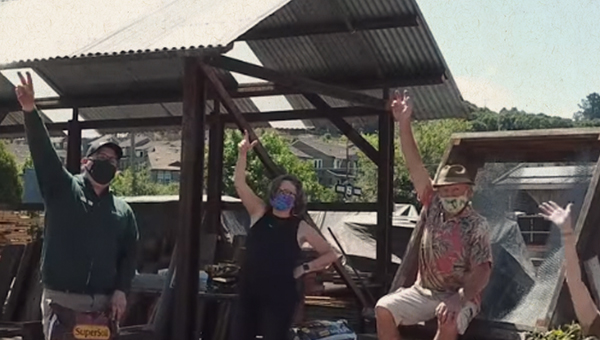 VANQUISH A VIRUS WITH VEGGIES
Petaluma People Services Center had to dramatically increase the amount of meals they provide the community almost immediately after the pandemic struck. Heritage Salvage stepped up with a plan on how to raise the additional funds needed to make sure those in need in our community have access to food.
Inspired by the concept of "Victory Gardens" from WWI and WWII, Heritage Salvage creates raised garden beds for Petalumans to grow their own produce and donates proceeds from the sales to help PPSC serve those who need it most. Check out the heartwarming video above to learn about the program.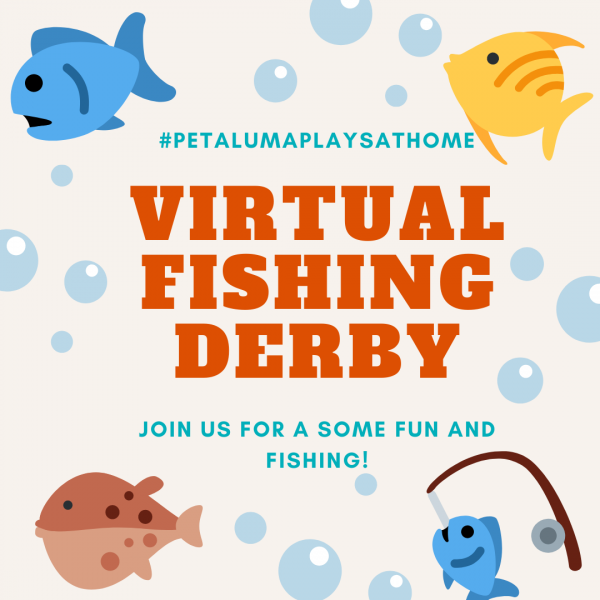 VIRTUAL FISHING DERBY
We are excited to announce a NEW special event coming to Petaluma….a Virtual Fishing Derby!
Participants have from Sunday, June 7th until Sunday, June 21st (Fathers Day) to go fishing and take a photo of their catch!
Email a photo of your fish to [email protected] to be entered into the competition. Please note that fishing does not need to take place in Petaluma.
We will be judging your submissions on the following categories:
Biggest Catch
Smallest Catch
Most Unique Catch
The winners will be announced via Petaluma Parks and Recreation's social media on Monday, June 22nd.
Don't forget to be safe and HAVE FUN!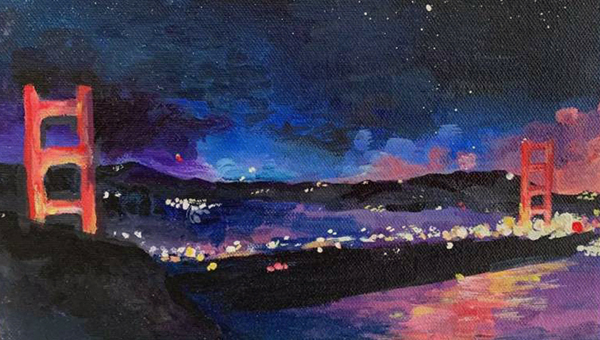 The Petaluma Art Center's Youth art exhibit, Shelter In Place, is now viewable as a streaming slideshow. With over 70 entries, the virtual exhibit is a testament to the creativity of our youth during these extraordinary times. Please CLICK HERE to read the full article from Petaluma360.
The exhibit will run through June 15, 2020. To view it, please visit: PetalumaArtsCenter.org
UPCOMING CITY MEETINGS
The City of Petaluma is hard at work for our community. Please check out our upcoming meetings and click on the links below for more information:
June 9, 7:00pm – Planning Commission 
Check for upcoming meetings, agendas, and how to participate on the City's meeting webpage: https://cityofpetaluma.org/meetings/
Help Get the Word Out
Please share this information – online or by phone, of course – with anyone you know who might need help now or at any time during this crisis. To subscribe, click here.