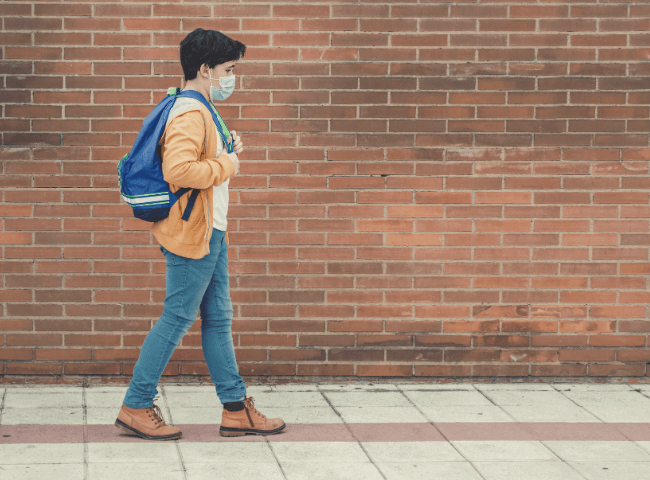 Good Evening, Petaluma –
As we head into spring, we are beginning to see a shift in the course of the pandemic. Our community continues to get tested and vaccinated and case numbers continue to drop. As we make progress in our fight against the spread of COVID-19, it is imperative we continue our important social distancing, sanitizing, and facial covering efforts. Things are looking up, but we are by no means out of the woods yet. Keep wearing those masks, please!
In tonight's email, we'll review COVID-19 information from the County of Sonoma, along with updates on school reopening, upcoming City Council topics, an exciting step in the City's path toward carbon neutrality, ways you can help support our environment, and more.
Please enjoy, share with friends, and have a wonderful evening. We will see you in your inbox next Wednesday!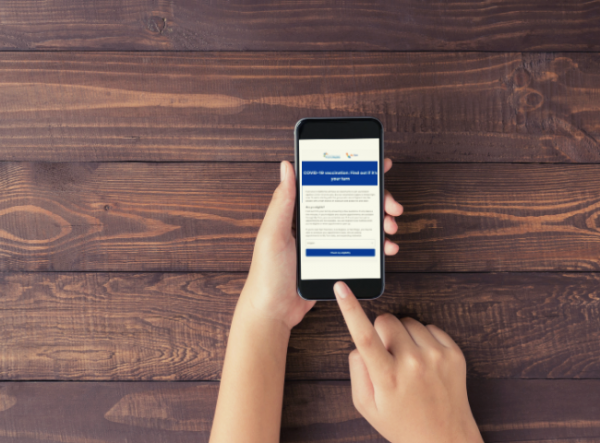 COVID-19 UPDATE
Looking for the latest COVID-19 news? Please take a moment to check out these resources and updates from the County of Sonoma:
Vaccinations
CLICK HERE to learn more about who is currently eligible and how to receive vaccinations under the current Sonoma County framework.
Sonoma County's vaccination campaign is scheduled to fall under third party administrator Blue Shield's purview on Monday, March7. This will be a phased-in transition and no abrupt changes are expected to occur. The County will continue to support their local constellation of clinics and it is their understanding residents will still be able to get appointments through the County's website: socoemergency.org/vaccine
Once Sonoma County has switched over to the new system of administering vaccinations, all vaccination appointments will be made through the State's My Turn website. The County is encouraging the public to register at MyTurn.ca.gov to become familiar with the site and process.
Kaiser will continue to handle vaccinations for it's millions of members in California, including Sonoma County.
Get Tested to Help Us Reach the Red Tier
As of now, Sonoma County remains in the Purple (most restrictive) tier of the State's Blueprint for a Safer Economy.
Testing our population plays an important role in the ability to monitor case numbers, direct care and resources, and move us along the road to reopening. Testing is available to everyone living or working in Sonoma County (regardless of documentation status) and there are no out-of-pocket costs!
Please, get tested to help us reach the Red tier!
CLICK HERE for information on how and where to get tested.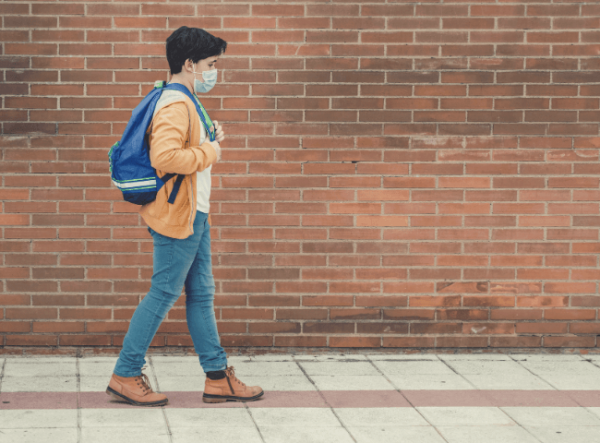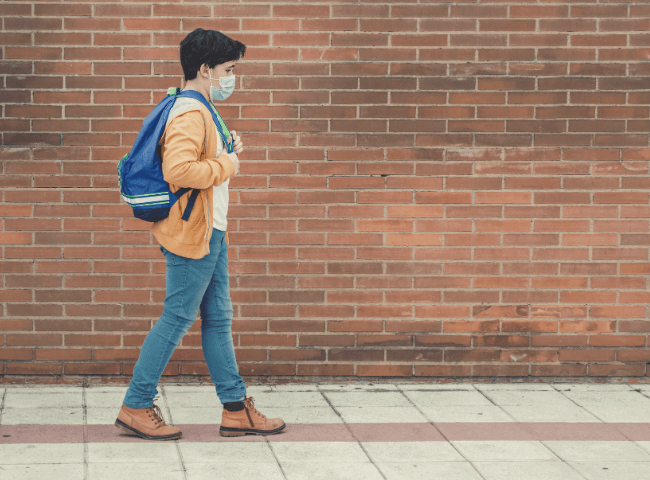 SCHOOL UPDATE
Per the County of Sonoma, the Sonoma County Department of Health Services and Sonoma County Office of Education are working closely to ensure that teachers, students, and families can reopen safely and return to in-person learning with confidence.
Based on recent guidance under California's Safe Schools for All Plan, Sonoma County TK-6 grade levels are eligible to apply for in-person learning with an approved COVID-19 Safety Plan.
CLICK HERE to learn more from the County of Sonoma.
You can find a list of Petaluma schools and their websites via our interactive map HERE.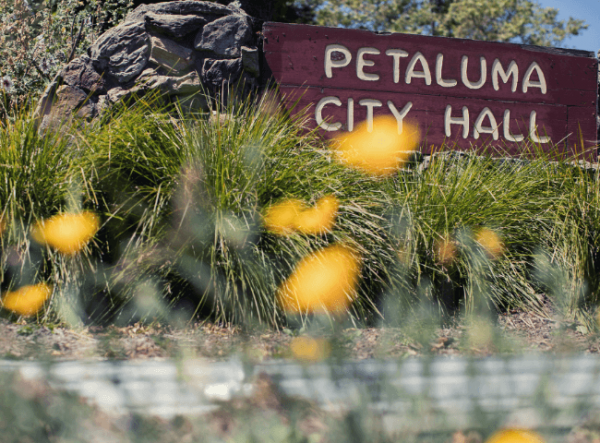 CITY COUNCIL NEWS: UPCOMING TOPICS
Next week, City staff will present plans for Measure U implementation. Measure U, the 1 cent sales tax approved by Petaluma voters last November, presents an opportunity to improve services and invest in our infrastructure including streets and public safety facilities.
Tune into the meeting Monday night to hear from staff and share your thoughts as the City Council discusses how to best invest the additional funds into city services and programs.
Check our Meetings page for the agenda which, when posted, will include information on how to attend.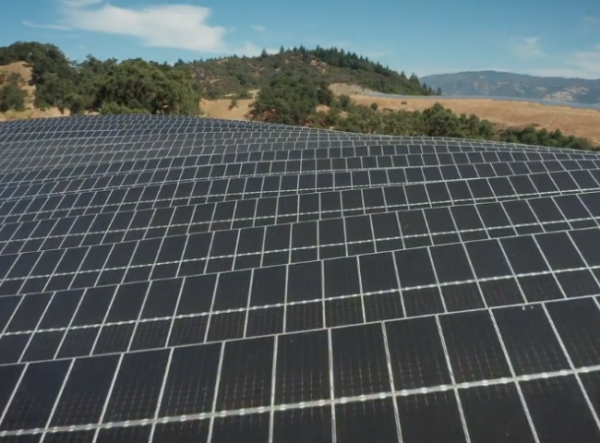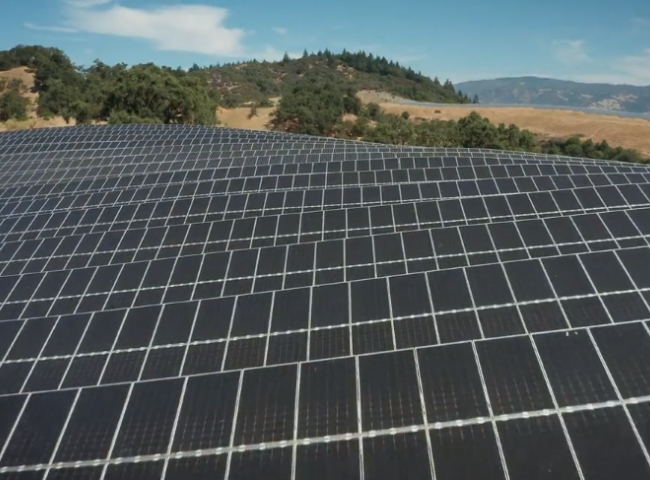 PETALUMA MOVES TO 100% RENEWABLE ENERGY
As one of our first major steps on our path to achieve carbon neutrality by 2030, we are proud to announce the City has switched to 100% renewable energy through Sonoma Clean Power's EverGreen program.
EverGreen is made up of geothermal energy from the Sonoma County Geysers and solar energy from six local projects. We are thrilled to not only be utilizing local renewable energy resources, but creating local jobs and supporting our local economy in the process.
CLICK HERE to learn more.
Have you opted up to EverGreen yet? If not, it's easy. To upgrade to EverGreen, or to find out if you are currently enrolled, please contact Sonoma Clean Power by calling 1-855-202-2139.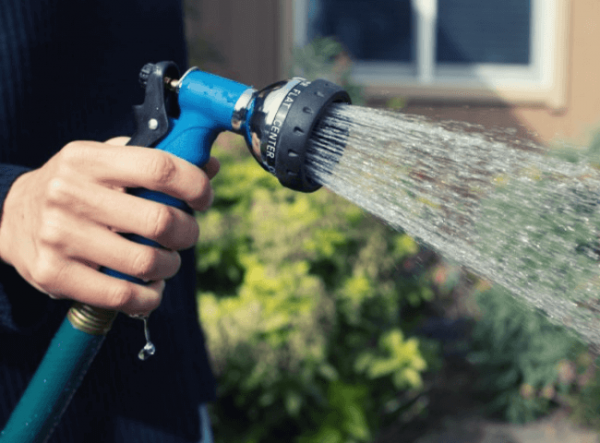 HELP US COMBAT CLIMATE CHANGE
Join us in reaching our goal of achieving carbon neutrality by 2030! Carbon neutrality refers to balancing greenhouse gas emissions/climate pollution and is achieved through reducing carbon emissions and balancing carbon emissions through carbon offsets (programs that sequester/remove carbon from the atmosphere to make up for emissions elsewhere).
As a City, we just switched to using 100% renewable energy – and you can, too! Sign up for Sonoma Clean Power's EverGreen program to harness the power of local geysers and solar projects to power your home or business.
The more SCP customers choose EverGreen, the more local renewable sources SCP can build, and the more we can help sustain our environment. Upgrading is a simple but important step you can take to help our community. Sign up today!
CLICK HERE to learn more.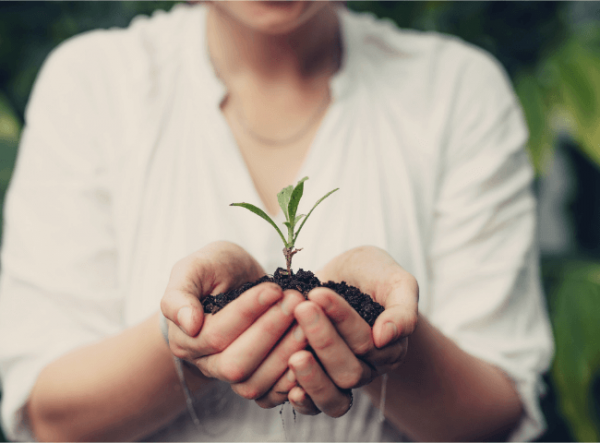 DAILY ACTS LAUNCHES GARDEN OFFICE HOURS
Daily Acts, in partnership with the City of Petaluma, is hosting a new program called "Office Hours" – a free, once-monthly webinar series addressing gardening hot topics:
March 4 – Pruning
April 1 – Mulch Madness
May 6 – Plant Selection
This series is a great way to learn about gardening and is offered for 3 months only. REGISTER HERE today!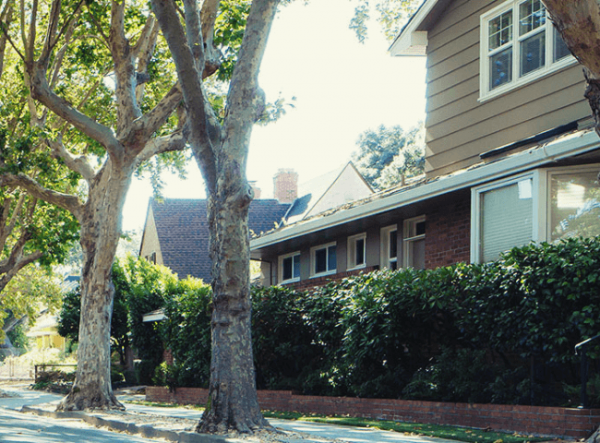 EXPERTS SHARE STRATEGIES FOR MEETING HOUSING NEEDS
In September of 2020, the City had the opportunity to engage the Urban Land Institute San Francisco (ULI SF) Technical Assistance Panel (TAP) to advise on the future of housing in our city.
The ULI SF TAP was comprised of leaders in the fields of urban design, architecture, development, and more. Their objective advice lends a deep level of expertise to our process. The report summarizing the TAP's recommendations is now complete and available for review.
CLICK HERE to learn more.
Interested in staying up to date on plans for the future of our city? Sign up HERE and select and "General Plan News and Updates" box to receive the latest information.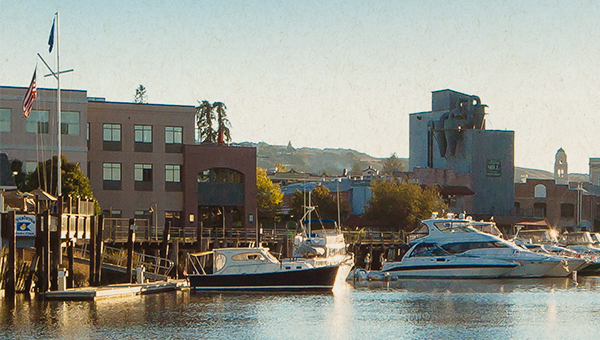 WE'RE HIRING
The City of Petaluma is looking for talented people to join our team! Please click the links below for more information about our open positions. CLICK HERE for a full list of career opportunities.
Part Time Assistant City Attorney
Police Officer (Current Academy Attendees & Graduates)
UPCOMING MEETINGS
The City of Petaluma is hard at work for our community. Please check out our upcoming meetings and click on the links below for more information:
March 3, 6:30pm – Pedestrian & Bicycle Advisory Committee
March 4, 4pm – Transit Advisory Committee
March 4, 6pm – Airport Commission
March 8, 6pm – Workshop Meeting of the Petaluma City Council and Petaluma Community Development Successor Agency
March 9, 6:30pm – Youth Commission
March 10, 7pm – Technology Advisory Committee
March 11, 8:30am – Senior Advisory Committee
March 11, 6:30pm – Climate Action Commission
Check for upcoming meetings, agendas, and how to participate on the City's meeting webpage: https://cityofpetaluma.org/meetings/