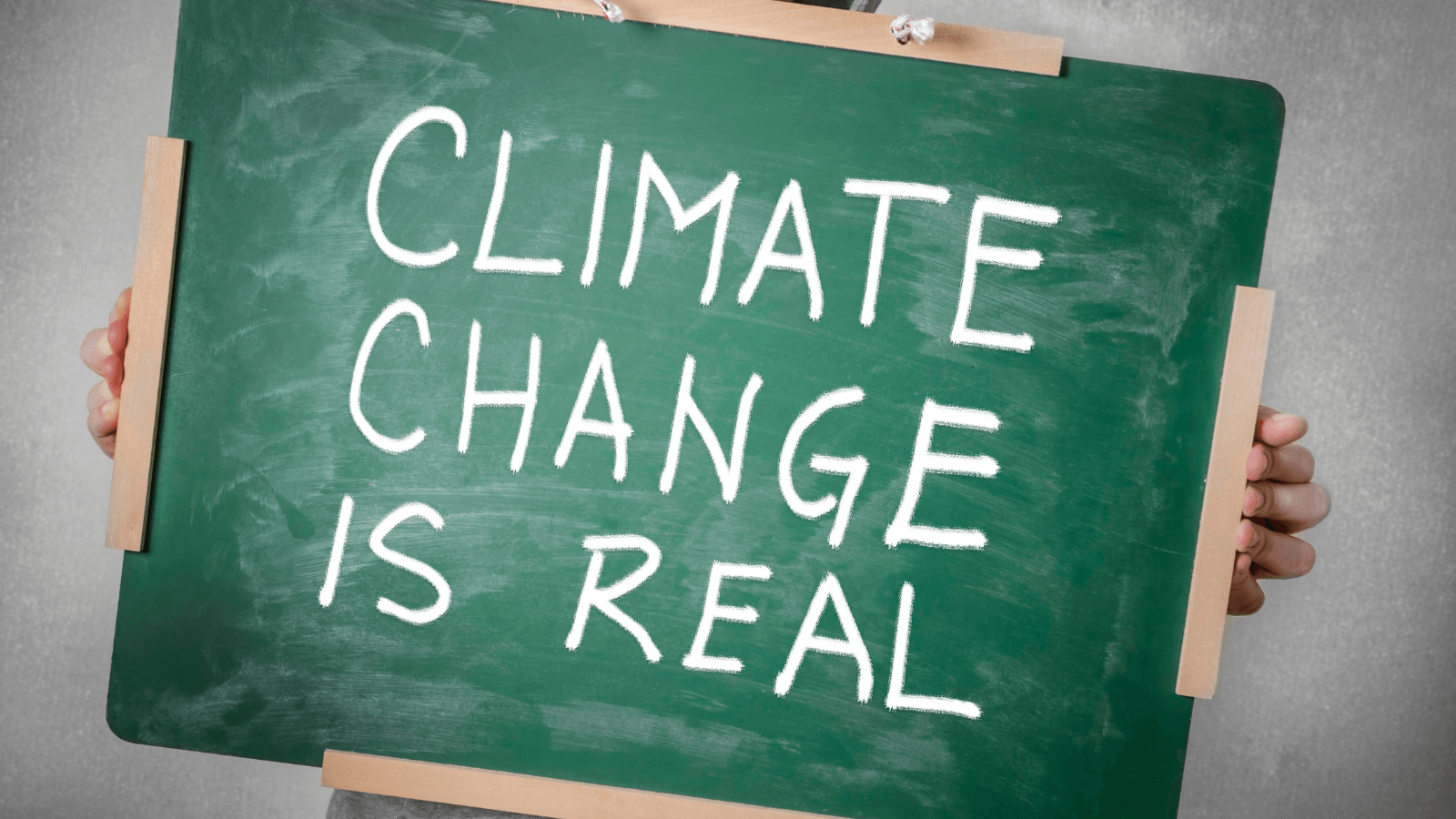 Happy Friday, Petaluma! This week, City Staff are thinking about our outdoor spaces in the hopes that the weather will let up soon.
First up is Petaluma's beloved Fairgrounds – we've included an update below on the heart of our city and what's next as we envision the property's future together. Next, we share information on street improvements on Garfield and McDowell, and the skatepark presentation at this Monday's City Council meeting. You can also learn about how making improvements to our infrastructure has positive impacts on marginalized people right here in Petaluma. It's putting the "public" first in Public Works!
Thanks for reading along. We'll see you in your inbox in two weeks!
Saving our Fair and Fairgrounds
This week, we want to bring Petalumans up to speed on where we've been and where we're headed with our beloved Fairgrounds.
For background, the fairgrounds is a 55-acre, City-owned property that has touched the lives of many Petalumans and is located at the heart of our city. City residents pay for the fairground property with their local tax dollars.
For the last 50 years, the State of California has leased this property from the City for only one dollar each year, while retaining full control of all events that take place there. This year, the 50-year lease will expire, and the City will take back local control of the property from the state.
The fairgrounds has hosted the annual Sonoma-Marin Fair for over 80 years—and that will continue.
Taking back local control of the fairground property will allow the events that Petalumans know and love, like the fair, to continue. At the same time, the City and local residents will have the ability to address issues, amenities, and needs that our residents have told us are important, and which are currently unaddressed by the State.
For the past year, the City has engaged in an unprecedented, deep level of engagement with the community and received significant feedback from Petaluma residents on the future of the fairground property. This feedback has been incorporated into the current local control plan, and additional opportunities for input will be forthcoming.
It's a lot to complete, but we are committed to ensuring Petaluman's vision for their property is realized. The bottom line is that the Petaluma Fair isn't going anywhere! The City is committed to continuing to the annual fair while also increasing our community's access to the 55-acre property. The key change that will occur on January 1, 2024 is that the City will assume property management of the site. By having Petaluma's Fairgrounds property managed locally, rather than by the State, the community can be certain of the following:
Year-round community access
A forever home for the Petaluma Fair
Local control of emergency response needs
Local decision-making regarding property uses & activities
Revenues generated on site will be reinvested in the property
Some of you have asked when you can expect a proposed site plan for the Fairgrounds after the State's lease expires on Dec. 31, 2023. During this transition period, the City will be working with the current tenants to address their needs and we will continue to engage you, our community, every step of the way in this process, including piloting public uses on the property and designing a plan for the property that unites our community.
Please stay informed of the many upcoming opportunities to provide your feedback and ideas! Sign up for updates at www.cityofpetaluma.org/fairgrounds.
Residential Tenancy Protections moved to April 17 City Council Meeting
Based on direction provided by City Council during the March 6 Council workshop, City Staff have been working to amend the Residential Tenancy Protections in Petaluma. Initially those amendments were set to be discussed at the April 3 Council Meeting – however they will now be reviewed during the Monday, April 17 City Council Meeting.
City Council Meeting
Monday, April 17 at 6:30pm
In-Person: 11 English Street, Petaluma
Virtual: Zoom link will be available HERE the day of the meeting
Skatepark Update At April 3 City Council Meeting
Following our presentation on March 15 to the Recreation, Music, & Parks Commission — where Commissioners unanimously voiced their support for the Skatepark project and the skating community's preferred location for a new skatepark at Lucchesi Park — the Skatepark team will update and seek feedback from City Council next Monday, April 3!
What: Presentation to City Council
When: Monday, April 3, 6:30 PM
Where: City Hall (11 English Street)
Click HERE to access meeting details, agenda, and staff report
Members of the skating community are encouraged to participate, either virtually or in-person, in this important project milestone. CLICK HERE to learn how to join the meeting and share your input.
Please visit cityofpetaluma.org/skatepetaluma to learn more and sign up to receive project updates.
Join The Community Meeting Garfield Dr. Repaving Wednesday
April 12 | 6 PM – 8 PM On Zoom
The pavement on Garfield Drive is up to 50 years old and in visibly poor condition. We will be repaving a 1.5 mile stretch of Garfield Drive between East Washington Street and Cross Creek Street and will include safety and accessibility upgrades designed to benefit all road users. Work is expected to begin in summer 2023, following completion of a Water Services Replacement Project that is currently underway.
Please join us for a virtual community meeting Wednesday, April 12, 6 pm – 8 pm on Zoom to:
Learn about the project
Preview the construction schedule
Share your feedback & questions
Visit cityofpetaluma.org/garfieldpaving to learn more about the project, access the link to the meeting, sign up for email updates, and provide feedback.
Big Changes Underway On N. Mcdowell Blvd.
Work continues on the N. McDowell Improvement Project and we are well on our way to a smoother, safer roadway for all users. Concrete work, including improvements to sidewalks, Americans with Disabilities Act (ADA) ramps, and driveways, is currently being carried out on both sides of the road between Corona and Old Redwood Highway. Repaving of the road is expected to begin over the summer.
Please visit cityofpetaluma.org/mcdowell to learn more and sign up to receive project updates.
Climate Justice
The Petaluma Equitable Climate Action Coalition (PECAC) partnered with the City of Petaluma to conduct a 6-month equitable civic engagement program designed to help the City better understand how vulnerable communities are impacted by climate change – and how we can mitigate these impacts by making public transportation, bike lanes, and sidewalks more accessible. This program has been completed and recommendations can be found in the attached PowerPoint presentation. They also developed an interactive map highlighting their recommendations (linked below).
Link to Interactive Map: Interactive Map
Link to Presentation PowerPoint: PECAC 2023 Presentation PowerPoint
JOIN OUR PETALUMA TEAM! 
The City of Petaluma is looking for talented people to join our team! Please click the links below for more information about our open positions. CLICK HERE for a full list of career opportunities.
Environmental Services Supervisor
Firefighter/Paramedic – Lateral
Part Time Administrative Intern
Police Officer (Current Academy Attendees & Graduates)
Public Safety Dispatcher – Lateral
Transit Specialist (Marketing & Communications)
UPCOMING MEETINGS
The City of Petaluma is hard at work for our community. Please check out our upcoming meetings and click on the links below for more information: 
April 3, 6:30pm – City Council/PCDSA Regular Meeting
April 5, 6:30pm – Pedestrian & Bicycle Advisory Committee Meeting
April 6, 6:00pm – Airport Commission Meeting
Check for upcoming meetings, agendas, and how to participate on the City's meeting webpage: https://cityofpetaluma.org/meetings/