Good Evening, Petaluma –
We've made it to Memorial Day weekend! As we head into what is sure to be a beautiful few days, we are especially grateful for our recently expanded park access. If you're planning to be out and about this weekend, please remember to prioritize your safety and the safety of those around you. While enjoying our parks, taking a neighborhood walk, supporting local businesses, or spending time outside of your home in some other way, please abide by rules outlined in posted signage, always follow facial covering guidelines, and practice social distancing.
In today's email we're sharing an important update to our County Shelter-in-Place order (hint: those of your hankering to sit down at a restaurant are going to be very happy), guidance on how to safely reopen your business, as well as updates on river dredging and our new Slow Streets program.  Please enjoy, share with friends, and have a lovely long weekend!
SHELTER-IN-PLACE ORDER UPDATE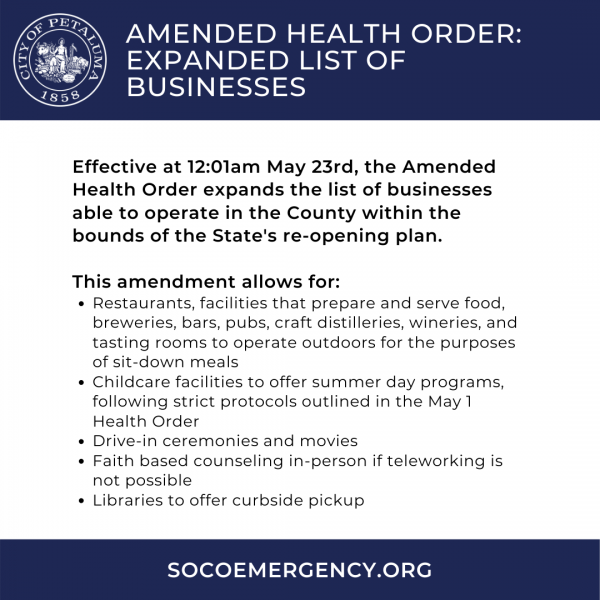 IF YOU WANT TO REOPEN YOUR BUSINESS
If you are interested in reopening your business, please follow these steps:
Get a permit from the City of Petaluma if you plan to expand outdoors
Review the County of Sonoma's guidelines on how to reopen safely and complete the simple self-certification process
PLEASE NOTE: If you have outdoor space that is already approved, you do not need a new permit.
For information on obtaining a permit from the City, please email: [email protected]
CLICK HERE to access reopening resources from the County.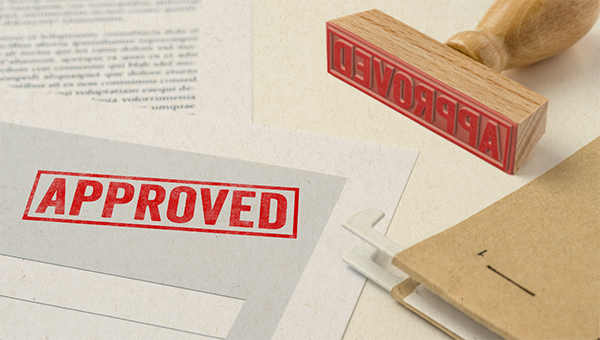 PETALUMA FREE RANGE HELPS BUSINESSES EXPAND OUTDOORS
As businesses are permitted to reopen, they will be required to increase physical distance between staff and patrons. Our Petaluma Free Range program is designed to help restaurants and retailers through permitting expansion into outdoor space along street frontages and on-street parking areas.
We have created a dedicated team that will review and expedite the permitting process (free of charge!) for businesses looking to expand to include new outdoor space. If you already have approved outdoor space, you do not need a new permit.
For more information, please visit: cityofpetaluma.org/freerange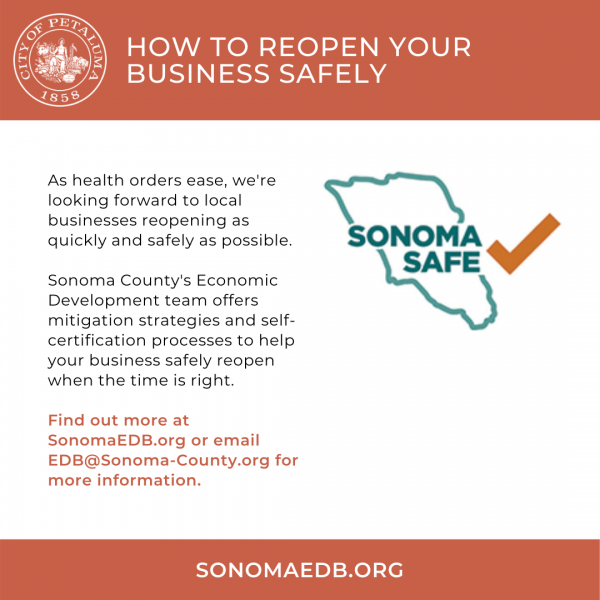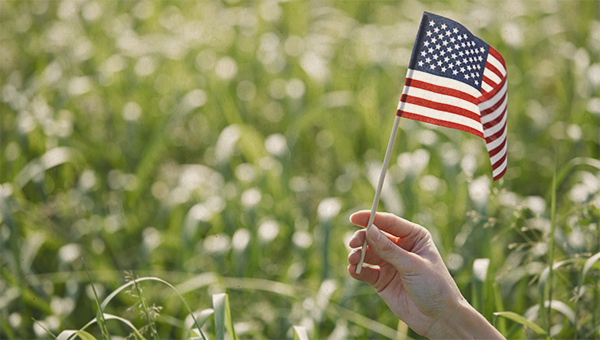 MEMORIAL DAY – WHAT'S IT ALL ABOUT?
Memorial Day, which is observed on the last Monday of May, commemorates the men and women who died while in military service. In observance of the holiday, many people visit cemeteries and memorials, and volunteers often place American flags on each gravesite at national cemeteries. A national moment of remembrance takes place at 3pm local time.
This year, California Air National Guard's 129th Rescue Wing will perform flyovers in honor of health care providers and first responders throughout Central and Northern California. Look for them in the skies above Petaluma Valley Hospital at 1:41pm Monday May 25th!
For more information on the history of Memorial Day, please visit: https://www.va.gov/opa/speceven/memday/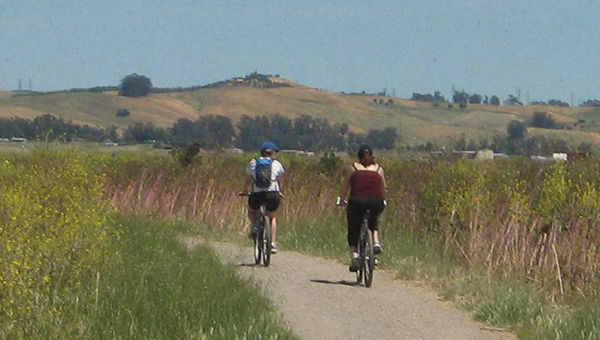 HEADING TO THE PARK THIS WEEKEND?
We can't wait to take advantage of the recently expanded parks access this weekend! Though most of Petaluma's parks have reopened, certain restrictions still apply.
Please note, park amenities that remain CLOSED include:
Public restrooms
Playgrounds
Dog parks
Skate parks
Picnic areas
Drinking fountains
Barbecue areas
Athletic fields.
Sport courts are open, but in a limited capacity and not for organized use. Those who use parks must abide by social distancing guidelines and carry a facial covering with them at all times.
For Petaluma parks information, please visit our Parks and Recreation website.
CLICK HERE for more information on the recently amended parks closure Order.
Please remember – have fun, but be safe!
DREDGING UP SOME PETALUMA SPIRIT!
As part of our celebration of National Public Works Week, we are highlighting some of our City's exciting current projects. One initiative that has been on the hearts and minds of many Petalumans for years is the dredging of our river. We are pleased to report the dredging is currently planned to take place between August and November of 2020!
Dredging the river will result in an increased river depth, allowing more access for boats – which would make beloved events like the Holiday Lighted Boat Parade possible again!
In addition to dredging, we plan to remove and replace the existing Turning Basin docks which will work to increase support for non-profit organizations like the Petaluma Small Crafts Float House as well as downtown businesses.
CLICK HERE for more information on our river dredging.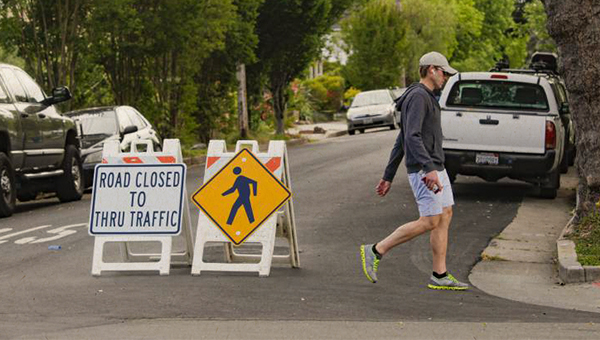 SLOW STREETS UPDATE
Our Slow Streets pilot program is in its second week and the community is loving it! Slow Streets was created to promote outdoor activity while protecting community health and traffic safety. Barriers and signage have been placed at designated Slow Streets to discourage drivers from using them unless necessary to reach a destination.
If you have a street in your neighborhood you'd like to nominate for the program, please fill out the form found here: https://cityofpetaluma.org/slow-streets-petaluma/
UPCOMING CITY MEETINGS
The City of Petaluma is hard at work for our community. Please check out our upcoming meetings and click on the links below for more information.
June 1, 6:45pm – City Council & Community Development Successor Agency
June 3, 6:30pm – Pedestrian & Bicycle Advisory Committee
June 4, 4:00pm – Transit Advisory Committee
June 4, 6:00pm – Airport Commission
Check for upcoming meetings, agendas, and how to participate on the City's meeting webpage: https://cityofpetaluma.org/meetings/
Help Get the Word Out
Please share this information – online or by phone, of course – with anyone you know who might need help now or at any time during this crisis. To subscribe, click here.