Good Evening, Petaluma –
Things have been heating up this week! Between the weather and evolving news about reopening, it's natural for temperatures to rise a bit. We know there is a lot of information swirling around and our goal is to provide you with clear, simple facts you can use to navigate this uncharted territory we find ourselves in. Times are strange but we will get through them together!
In today's email, we focus on clarifying the reopening decision-making process, explaining our current rules in Sonoma County, and outlining the role the City of Petaluma plays in it all. We also have an update from our Parks and Recreation department, a fun live event series from Rivertown Revival, and more.
We understand this is a very challenging time for our local businesses as they must decipher how and when to reopen. If you are a business owner (or know a business owner) who could use some support or needs questions answered, please contact our Economic Development department directly. We are ready and waiting to help!
707-778-4549
Please enjoy, share with friends, and have a lovely evening!
WHY IS OUR COUNTY REOPENING MORE SLOWLY THAN THE REST OF THE STATE?
Per the County of Sonoma: Counties can be more restrictive than State policies in order to respond to local conditions. The County of Sonoma is evaluating a number of data points that indicate now is not the time to loosen restrictions.
Although the Governor further relaxed the statewide Shelter-in-Place Order (May 25th) and CDPH easing restrictions for barbershops and hair salons (May 26th), the Sonoma County Health Officer will continue to adhere to the current County Health Order for now. This decision is based on a number of factors:
The primary reason to continue the Shelter-in-Place Health Order without additional modifications is due to a large increase in COVID-19 positive cases (83) and hospitalizations this past week.
Sonoma County cases are increasing, measured using a case rate (41 people per 100,000 are testing positive in Sonoma County – double what we saw two weeks ago).
Over the past few months, many new cases were from close contact with family members. We are now starting to see many of the new cases come from close contacts at workplaces.
The drug, Remdisivir, used to treat very ill patients is in short supply locally, and is given to the County by the State. Sonoma County to date has received only 6 treatment courses, which are already used or allocated.
CLICK HERE to see more data the County of Sonoma uses in their decision-making process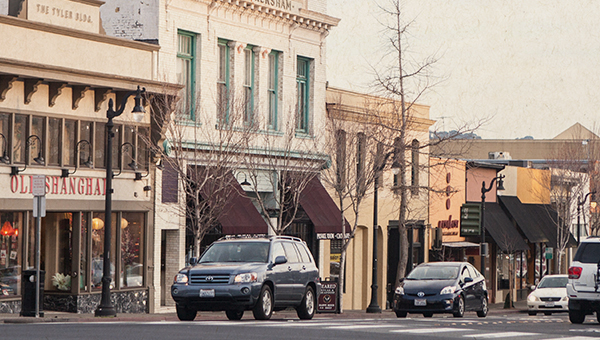 WHAT IS CURRENTLY OPEN?
The County of Sonoma will continue to adhere to the Amendment to the Health Order that went into effect 5/23.
Starting at 12:01AM on 5/23, the latest Shelter-in-Place Health Order Amendment expands the list of businesses able to operate in the County. This amendment allows for:
Restaurants, facilities that prepare and serve food, breweries, bars, pubs, craft distilleries, wineries, and tasting rooms to operate outdoors for purposes of sit-down meals
Childcare facilities to offer summer day programs, following strict protocols outlined in the May 1st Health Order
Drive-in ceremonies and drive-in movies
Faith-based counseling in-person,if teleworking is not possible
Libraries to offer curbside pickup
This Amendment builds upon the 5/14 Amendment, allowing additional businesses to reopen once they have specific business mitigation protocols in place. For Petaluma businesses: please contact Nancy Sands, our Economic Development Specialist, to assist you with your outdoor dining plans:
707-778-4484
CLICK HERE to read the full Amendment and review answers to frequently asked questions.

PETALUMA PARKS UPDATE
We hope you are enjoying this beautiful weather and finding time to venture outside into our parks! While doing so, please be safe, responsible, and adhere to current park use restrictions.
The list of shared park use amenities that remain closed includes:
Public restrooms*
Playgrounds
Picnic and BBQ areas
Drinking fountains
Dog parks
Skate parks
In addition, please remember that sports courts and athletic fields are only open to individuals or use by those within the same household. Organized/group play is NOT allowed.
Have a question about what is or isn't allowed in our Petaluma parks? Please contact our Parks and Recreation staff at 707-778-4380 or [email protected].
*High use Schollenberger Park restrooms are open daily during park hours. Walnut Park restrooms are open on Saturdays in support of the farmers market, normal park hours.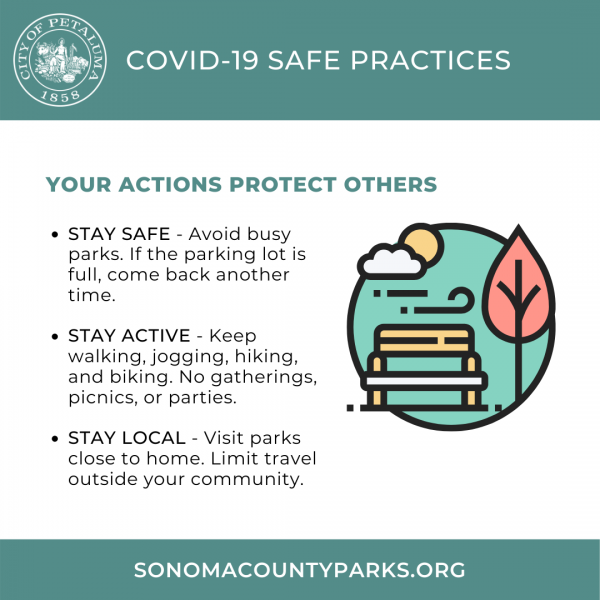 FIRST RESPONDERS HONOR HEALTHCARE WORKERS
To honor the healthcare workers in our community, especially those at the Petaluma Valley Hospital that serve our city, the Petaluma Police Department collaborated with local first responder agencies Tuesday in a parade to show gratitude. Our community recognizes that public safety relies on the men and women who confront the COVID-19 pandemic firsthand. Thank you, caregivers, for all you do. We are #StrongerTogether and, as always, #PetalumaProud.
Please CLICK HERE to watch the video.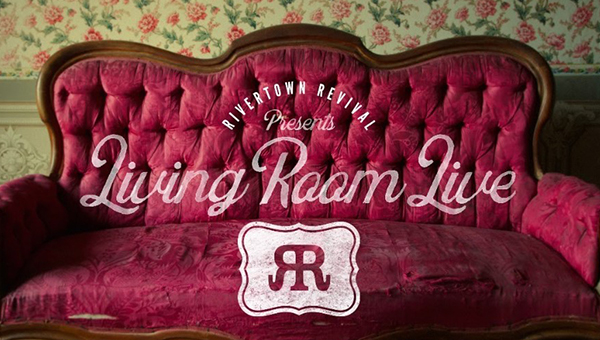 RIVERTOWN REVIVAL LIVING ROOM LIVE
Petaluma's annual Rivertown Revival has brought joy and laughter to the North Bay for the past 10 years, but this homegrown festival has always been about much more than a single sunny day in July. The spirit of Rivertown is an ongoing effort from within the community to celebrate life, support the arts, and raise awareness and funds for environmental protection and education.
With COVID-19 making public assembly impossible, the folks of Rivertown Revival have decided that if we cannot come Down to the River to Play, they will bring the celebration to us!
Each week, starting Saturday May 23rd, Rivertown Revival will stream engaging, fun and uplifting performances for you and your kids. With intimate musical performances by our favorite regional singers and bands, profiles of visual artists, a weekly kids' magical town report, a mass vow renewal and more!
Click the video above to watch last week's performance and be sure to tune in each Saturday night at 7pm for a great show!
UPCOMING CITY MEETINGS
The City of Petaluma is hard at work for our community. Please check out our upcoming meetings:
June 1, 6:45pm – City Council & Community Development Successor Agency
June 3, 6:30pm – Pedestrian & Bicycle Advisory Committee
June 4, 4:00pm – Transit Advisory Committee
June 4, 6:00pm – Airport Commission
Check for upcoming meetings, agendas, and how to participate on the City's meeting webpage: https://cityofpetaluma.org/meetings/
Help Get the Word Out
Please share this information – online or by phone, of course – with anyone you know who might need help now or at any time during this crisis. To subscribe, click here.