Good Evening, Petaluma –
Well, we made it through the heat this week! We are definitely looking forward to some rain to cool things off. If you're looking to support local business this weekend, please remember restaurants continue to be open for takeout, delivery and outdoor dining, while retail continues to serve customers through curbside pick-up only.
In today's email, we're sharing insight on how law enforcement decisions are made in our City, an update on COVID-19 statistics in Sonoma County, new requirements for employers, and more.
Please enjoy, share with your network, and, above all, have a wonderful weekend!  We'll see you back here Monday.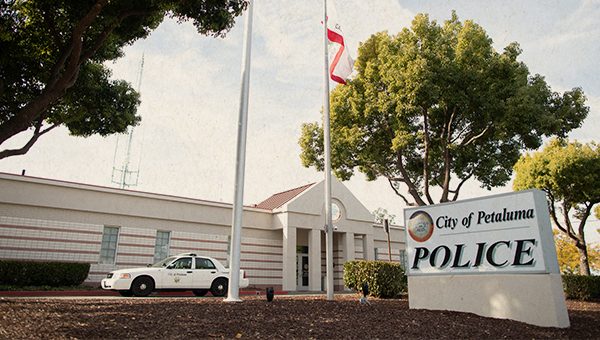 PETALUMA PD – ALWAYS KEEPING OUR COMMUNITY SAFE
You may have heard news the past couple of days of the shifts in the approach the Sonoma County Sheriff's office plans to take with regard to enforcing the County Health Order. So, what does this mean for Petaluma?
Our law enforcement in Petaluma is locally run, independent of the County Sheriff's office. We have our own Police Department that is led by our Police Chief, Ken Savano. Despite any changes in approach from the Sheriff's Office, the PPD will continue to work with our community to follow the County Health Order. Please be sure to look for updates from our PPD and Chief Savano.
For up-to-date information, please sign up for Nixle and check out the PPD on Facebook.
CLICK HERE to understand what is currently open and for links to the Health Order and subsequent amendments.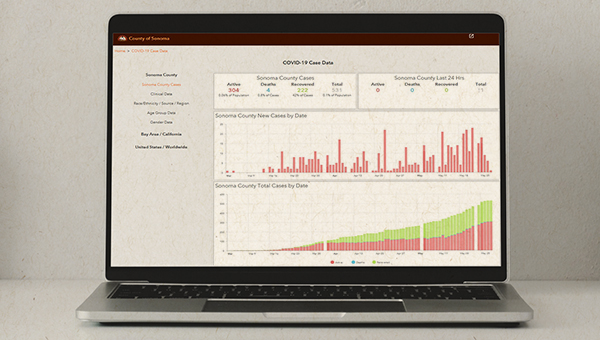 SONOMA COUNTY COVID-19 STATS
The following are the Sonoma County COVID-19 statistics as of May 29, 2020:
531 cases of confirmed (1 new in the last 24 hours)
304 active, 222 recovered, and 4 deaths in Sonoma County
24,672 coronavirus tests have been completed
Please visit the Sonoma County COVID-19 Case Data web page for the most up-to-date information.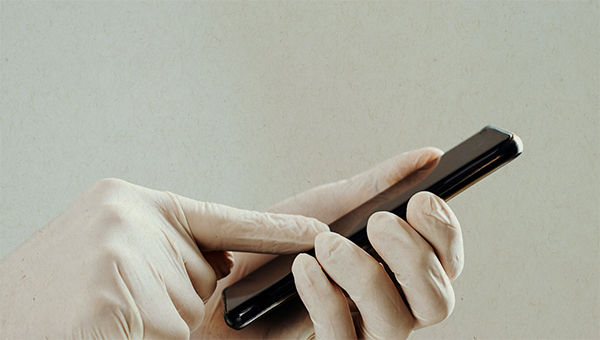 NEW REQUIREMENTS FOR EMPLOYERS TAKE EFFECT JUNE 1
Per the most recent Amendment to the County Health Order, starting Monday June 1 employers will be required to monitor and track employee health. The County of Sonoma has partnered with IBM to create an app to streamline this new process.  If your business is not equipped to use an app, you will be able to use an alternative system.
CLICK HERE for more information on the new app and answers to questions about monitoring and tracking employees.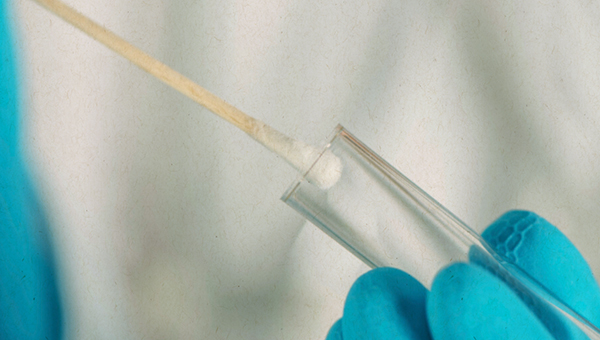 GET TESTED TO HELP US OPEN SAFELY
A message from the County of Sonoma:
Community-wide testing is a critical step toward reopening the County and allows us to identify and increase our understanding of COVID-19 community spread. We know that upwards of 40% of people who test positive experience no symptoms (asymptomatic), but can still spread the disease. Testing is now available at multiple locations, including:
Free drive-thru testing for essential workers or at-risk people at the County Public Health Laboratory. Call 707-565-4667 to make an appointment.
Two sites (Santa Rosa and Petaluma) open to everyone (operated by OptumServe (under contract with the State).Appointments open to everyone, but you must first schedule through their online system at https://lhi.care/covidtesting.
CLICK HERE for more information.
FEELING UNEASY? WATCH THIS!
We, as a community, are dealing with a lot more stress lately. Dr. Elia Cole, a physician in Sonoma County, explains it is normal to feel stress and anxiety during these unusual times. In the video above, she offers ways to reduce troubling emotions, calm stress, and ease anxiety. Please watch and share with anyone you think could find it helpful.
UPCOMING CITY MEETINGS
The City of Petaluma is hard at work for our community. Please check out our upcoming meetings and click on the links below for more information:
June 4, 4:00pm – Transit Advisory Committee
June 4, 6:00pm – Airport Commission
Check for upcoming meetings, agendas, and how to participate on the City's meeting webpage: https://cityofpetaluma.org/meetings/