Good Evening, Petaluma –
The rain the past couple of days has caused us to slow down a bit and reflect on how far we've come this year. We have made it through a lot and, while our "new normal" may have begun to feel more normal than new, we've still got a lot on our plates. Restructuring holiday plans, maintaining distance learning, keeping up connections while keeping our distance – our worries are very different than they were at this time last year! We invite you to take a moment and acknowledge how much we are all handling right now. Please be kind to yourselves and those around you. We are all truly doing the best we can during an unprecedented time. We will get through this together and we are so grateful for our wonderful Petaluma community.
In this evening's email, we'll cover safety tips for holiday gatherings, how to responsibly rideshare during the pandemic, ways to address Health Order violations, ways the County is supporting our Latinx population, ways businesses can help stop the spread, a new Shop Petaluma gift card, and more.
Please enjoy, share with friends, and have a lovely evening. We look forward to seeing you back here next Wednesday!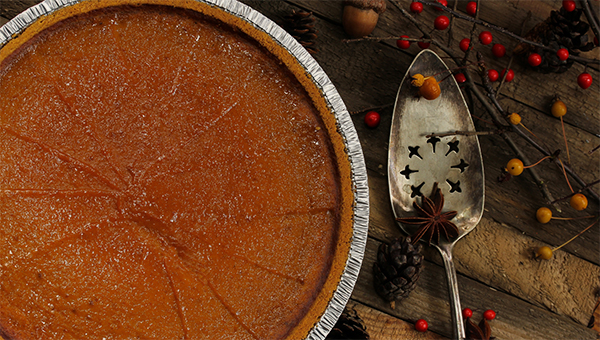 CELEBRATE SAFELY THIS SEASON
Thanksgiving is just a week away and celebrating safely is key! Please keep these tips and guidelines from the CDC and the County of Sonoma in mind as you make holiday plans this year:
Holiday Celebrations and Small Gathering Information from the CDC
Recommendations for Staying Safe from COVID-19 During the Holidays from the County of Sonoma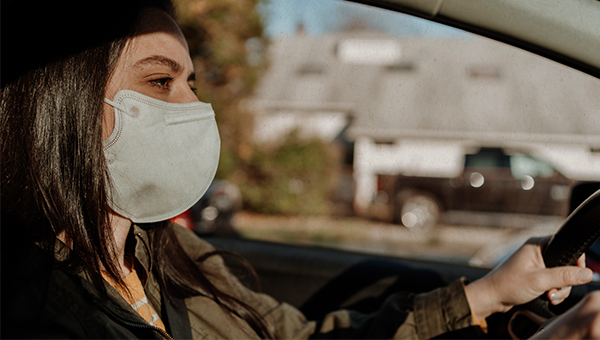 RIDESHARING DURING COVID-19
A message from the County of Sonoma:
Some Sonoma County residents need to share a car, van, bus, or other vehicle to get to work, the store, or an appointment. To avoid getting or spreading COVID-19, it's best to limit the number of rides taken with non-household members. For times when it can't be avoided, here are some tips for ridesharing:
Never share a vehicle with others when you have a cough, fever, or feel sick
Wash your hands with soap and water before getting into the vehicle
Wear a face covering
Don't ride in a vehicle if the driver or passengers aren't wearing face coverings
Sit as far apart as possible
Try to stay six feet away from others
Limit or eliminate talking, eating, and drinking
Cover your mouth with your elbow if you cough or sneeze
Bring hand sanitizer for people to clean their hands during the ride
Open the windows of the car to keep air moving or set air re-ventilation/air conditioning on non-recirculation mode
When the ride is over, wash your hands with soap and water or use hand sanitizer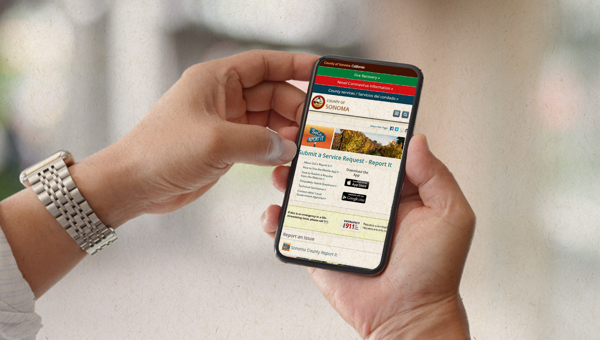 ADDRESSING HEALTH ORDER VIOLATIONS
Over the past 8 months, you may have noticed some businesses or individuals not following the Health Order (masks, social distancing, etc.) and wonder what is being done about it. It can feel unfair (and unsafe) for you and your loved ones to be potentially exposed though you are making every effort to be careful.
The County of Sonoma has set up 3 ways to report non-emergency violations if you feel compelled and comfortable doing so: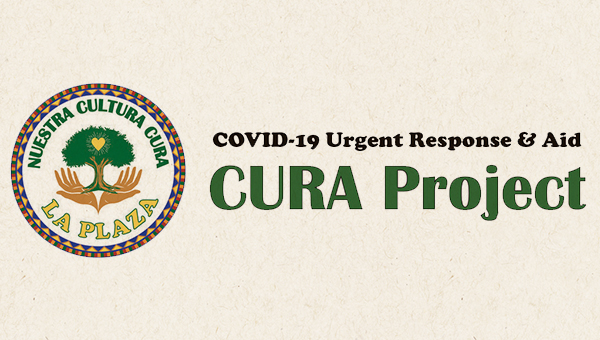 SONOMA COUNTY SUPPORTS LATINX POPULATION
The County of Sonoma has partnered with nonprofit group On the Move to create CURA, a community project delivering supportive services, connection to healthcare, and emergency financial assistance to Latinx and Indigenous members of Sonoma County which were/are the communities most affected by COVID-19.
Through wide-spread outreach efforts, CURA will reach and provide the Latinx and other Indigenous community members with education and updates on the COVID-19 Pandemic. Through CURA case managers and resource navigators, individuals displaying symptoms or deemed to be at highest risk for exposure, will immediately be referred to, and enrolled in case management with CURA. Individuals will be connected with their local healthcare clinic if needed, provided isolation support to safely quarantine if necessary, and will be connected to their local Family Resource Center who will provide emergency financial assistance if eligible. The Petaluma Health Center and The Petaluma Family Resource Center at McDowell are part of the project, as well!
Individuals can fill out an application for assistance HERE or by calling (707) 309-8972.
CLICK HERE for more information from the County of Sonoma.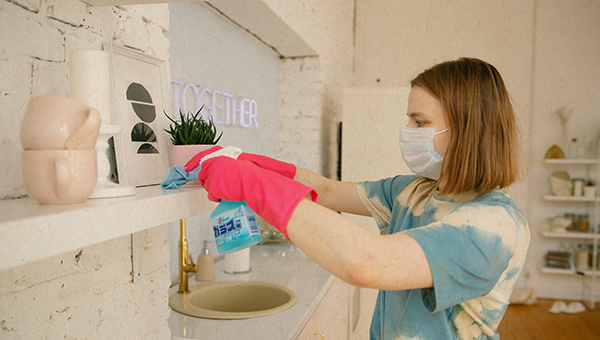 BUSINESSES CAN HELP STOP THE SPREAD
Per the County of Sonoma, local businesses can play a pivotal role in helping to prevent and mitigate the spread of COVID-19 by testing, working with community partners, and modeling best practices. The Sonoma County Department of Health Services (DHS) and the Economic Development Board (EDB) are asking local businesses to help slow the spread and open the economy. ​
CLICK HERE to find out more about business testing guidance and other ways businesses can help stop the spread of COVID-19​.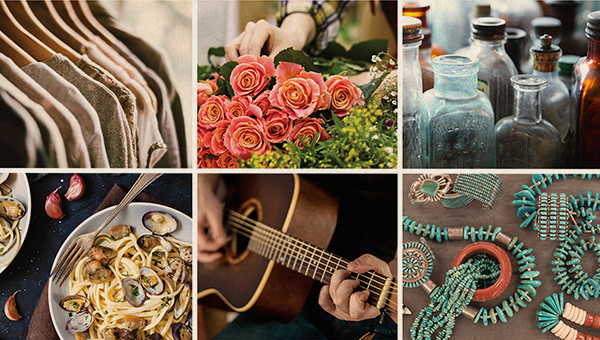 KEEP LOCAL DOLLARS LOCAL WITH THE SHOP PETALUMA GIFT CARD
Ready to support local this holiday season? The Downtown Association and City of Petaluma are delighted to pre-announce the new SHOP PETALUMA GIFT CARD!   It is an eGift Card that can be used at a variety of participating shops, restaurants and service providers.
This card is great for anyone who wants to support local with a thoughtful gift that can be used all over town! It's also a wonderful option for employers to gift their staff, customers, contest winners, and more! Participating companies will be named on the site as community-minded supporters of local business.
Want your business to be part of the program? The Petaluma Downtown Association is on a mission to include as many Petaluma shops, services, and restaurants before Black Friday. Contact [email protected] for more information.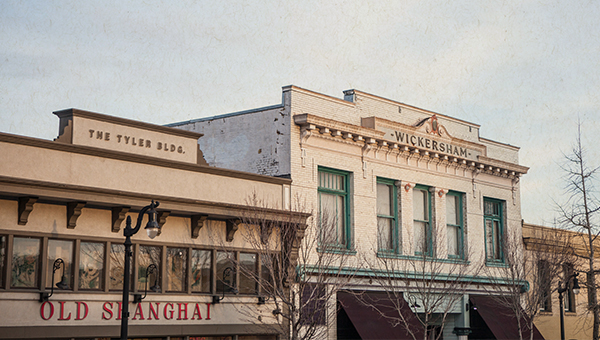 HELP SHAPE PETALUMA'S FUTURE
Would you like to help shape the future of our community by giving input on decisions like housing, land use, the environment, community character, and more? Now is your chance to get involved!
We are looking for a group of 15 Petaluma residents to form our General Plan Advisory Committee – a group that will meet monthly through 2021 and 2022 to help shape our city's roadmap for growth for the next 15 years! We are seeking community members who can offer diverse perspectives. Interested in joining us?
Applications are being accepted now through December 7 – CLICK HERE for more information.
Don't forget the General Plan Community Survey is open through November 29! Participate at PlanPetaluma.org.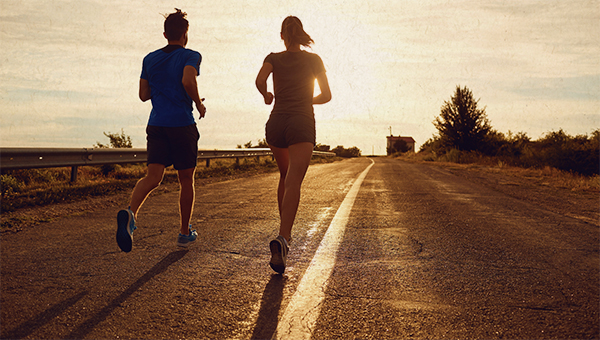 JOIN THE VIRTUAL TURKEY TROT
The Petaluma Turkey Trot is going virtual this year!
While we are saddened to be unable to gather this year at Ellis Creek, we are excited to share this beloved Thanksgiving tradition for Petalumans is still taking place virtually.
For more information and to register for the 2020 Petaluma Turkey Trot, visit https://madarc.com/turkey-trot-2020/.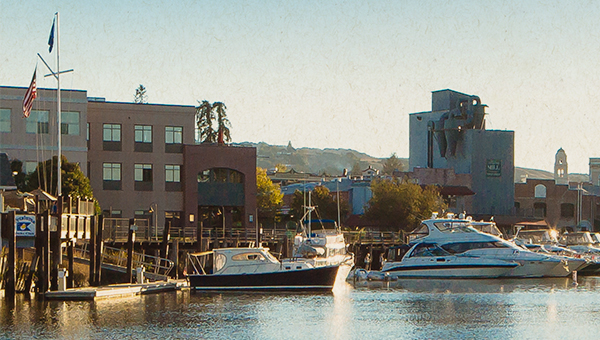 WE'RE HIRING
The City of Petaluma is looking for talented people to join our team! Please click the links below for more information about our open positions. CLICK HERE for a full list of career opportunities.
Assistant City Attorney
Associate/Senior Civil Engineer
Deputy Director of Environmental Services
Police Officer (Current Academy Attendees & Graduates)
Police Officer – Lateral

UPCOMING MEETINGS
The City of Petaluma is hard at work for our community. Please check out our upcoming meetings and click on the links below for more information:
November 18, 7pm – Recreation, Music and Parks Commission
November 19, 4pm – Airport Operations / Master Plan Subcomittee
November 24, 6:30PM – Youth Commission
November 25, 6:30PM – Regular Joint Transit Advisory and Pedestrian & Bicycle Advisory Subcommittee
Check for upcoming meetings, agendas, and how to participate on the City's meeting webpage: https://cityofpetaluma.org/meetings/