Good Evening, Petaluma –
Yesterday marked a historic election for our nation. While the fate of the presidency remains uncertain, results are becoming clear at a local level. With Election Day behind us, we continue to look forward – finding creative ways to navigate the coming months while staying safe and connected to the things and people we love.
In tonight's email, we'll share an election update, offer an opportunity to help shape the future of our City, watch as the Petaluma Police Department engages in a national conversation about race and equality, give updates on local news, take a look at a cool new downtown mural, learn how our Parks and Rec Department is taking the annual Turkey Trot virtual, and more!
Please enjoy, share with friends, and have a lovely evening. We'll see you back in your inbox next Wednesday.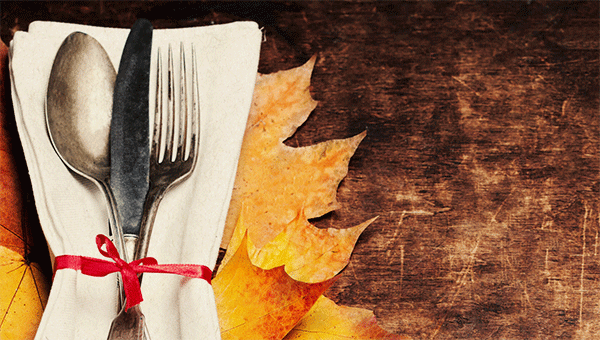 STAY SAFE THIS HOLIDAY SEASON
A message from the County of Sonoma:
Fall and winter holidays have begun. Please remember to wear a mask, keep 6 feet apart, gather outside, wash your hands often, and keep hand sanitizer with you. These precautions really do make a difference.
CLICK HERE for a quick video on the importance of playing it safe.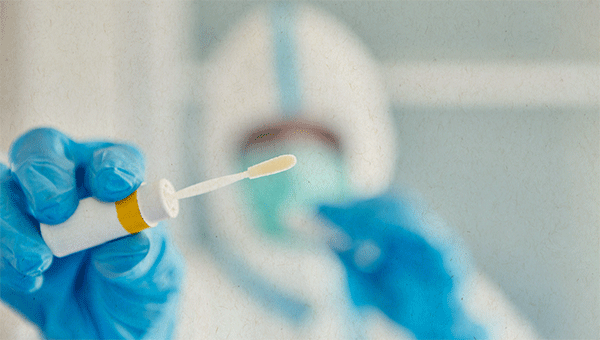 POP-UP TESTING NOW AVAILABLE
Free, convenient, and confidential COVID-19 testing is available for all Sonoma County residents, regardless of documentation status. No ID is required. Everyone is allowed to receive a test, regardless if they are symptomatic or have been exposed to someone with COVID-19. There are no out-of-pocket costs for testing, and no driver's license is required.
CLICK HERE for a calendar of pop-up test site dates, times, and locations.
Call 707-565-4667 to make an appointment at a pop-up community testing event.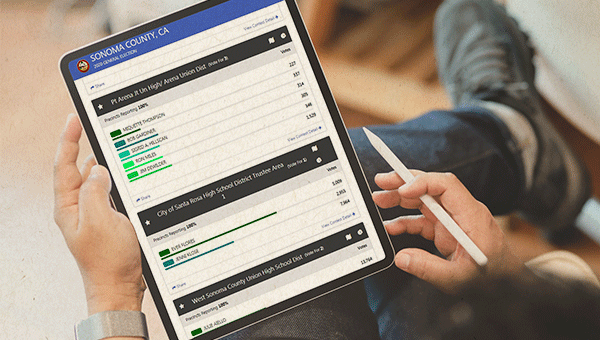 ELECTION UPDATE
There were several important Petaluma items on ballots this Election Day. Votes are still being counted and we look forward to learning the final results.
CLICK HERE for information on national and local results from the Sonoma County Registrar of Voters.
For more information, please visit: https://sonomacounty.ca.gov/CRA/Registrar-of-Voters/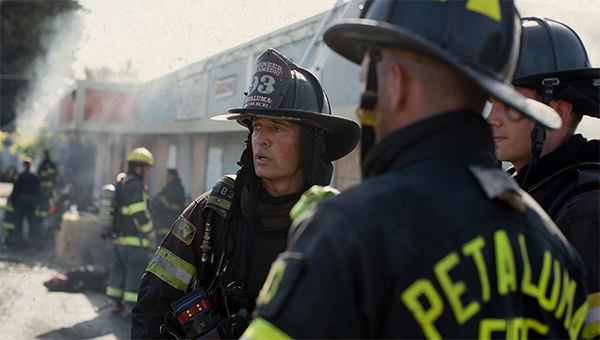 MEASURE U UPDATE
As ballot counting continues, it appears the community has voted to enact Measure U, Petaluma's one-cent sales tax to address community priorities with reliable, locally controlled funding that cannot be taken by the State.
When enacted, Measure U will ensure our firefighters can respond quickly to any emergency with adequate staffing and equipment, fix our streets and potholes to make our roads safe for residents and first responders, support disaster response efforts, and more..
CLICK HERE to learn more about Measure U.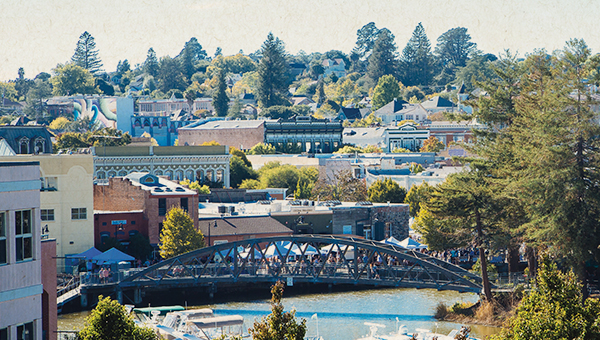 JOIN US TO SHAPE PETALUMA'S FUTURE!
We are looking for a group of 15 Petaluma residents to form our General Plan Advisory Committee – a group that will meet monthly through 2021 and 2022 to help shape our city's roadmap for growth for the next 15 years! We are seeking community members who can offer diverse perspectives. Interested in joining us?
Applications are being accepted now through December 7 – CLICK HERE for more information.
Don't forget the General Plan Community Survey is open through November 29! Participate at PlanPetaluma.org.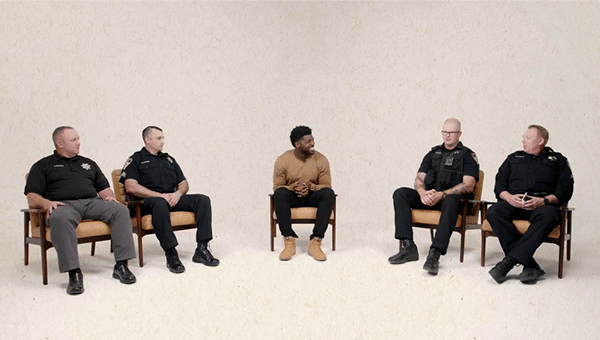 PETALUMA POLICE DEPARTMENT SITS DOWN FOR AN UNCOMFORTABLE CONVERSATION
Petaluma continues to take steps to better understand our community. Recently, our Police Department took part in an episode of Emmanuel Acho's Uncomfortable Conversations with a Black Man in an effort to create change through open, honest communication.
CLICK HERE to check it out!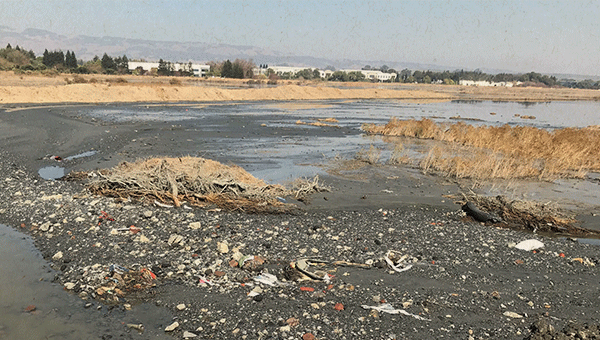 RIVER DREDGING OFFERS CLEANING OPPORTUNITY
An unexpected benefit of the recent Petaluma River dredging is the opportunity to clean trash and debris that have been muddying our waters for years. The completion of the dredging has left us with a clear view of trash for clean up at Shollenberger Park – easy pickings for those who want to help keep our riverfront beautiful and our wildlife safe!
The City is in the process of planning a socially distant community clean up event in partnership with some of Petaluma's great non-profit organizations. We will share the details soon!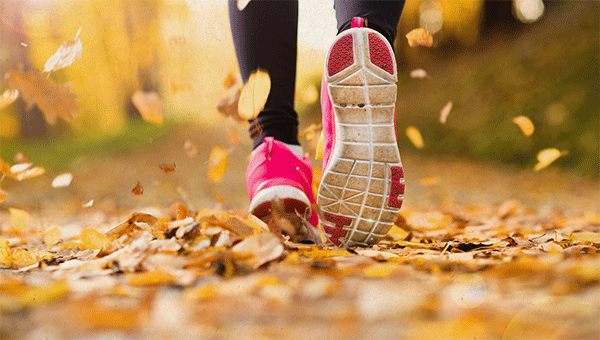 PETALUMA'S TURKEY TROT GOES VIRTUAL
The Petaluma Turkey Trot Is Going Virtual!
While the beloved Petaluma tradition won't be able to take place as usual this year at Ellis Creek, we are excited to share that plans are in the works to make the 2020 Turkey Trot a virtual event.
Be sure and stay tuned, as more information will be released very soon!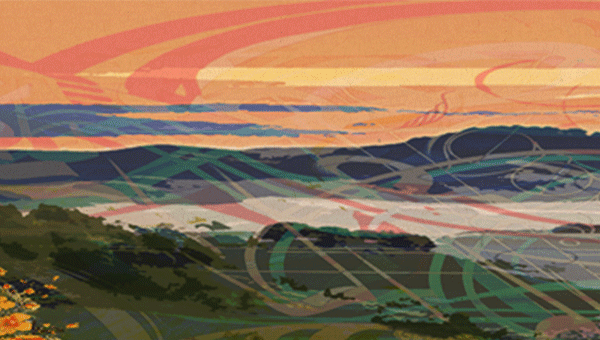 NEW MURAL COMING TO DOWNTOWN
Local artist Ryan Petersen will be painting a vibrant, colorful new mural on the Telephone Alley wall of Keller Street Parking Garage in November. The mural is an abstract landscape of Petaluma and Sonoma County. It was commissioned by the City of Petaluma's Public Art Committee to help beautify the downtown streetscape and contribute to a colorful and welcoming environment for residents and visitors.
Power-washing the wall and painting the mural is scheduled to begin on November 7 and will last approximately one month. During this time, the pedestrian entrance to the garage via the Golden Concourse will be blocked and foot traffic will be redirected. The alley will be open to vehicle traffic as needed.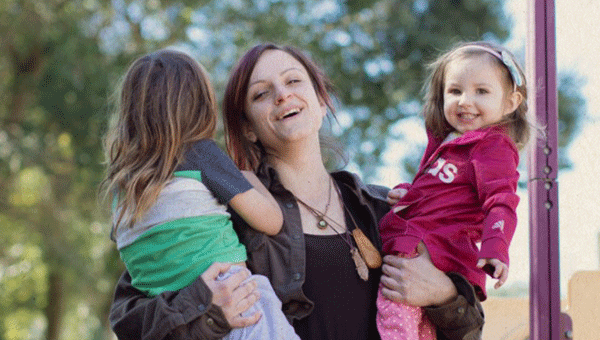 Photo credit: COTS.org
COTS VIRTUAL TOWN HALL
COTS is hosting their second Virtual Town Hall next Tuesday, November 10, 6-7pm. Join to learn about new programs launching in 2020, including Pathways (a set of offerings to support those pursuing sobriety) and Client Enrichment (including the return of Rent Right, Work Ready, and other opportunities for volunteers).
CLICK HERE to register in advance.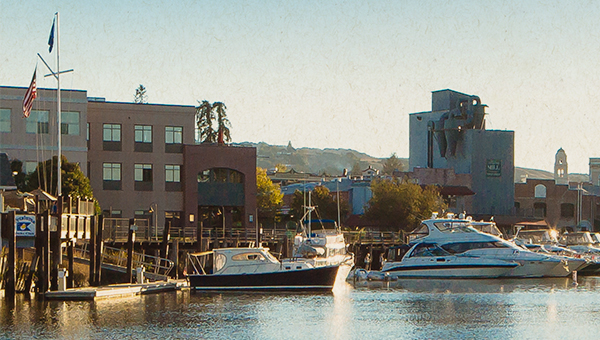 WE'RE HIRING
The City of Petaluma is looking for talented people to join our team! Please click the links below for more information about our open positions. CLICK HERE for a full list of career opportunities.
Assistant City Attorney
Associate/Senior Civil Engineer
Deputy Director of Environmental Services
Equipment Mechanic
Laboratory Analyst
Part Time Airport Ramp Attendant
Police Officer (Current Academy Attendees & Graduates)
Police Officer – Lateral

UPCOMING MEETINGS
The City of Petaluma is hard at work for our community. Please check out our upcoming meetings and click on the links below for more information:
November 4, 6:30pm – Pedestrian & Bicycle Advisory Committee
November 5, 4pm – Transit Advisory Committee
November 5, 6pm – Airport Commission
November 10, 6:30pm – Youth Commission
November 11, 6:30pm – Regular Joint Transit Advisory and Pedestrian & Bicycle Advisory Subcommittee
November 12, 8:30am – Senior Advisory Committee
November 12, 6:30pm – Climate Action Commission
Check for upcoming meetings, agendas, and how to participate on the City's meeting webpage: https://cityofpetaluma.org/meetings/