Good Evening, Petaluma –
Things are heating up again this week with temperatures on the rise. Though the hot weather brings its own set of challenges, we are so grateful for the clean air we've been enjoying since the smoke cleared. Plus, we have the classic Petaluma morning and evening chill to cool us down after hot days!
In tonight's email, we'll review the Red Flag Warning currently in effect along with links to important emergency information, review new State guidance on gatherings, take a closer look at Halloween safety guidelines recently released from the County, share ways to vote, celebrate the completion of our river dredging, and more!
Please enjoy, share with friends, and try to stay cool these next few days. We'll see you back in your inbox next Wednesday!

RED FLAG WARNING
A Red Flag warning will be in effect starting early Wednesday morning (Oct. 14) through Friday morning (Oct. 16). A Red Flag warning means that our region will experience fire weather conditions that make wildfires more likely due to high heat, low humidity, and high winds. The warning includes portions of the North Bay, particularly areas at high elevations. Our local fire department will increase staffing during the Red Flag warning as a precaution in case fires occur during the event.
To further protect against wildfires, Pacific Gas and Electric has warned that Public Safety Power Shutoffs may be necessary. However, the power shutoffs are not expected to impact Petaluma.
Now is a good time to make sure you know how to evacuate if necessary, get prepared for an emergency, and sign up for emergency alerts so you receive important safety notices.
The following are steps you can take to protect yourself and your family:
CLICK HERE For more information about emergency preparation and response from the City of Petaluma.
CLICK HERE for information on how to be safe during fire season from CalFire.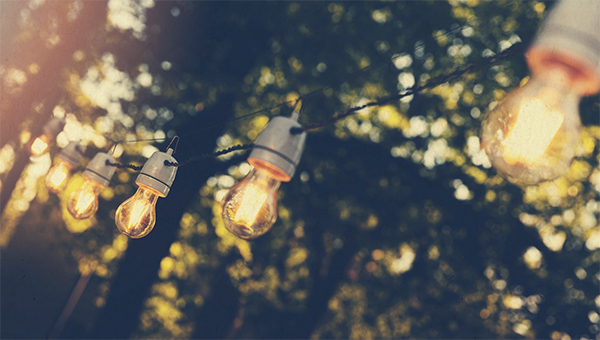 NEW STATE GUIDANCE FOR PRIVATE GATHERINGS
Per the County of Sonoma, on October 9 the California Department of Public Health issued ​guidance for private gatherings​:
Indoor gatherings, defined as social situations that bring together people from different households at the same time in a single space or place, are prohibited
Outdoor gatherings are allowed as long as they include no more than three households and fewer than 12 people
Residents are encouraged to keep the households that they interact with stable over time, rather than taking part in multiple gatherings with different households
Additional safety guidelines include physical distancing, hand hygiene, face coverings, keeping gathering short (2 hours or less), and avoiding gatherings when feeling sick
Singing, chanting, and shouting are strongly discouraged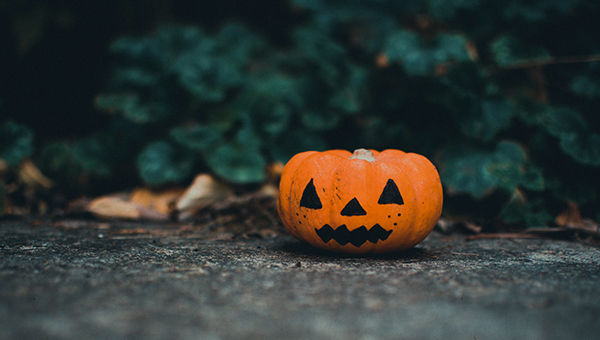 BE SAFE THIS HALLOWEEN
The County of Sonoma has issued guidance for enjoying safe Halloween and Dia de los Muertos activities this year. They strongly discourage traditional trick or treating and "trunk or treating" due to the difficulty of maintaining proper social distancing and facial coverings, along with risks associated with touching high-contact surfaces such as doorbells and candy bowls.
Higher risk activities that are not permitted include carnivals, festivals, live audience entertainment, indoor haunted houses, indoor gatherings, events, or parties with non-household members.
In accordance with state health guidance, outdoor gatherings are permitted if there are no more than 12 individuals, and no more than 3 households, and where people maintain at least 6-feet distancing with those not in their households, wear face coverings and practice hygiene standards.
CLICK HERE to view the full guidance from the County of Sonoma.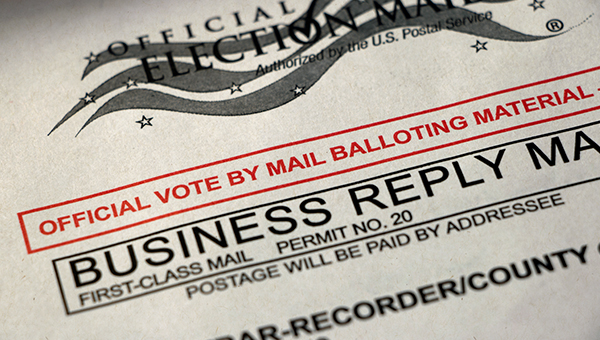 KNOW HOW TO VOTE!
Voting time is here! Per the County of Sonoma, all registered voters will receive a ballot for the November election in the mail, regardless of if they are registered to vote by mail or in-person. Voters can choose to return those ballots by mail, via secure drop boxes, or at any in-person voting location.
The mailing of ballots to voters began Monday, October 5. Visit WheresMyBallot.sos.ca.gov to learn how to receive text or email alerts about the status of your ballot.
Ballot Drop Boxes opened October 6 and will be open through 8pm on Election Day.
Early in-person voting became available October 5 at the Registrar of Voters Office at 435 Fiscal Drive, Santa Rosa.
In-person voting locations will be open from 9am-5pm Saturday, October 31, Sunday November 1, and Monday November 2, and will be open from 7am-8pm on Tuesday November 3 (Election Day). Unlike previous elections, voters are not assigned to one location and can vote at any in-person location. The voter will receive a ballot for the individual precinct.
CLICK HERE for a list of in-person voting locations and secure ballot drop box locations.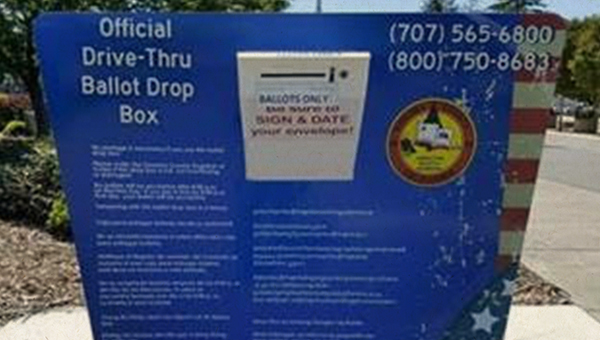 WATCH OUT FOR UNAUTHORIZED DROP BOXES
The Sonoma County Registrar of Voters is alerting voters that there have been recent reports in California of groups promoting unofficial ballot drop boxes that are not affiliated with county elections offices. In some instances, these groups are promoting their unauthorized ballot drop boxes as "official" or "secure." The use of unauthorized, non-official drop boxes is prohibited by State law.
Any voter who wants to return their ballot to a drop box should only use official County drop boxes. Official county drop boxes are clearly recognizable, designed to meet state standards for security, and bear the official Sonoma County Registrar of Voters logo.
CLICK HERE for a list of all 20 ballot drop box locations.
The following are the official County drop box locations in Petaluma:
Petaluma Veterans Memorial Building, 1094 Petaluma Blvd South
Petaluma Community Center, 320 N. McDowell Boulevard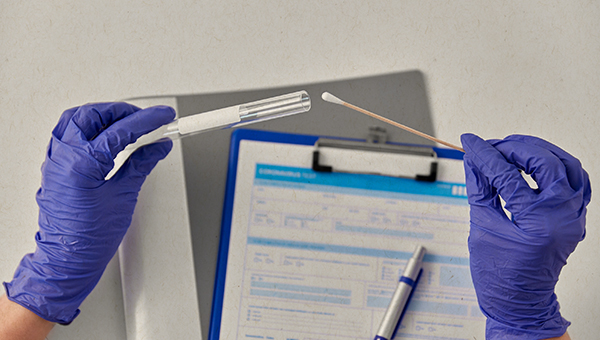 OPTUMSERVE TESTING SITE IS MOVING
OptumServe will move their Petaluma testing site to Windsor on Monday, after nearly 6 months in Petaluma. Sites are determined based on accessibility and an evaluation of where underserved populations live based on median incomes and known disparities, to give as many residents as possible access to testing regardless of socioeconomic status.
Testing at both OptumServe sites is open to all California residents, regardless of documentation status. There are no out-of-pocket costs for testing and no driver's license is required.
At all Sonoma County's testing sites, residents must wear a face covering and practice social distancing. To see the many testing options, visit the County's ​COVID-19 Testing in Sonoma County​ page at SoCoemegency.org. Residents can also call 2-1-1 or text their zip code to 898-211 in order to text with a 2-1-1 operator for resource information.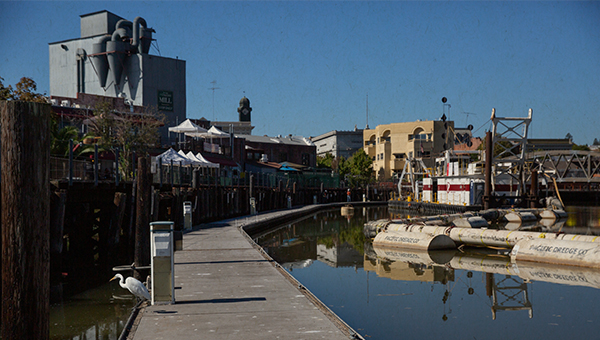 DREDGING NEARLY COMPLETE – D STREET BRIDGE OPEN!
The Army Corps of Engineers will complete the dredging of the upper portion of our river tomorrow evening October 15 and the D Street bridge is open once again. The lower portion of the river, located outside Petaluma City limits, will be completed by November 30.
To date, 194,000 cubic yards of dirt, silt, and sludge have been removed from the river, resulting in increased river depth. This was 47,000 cubic yards more than anticipated. In addition to dirt, the engineers pulled out some unexpected treasures like shopping carts, bicycle parts, and 6 bowling balls!
This increase in depth makes our river more accessible to boats and watersports once again. We look forward to the return of beloved traditions like our Lighted Boat Parade. See you on the river!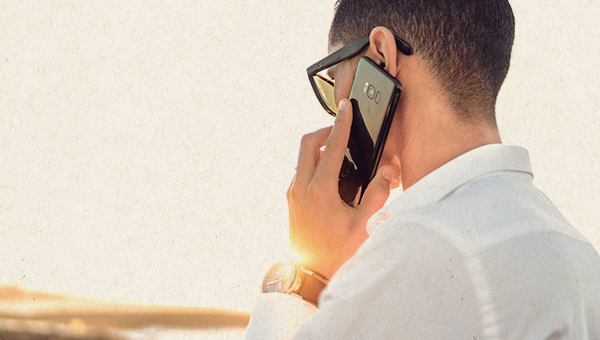 TIPS ON TAKING CARE OF YOURSELF
The County of Sonoma recently published some tips for taking care of yourself and your family during these stressful times. Please remember to:
Take care of your health
Make time to unwind
Take care of others
For free private emotional and mental health support, please call the So Co Warm Line at 707-565-2652.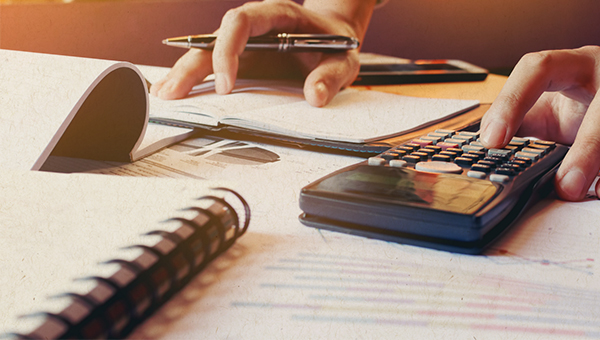 SMALL BUSINESS GRANTS AVAILABLE
On Tuesday, September 1, 2020, the Sonoma County Board of Supervisors approved the allocation of $2.5 million dollars from federal CARES Act funding received by the County to put towards a local Business Stabilization Grant Program.
In partnership with Working Solutions, a Bay Area CDFI, small businesses in Sonoma County with between 1 and 30 employees will be able to apply for grants of $2,500 to $15,000 in Covid-19 relief funding to use towards expenses including payroll, utilities, rent or mortgage expenses.
The grant application window is NOW OPEN and small business owners should be prepared to apply with the following necessary documents:
Copy of Business License OR Copy of Utility Bill in Business' Name
Total pre-Covid-19 and Current Employment Figures
Annual Business Income
The application window closes Monday October 18th, at 11:59pm, and recipients will be notified by the end of October.
CLICK HERE for more information.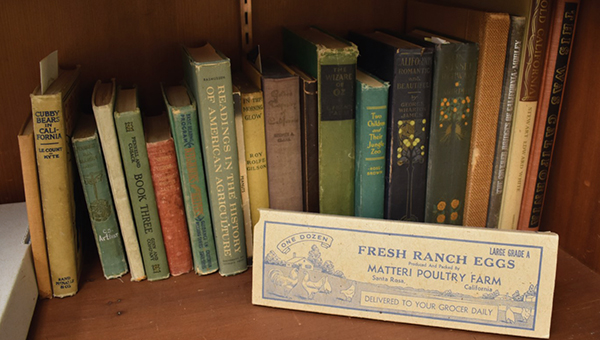 Photo credit: events.sonomalibrary.org  
HELEN PUTNAM AND THE US SUPREME COURT
Join us Thursday October 15, 7-8pm for a historical presentation! In association with the AAUW, John Sheehy, co-author of the book: "On a River Winding Home" will discuss Helen Putnam's role in Petaluma's journey to the Supreme Court in the 1970s.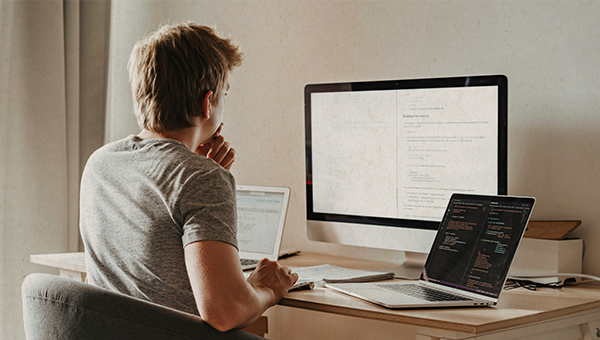 UPCOMING WORKSHOP – WORKING REMOTELY
Join the Small Business Development Center October 20 at 10am for a panel discussion to learn how to get your small business and employees online to work remotely, both easily and safely.
CLICK HERE for more information.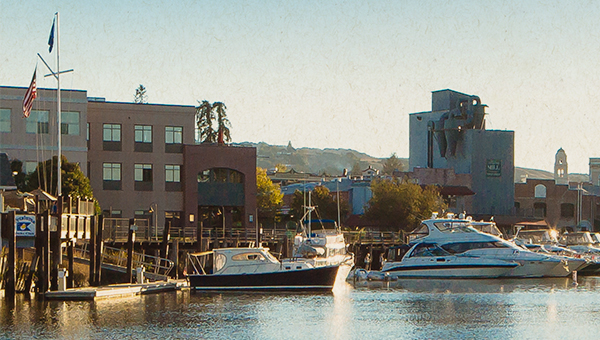 WE'RE HIRING
The City of Petaluma is looking for talented people to join our team! Please click the links below for more information about our open positions. CLICK HERE for a full list of career opportunities.
Assistant City Attorney
Associate/Senior Civil Engineer
Laboratory Analyst
Police Officer (Current Academy Attendees & Graduates)
Police Officer – Lateral
UPCOMING MEETINGS
The City of Petaluma is hard at work for our community. Please check out our upcoming meetings and click on the links below for more information:
October 14, 6:30pm – Regular Joint Transit Advisory and Pedestrian & Bicycle Advisory Subcommittee
October 15, 4pm – Airport Operations / Master Plan Subcommittee
October 19, 6:45pm – Meeting of the Petaluma City Council and Petaluma Community Development Successor Agency
October 21, 3:30pm – Tree Advisory Committee
October 21, 5pm – Airport Projects Subcommittee
October 21, 7pm – Recreation, Music and Parks Commission
Check for upcoming meetings, agendas, and how to participate on the City's meeting webpage: https://cityofpetaluma.org/meetings/