Good Evening, Petaluma –
Temperatures are dropping and it's beginning to feel like fall. The crisp mornings and evenings are a welcome change from the hot weather and we're enjoying watching the community finding creative (and safe!) ways to celebrate Halloween. Best of all, the end of fire season is right around the corner!
In tonight's email, we have big news from the County around personal care services and an enhanced program to reduce COVID-19 transmission, an important statement from Petaluma City officials regarding respect and tolerance, surveys that will help shape the future of our community, safe Halloween activities, and more.
Please enjoy and share with friends. We'll see you back in your inbox next week!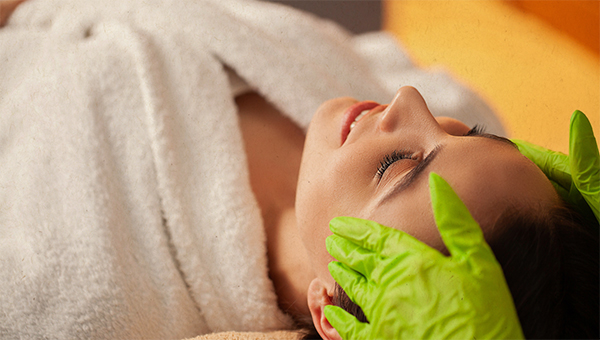 MORE PERSONAL CARE SERVICES PERMITTED INDOORS
The County of Sonoma has announced more personal care services will be allowed to operate indoors beginning October 20, 2020. The California Department of Public Health updated their guidelines yesterday, allowing more personal care services to resume indoor operations with modifications. These services include:
Esthetic and skin care services
Electrology services
Nail services
Body art professionals, tattoo parlors, and piercing shops
Massage services (in non-healthcare settings)
Sonoma County's health order is aligned with the State's Blueprint for a Safer Economy framework for reopening, allowing local personal care services to open with modifications immediately.
CLICK HERE for more information.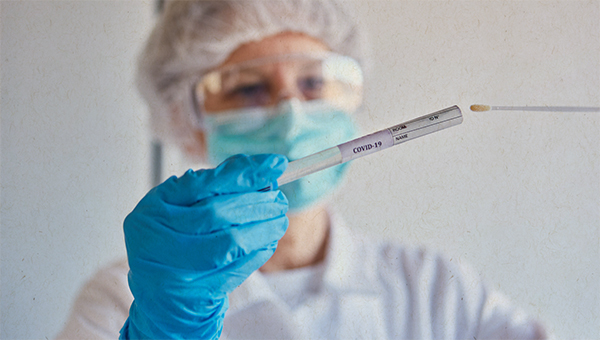 COUNTY ADOPTS PROGRAM TO MOVE US OUT OF THE PURPLE
Yesterday, the Sonoma County Board of Supervisors endorsed a suite of actions to support those most negatively impacted by the spread of coronavirus, including those in low-income, essential worker, and Latinx communities.
The goal of these initiatives is to address COVID-19 disparities while reducing overall community spread, allowing the County to move out of the most restrictive purple tier in the State's Blueprint for a Safer Economy.
The actions include:
Increased testing opportunities
Enhanced outreach to the Latinx community
Providing financial assistance for those who are COVID-19 positive and need to quarantine
Expanded partnership with the business community
Expanded communications campaign
CLICK HERE to learn more about the program, eligibility, available benefits, and testing sites.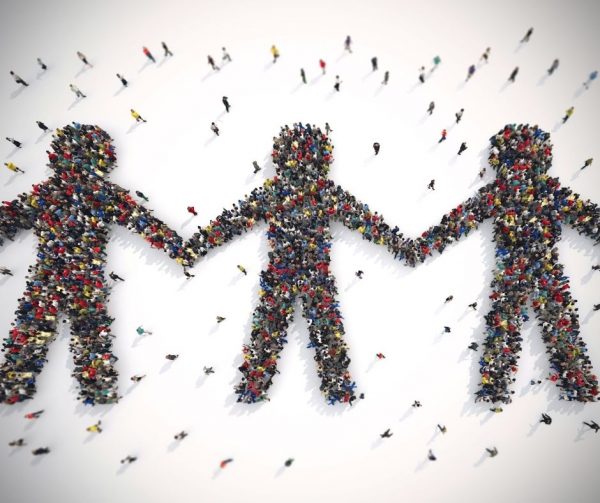 PETALUMA STANDS FOR RESPECT AND TOLERANCE
Petaluma's Mayor, Chief of Police, and City Manager came together this week in a statement to the community regarding the City's stance and policies around respect, tolerance, and hate speech.
"As we continue to be challenged with pandemic living, and as we get closer to an important election, many of us are feeling stressed and depleted. This can lead to impatience and intolerance as we face the challenges of our changing world.
Petalumans are an engaged community, with strong ideas. And while we might not all agree, it is an important time to remember that we are Petaluma first. We value kindness, giving, and caring.
We are a City that believes in a safe and inclusive community for all. We stand together against threats, mistreatment and hate crimes to any member of our community…."
CLICK HERE to read the full statement.
To report racism, hate speech, or threats, please call the Petaluma Police Department at 707-778-4373.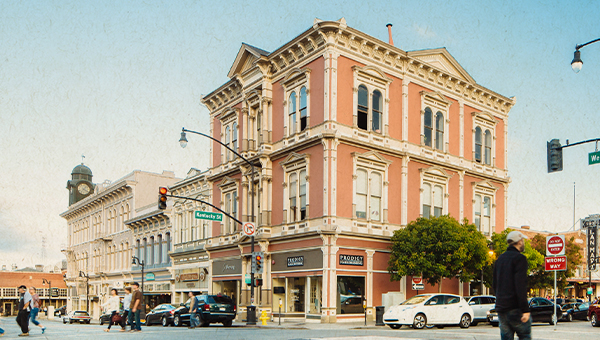 HELP SHAPE PETALUMA'S FUTURE!
Want to help shape Petaluma's development for the next 15 years? We're renewing our General Plan (roadmap for growth) and need your help!
Please CLICK HERE and fill out a brief survey to let us know what's important to you.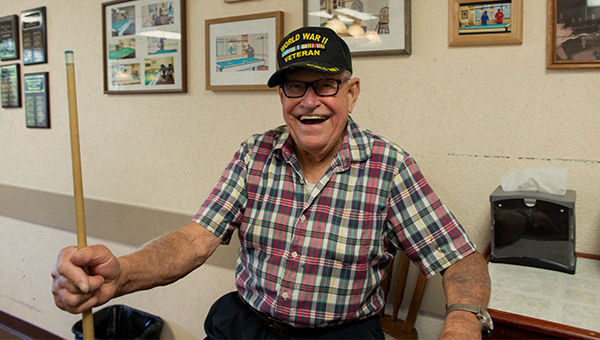 CREATING AN AGE-FRIENDLY PETALUMA
If you live in Petaluma, are age 55 or older, or provide care and support to someone 55+ – we've got a survey for you! We need your help to make Petaluma a place where older adults can thrive.
The Petaluma Senior Advisory Committee, with the unanimous support of the City Council and the Department of Parks and Recreation, is gathering information about your concerns and priorities. Please fill take a few moments to fill out the survey below:
Earlier this year Petaluma committed to becoming Age-Friendly when we joined the AARP Network for Age-Friendly Communities. CLICK HERE to learn more.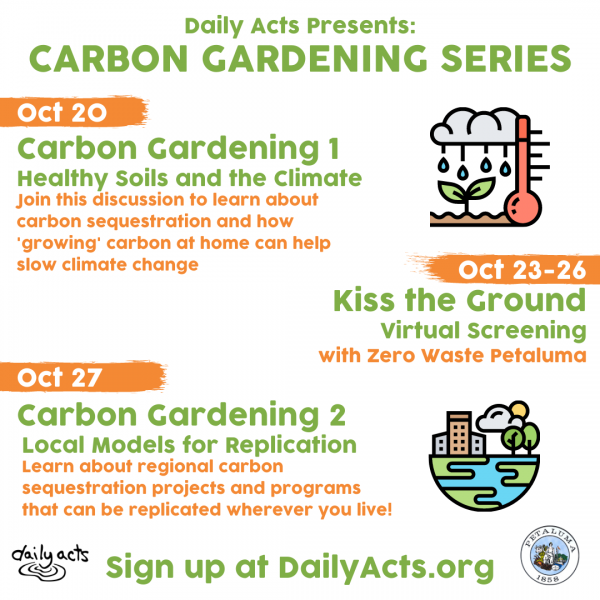 CURIOUS ABOUT CARBON GARDENING?
This week, please join Daily Acts new webinar series on Carbon Gardening. This is a 3-part webinar event including various panel discussions and a virtual screening about carbon sequestration and methods to apply to your own garden and landscape. In partnership with the City of Petaluma, all three of these events are free to join.
Please register at dailyacts.org/upcoming-events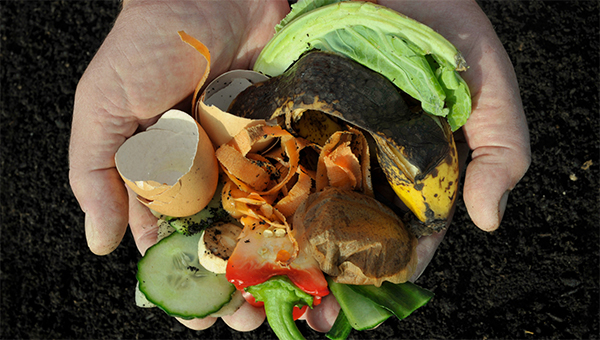 YOUR GUIDE TO ZERO WASTE
Making strides toward diverting materials from landfill disposal and the greenhouse gas methane caused by landfills, Zero Waste Sonoma has put together the following Zero Waste Guide, formerly the Recycle Guide, for individuals and businesses. Zero Waste Sonoma is the new name of the Sonoma County Waste Management Agency, a joint powers authority of the nine incorporated cities and the County of Sonoma.
CLICK HERE to view the guide!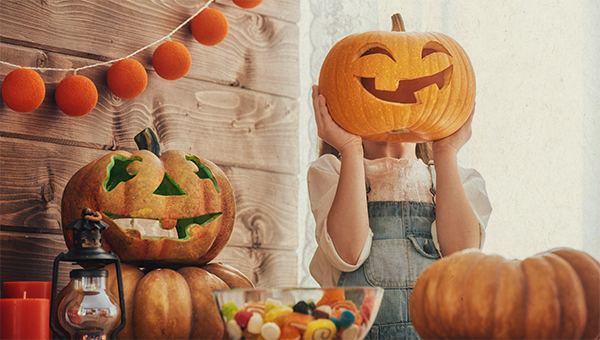 JOIN THE VIRTUAL PUMPKIN CARVING CONTEST
Petaluma Parks and Recreation is thrilled to announce a Virtual Pumpkin Carving and Decorating Contest that kicks off on Monday, October 19!
Pumpkins will be judged in the following categories:
Scariest Pumpkin
Silliest Pumpkin
Largest Pumpkin
Smallest Pumpkin
Best "Petaluma Pumpkin"
Once you carve and decorate your pumpkin, take a picture and email it to Rachel at [email protected]. Submissions are due by Thursday, October 29th at 5:00pm.
We can't wait to check out your pumpkin carving/decorating skills!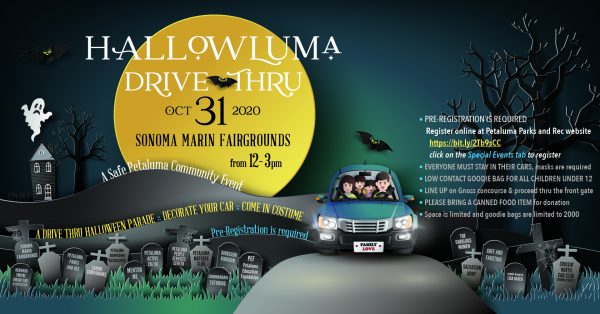 HALLOWEEN DRIVE-THRU FUN
Join together for some Halloween Drive-Thru fun! Hallowluma is a FREE drive thru parade for all ages at the Sonoma Marin Fairgrounds.
Costumes and car decorations are encouraged! Facial coverings are required.
All participants MUST remain in their vehicle at all times.
The concourse will be lined with spirit stations run by community groups such as the Active 20/30 Club, Petaluma Mothers Club, Petaluma Downtown Association, Petaluma People Services Center, Cruisin North Car Club, Fabulous Women, and more!
Salvation Army will be collecting canned food if you would like to donate.
Pre-Registration is REQUIRED.
CLICK HERE to register online.

COVID DIARIES – SHARE YOUR STORY
The California State Library is teaming up with first partner Jennifer Siebel Newsom to get the word out about a community-based project called COVID Diaries. The State Library is asking everyone to send in their pictures, videos, or poems to show how COVID-19 has changed their way of life. It's a chance to preserve history for future generations.
The library says it has received dozens of photos, letters and drawings from families for the creation of an archive of memories during the pandemic. Some people are sending examples of how holidays are different because of the coronavirus pandemic. Others are expressing gratitude to frontline workers.
The submissions are being preserved digitally in the library's repository, so 100 years from now, people can look back at 2020 to see what people in the Golden State went through.
CLICK HERE to learn more and share your story.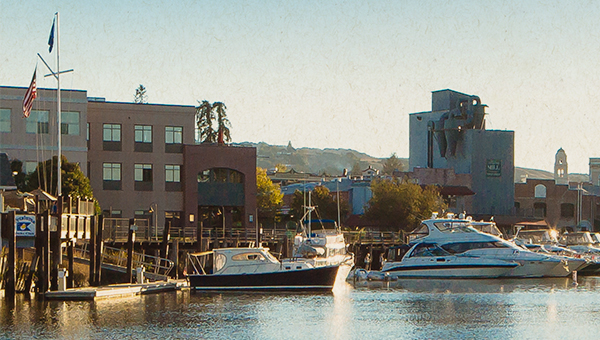 WE'RE HIRING
The City of Petaluma is looking for talented people to join our team! Please click the links below for more information about our open positions. CLICK HERE for a full list of career opportunities.
Assistant City Attorney
Assistant Engineer I/II
Associate/Senior Civil Engineer
Equipment Mechanic
Laboratory Analyst
Part Time Airport Ramp Attendant
Police Officer (Current Academy Attendees & Graduates)
Police Officer – Lateral
UPCOMING MEETINGS
The City of Petaluma is hard at work for our community. Please check out our upcoming meetings and click on the links below for more information:
October 22, 7pm – Public Art Committee
October 27, 6:30pm – Youth Commission
October 27, 7pm – Planning Commission
October 28, 6:30pm – Regular Joint Transit Advisory and Pedestrian & Bicycle Advisory Subcommittee
October 28, 7pm – Technology Advisory Committee
Check for upcoming meetings, agendas, and how to participate on the City's meeting webpage: https://cityofpetaluma.org/meetings/