Good Evening, Petaluma,
We have made it through what will hopefully be our last Red Flag warning of the season and are feeling especially grateful not to have new fires to contend with. Halloween is a few days away and, though it will be different this year, it feels good to have a holiday to look forward to. We love seeing all the ways our creative community is finding to celebrate safely.
In this evening's email, we'll review important information on pop-up COVID-19 testing, share a video explaining what it will take for schools to reopen, offer some exciting City park news, take a look at the ways the City is serving those experiencing homelessness, recap essential voting information, explore the many ways Petalumans can celebrate Halloween and Dia de los Muertos safely, and more!
Please enjoy, share with friends, and have a safe holiday weekend. We'll see you back in your inbox next Wednesday!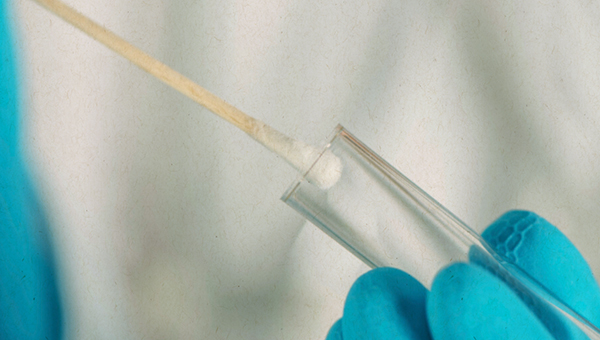 POP-UP TESTING
A message from the County of Sonoma:
Free, convenient, and confidential COVID-19 testing is available for all Sonoma County residents, regardless of documentation status. No ID is required. Everyone is allowed to receive a test, regardless if they are symptomatic or have been exposed to someone with COVID-19. There are no out-of-pocket costs for testing, and no driver's license is required.
CLICK HERE for a calendar of pop-up test site dates, times, and locations.
Call 707-565-4667 to make an appointment at a pop-up community testing event.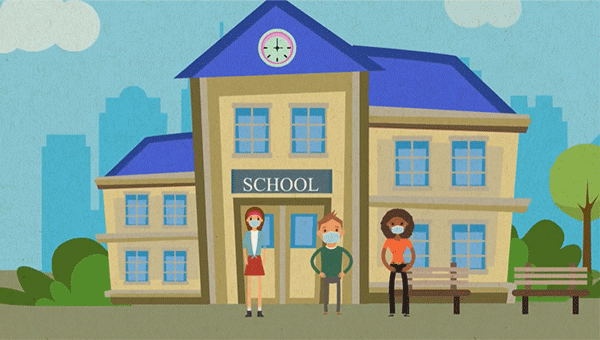 UNDERSTANDING WHEN SCHOOLS CAN OPEN
The Sonoma County Office of Education has created a short video explaining California's system for safely reopening schools during COVID-19, and what it means for Sonoma County schools. It does a great job of explaining the information in a way that's easy to understand. Please check it out and share with your friends!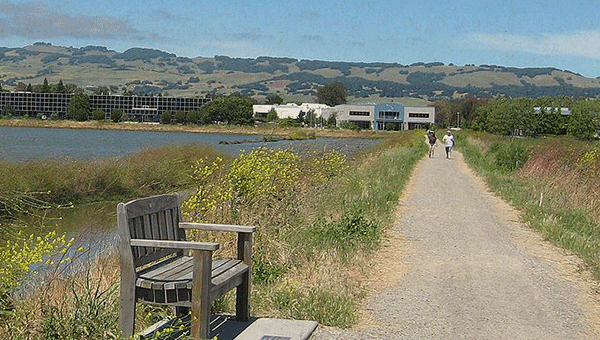 SHOLLENBERGER PARK IS OPEN!
We are happy to share that, with the Petaluma River dredging project now complete, Shollenberger Park has officially reopened!
Please note that all park restrooms, including those located at Shollenberger, will be open from 8am – 4pm daily. Remember to visit safely and responsibly, bringing your facial covering and maintaining a proper physical distance from others. We'll see you at Shollenberger!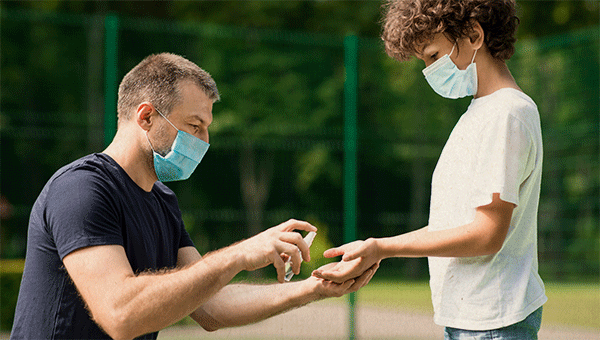 IT'S TIME TO PLAY! CITY PARK PLAYGROUNDS REOPEN
As of October 24, Petaluma's 26 playgrounds have officially reopened! Signage has been posted in both English and Spanish at all playgrounds, illustrating the California Department of Public Health safety guidelines.
When visiting our parks, please:
Wear a mask
Maintain distance of 6 feet between individuals from different households
Do not eat or drink in playgrounds to ensure masks are worn at all times
Wash or sanitize hands before and after your visit
Visit the park at times when it is likely to be less crowded
Avoid playgrounds when others are present if you are an elderly individual or someone with underlying medical conditions
Limit your visit to 30 minutes when others are waiting to avoid crowding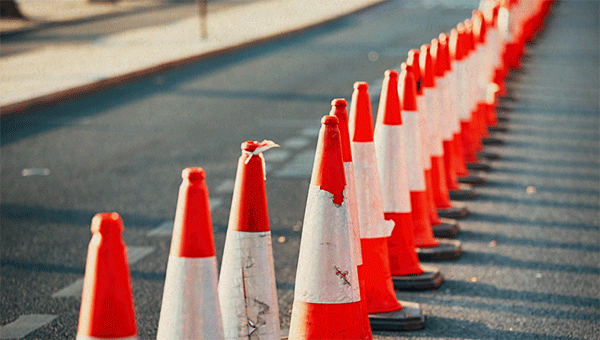 PETALUMA BOULEVARD CONSTRUCTION
Petaluma is getting to work! In an effort to improve our ability to suppress fires with stronger water service, we are installing a new 8-inch water main on Petaluma Boulevard South from D Street to H Street and installing new water service connections from D Street to Mountain View Avenue.
Work on the water main will begin next week and be completed by mid-November. The installation of new water service connections is expected to last until January. During the work, the traffic on Petaluma Boulevard will be reduced to one lane in each direction in the vicinity of the work being done.
CLICK HERE to learn more.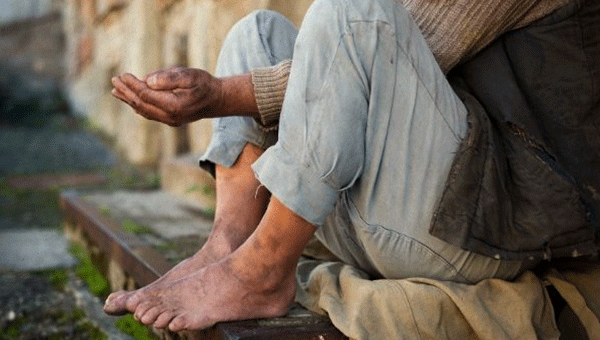 TAKING CARE OF PETALUMA'S UNSHELTERED
Like most cities across the Country, some in our community experience homelessness. There are complex reasons that lead to homelessness and the City of Petaluma is committed to helping our most vulnerable and protecting our community.
This effort involves a team of community players including local non-profits Committee on the Shelterless (COTS), Petaluma People Services (PPSC), and Downtown Streets Team (DST), working alongside Petaluma city staff. We work together, one person at a time, to build trust, find services, and help each individual experiencing homelessness in our community regain health, dignity, and a path into housing.
We recognize the larger and more complex systemic issues surrounding housing and homelessness that this does not solve, however we remain committed to going above and beyond in our efforts to secure the necessary resources and build partnerships to restore the dignity and rebuild the lives of our unhoused neighbors in Petaluma with as holistic an approach as possible to keep the entire Petaluma community safe and healthy.
CLICK HERE to learn more.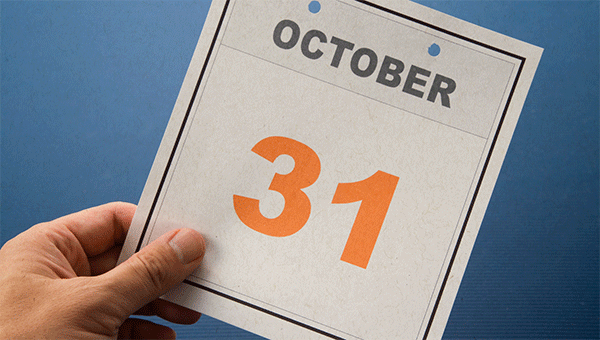 REMEMBER TO CELEBRATE SAFELY
The County of Sonoma has issued guidance for enjoying safe Halloween and Dia de los Muertos activities this year. They strongly discourage traditional trick-or-treating and "trunk or treating" due to the difficulty of maintaining proper social distancing and facial coverings, along with risks associated with touching high-contact surfaces such as doorbells and candy bowls. Please consider running your lights off (or indicating that you are not handing out treats) this year to discourage in-person trick-or-treating.
Higher risk activities that are not permitted include carnivals, festivals, live audience entertainment, indoor haunted houses, indoor gatherings, events, or parties with non-household members.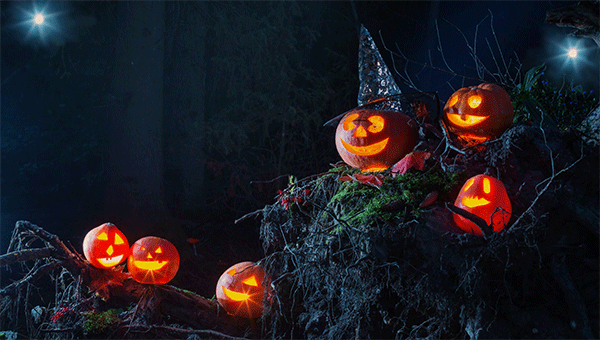 PETALUMA GETS CREATIVE FOR HALLOWEEN & DIA DE LOS MUERTOS!
Though Halloween may look different this year, Petaluma is making sure our community still has lots of fun! Check out some of our Halloween and Dia de los Muertos activities:
Dia de los Muertos – You are invited to visit the Petaluma Arts Center to place an item, note, or picture of a loved one on the community altar.
Virtual Pumpkin Carving and Decorating Contest – Entries are still being accepted! Email a picture of your pumpkin to

[email protected]

by 5pm Thursday, October 29.
Halloween Costume Contest – To enter, email a picture of your costume to

[email protected]

by Friday, October 30 and tag your costume posts on social media with #PetalumaPlaysAtHome
Hallowluma Halloween Drive-Thru – a FREE drive thru parade for all ages at the Sonoma Marin Fairgrounds. Costumes and car decorations are encouraged! Facial coverings are required. All participants MUST remain in their vehicle at all times. Pre-registration is required – CLICK HERE to pre-register.
Visit Petaluma Parks and Rec on Facebook and Instagram for more details!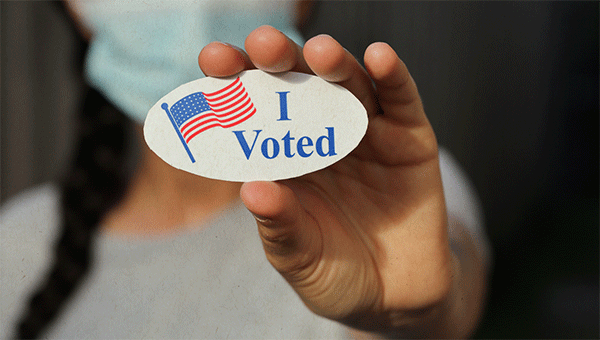 READY TO VOTE?
Election Day is almost here! If you haven't voted already, please check out this important information on how and where to submit your ballot.
The mailing of ballots to voters began Monday, October 5. Visit WheresMyBallot.sos.ca.gov to learn how to receive text or email alerts about the status of your ballot.
Ballot Drop Boxes opened October 6 and will be open through 8pm on Election Day.
Early in-person voting became available October 5 at the Registrar of Voters Office at 435 Fiscal Drive, Santa Rosa.
In-person voting locations will be open from 9am-5pm Saturday, October 31, Sunday November 1, and Monday November 2, and will be open from 7am-8pm on Tuesday November 3 (Election Day). Unlike previous elections, voters are not assigned to one location and can vote at any in-person location. The voter will receive a ballot for the individual precinct.
In-Person Voting
For those who have elected to do their voting in-person, Tuesday is the day for citizens to show up at the polls and make their voices heard. Polling places have protocols in place to make this process as safe as possible. Please follow the guidance from volunteers at each location. COVID-19 safety tips include:
Make your visit as brief as possible by having all of your decisions made before walking into the booth.
Bring a black or blue ink pen.
Wear a mask
Keep 6 feet apart from poll workers and other voters.
Wash or sanitize hands before and after.
CLICK HERE for a list of in-person voting locations and secure ballot drop box locations.
SIGN UP FOR EMERGENCY ALERTS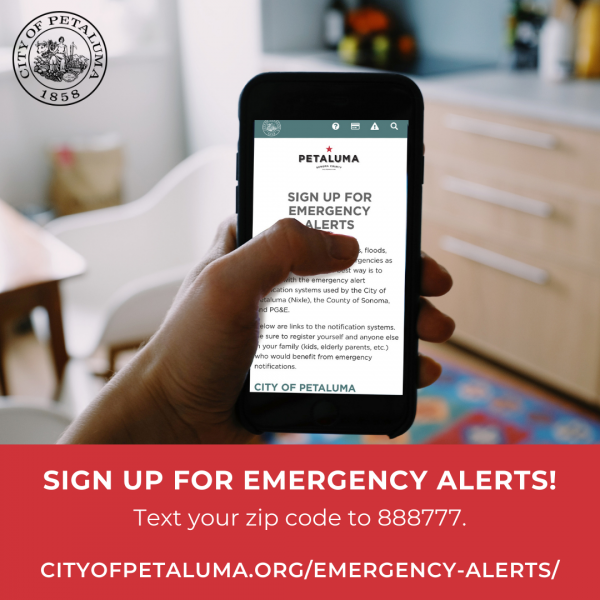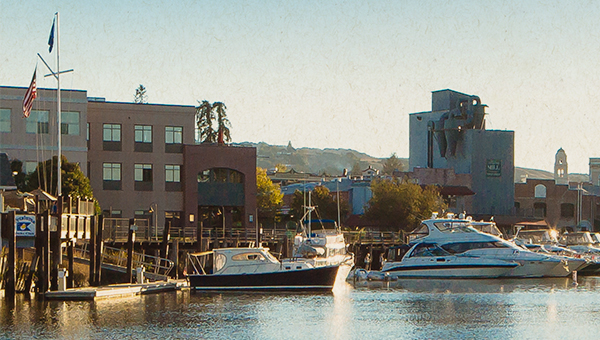 WE'RE HIRING
The City of Petaluma is looking for talented people to join our team! Please click the links below for more information about our open positions. CLICK HERE for a full list of career opportunities.
Assistant City Attorney
Assistant Engineer I/II
Associate/Senior Civil Engineer
Equipment Mechanic
Laboratory Analyst
Part-Time Airport Ramp Attendant
Police Officer (Current Academy Attendees & Graduates)
Police Officer – Lateral
UPCOMING MEETINGS
The City of Petaluma is hard at work for our community. Please check out our upcoming meetings and click on the links below for more information:
October 28, 7pm – Technology Advisory Committee
November 2, 6:45pm – Meeting of the Petaluma City Council and Petaluma Community Development Successor Agency
November 4, 6:30pm – Pedestrian & Bicycle Advisory Committee
November 5, 4pm – Transit Advisory Committee
November 5, 6pm – Airport Commission
Check for upcoming meetings, agendas, and how to participate on the City's meeting webpage: https://cityofpetaluma.org/meetings/