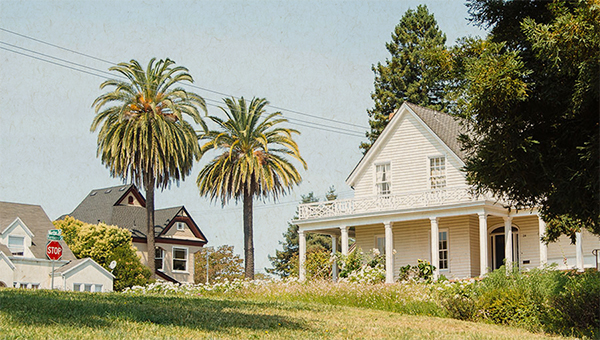 Good Evening, Petaluma –
We hope you were able to savor deep breaths of fresh air outdoors today. After weeks of smoke-filled skies, it feels like a special treat to spend time outside without worrying about air quality. We have a renewed sense of gratitude for this beautiful place we call home!
As the wildfires calm down and skies clear, we bring our attention to the health and future of our community. In tonight's email, we'll share resources for those impacted by the wildfires, guidance for those diagnosed with COVID-19, information on upcoming initiatives that could shape the way our city operates, available support for rural workers, and more.
Please enjoy, share with friends, and have a lovely evening. We'll see you back in your inbox next Wednesday!

FEMA OPENS MOBILE REGISTRATION INTAKE CENTER IN SONOMA COUNTY
Were you or someone you know affected by the recent wildfires? FEMA has opened a Mobile Registration Intake Center to serve wildfire survivors in Sonoma County. It will operate seven days a week from 9:00 a.m. to 6:00 p.m. until further notice and is located at the Sonoma County Office of Education, 5340 Skylane Boulevard, Santa Rosa, CA 95403.
Visitors can register for FEMA assistance, check the status of their FEMA applications, find information about programs and agencies that can help speed their recovery, and receive answers to questions, review information in their letter from FEMA or find out whether they can still receive assistance if they have insurance.
Survivors can register with FEMA in one of three ways: online at www.disasterassistance.gov, by downloading the FEMA app to a smartphone or tablet, or by calling the FEMA Helpline at 800-621-3362 (TTY 800-462-7585) between 7 a.m. and 10:30 p.m. The helpline staff can also answer questions about applications already submitted.
 
WE'RE ALL IN THIS TOGETHER
Navigating the threat of wildfires while in the midst of a pandemic is enough to stress out even the coolest among us. Let's remember to take time to be kind and check on family, friends, and neighbors.
Feelings of anxiety, stress and sadness are normal responses in our current environment.
For free private emotional and mental health support, please call the SoCo Warm Line at (707) 565-2652. CLICK HERE for more information.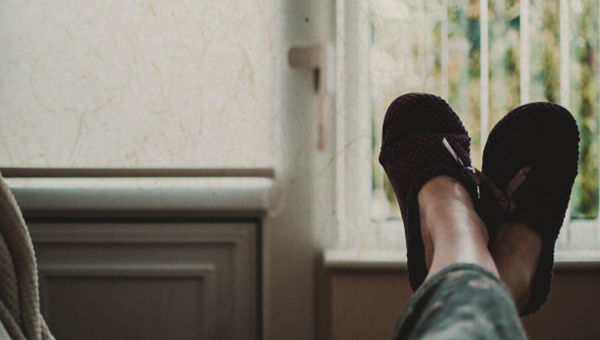 DIAGNOSED WITH COVID-19? HERE'S WHAT TO DO
Have you been diagnosed with COVID-19? We understand it can feel overwhelming and confusing. Please click the links below and take a moment to watch the short videos outlining helpful information about your quarantine and isolation orders. These instructions are not meant for people isolating or quarantining at a location identified by the County.
Understanding Your Isolation Order
Understanding Your Quarantine
CLICK HERE for more information from the County of Sonoma

WHAT IS MEASURE U?
You may have heard "Measure U" referenced around town lately. So, what is it? The Petaluma City Council unanimously placed Measure U on the November 3, 2020 local ballot. Measure U would enact a one-cent sales tax to address community priorities with reliable, locally controlled funding that cannot be taken by the State.
Petaluma's health and safety continue to be the City's top priority. If enacted, Measure U would provide local funding to maintain vital City services and local control over local needs including fire protection, emergency response and preparedness, road repair and safety, and other city services.
The City will continue to keep the community informed about Measure U. If you are a member of a community organization that would like to receive a presentation on Measure U please contact Ingrid Alverde at 707-778-4549 or [email protected] You can also find additional Measure U background and voting information in the links below.
Measure U Staff Report & Ordinance
Measure U Quick Sheet
2020 Voter and Election Information
CLICK HERE for answers to frequently asked questions about Measure U.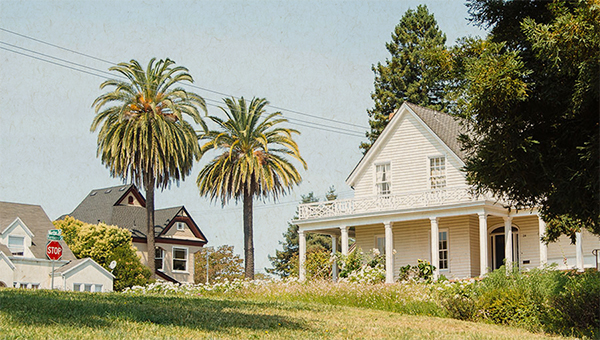 ALIGNING HOUSING DEVELOPMENT WITH CITY VALUES
We're excited to announce that we're partnering with the Urban Land Institute (ULI) to explore ways to facilitate housing development while maintaining the character and history of our community. We are in the midst of a housing and climate crisis. Lifelong city residents are being forced to relocate their families due to the high cost of housing, while the community is faced with the impacts of climate-related environmental issues. The City is committed to implementing solutions that will preserve quality of life in the city – while supporting the environment and not sprawling into our beautiful countryside.
We look forward to welcoming a ULI San Francisco Technical Advisory Panel (TAP) of urban designers, architects, developers, and economists, each leaders in their respective fields, to offer objective and responsible advice on ways to create housing while respecting our commitment to smart growth (sustainable development within city limits).
The ULI TAP will deliver a presentation and final analysis of their findings to the City Council, the Planning Commission, and the community at large at the virtual joint Planning Commission Meeting and City Council meeting, on September 22, 2020 at 7:00 pm. We encourage all community members to join the meeting!
Zoom Link: https://zoom.us/j/97609653794
CLICK HERE for more information on the ULI TAP process.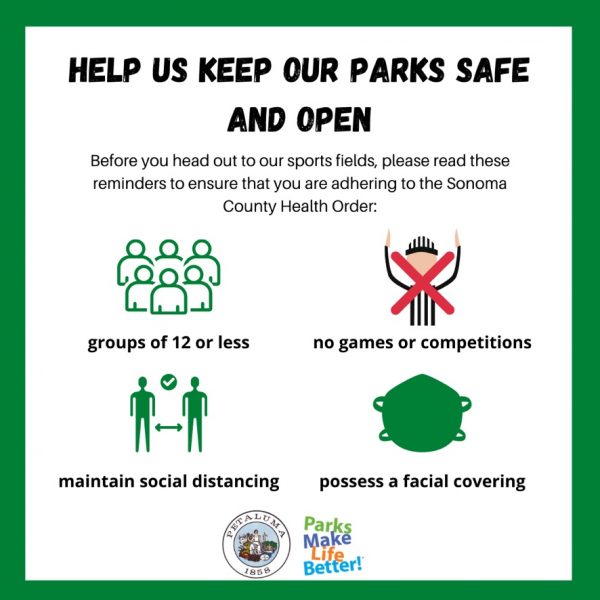 HELP US KEEP OUR PARKS SAFE AND OPEN
Before you head out to sports fields located in parks, please read these reminders to ensure that you are adhering to the Sonoma County Health Order:
Groups of 12 or less only
No games or competitions are allowed
Maintain social distancing at all times
Possess a facial covering
Also, remember that all sports fields are reservable via a permit process. For more information, contact Parks and Recreation staff at 707-778-4380 or [email protected].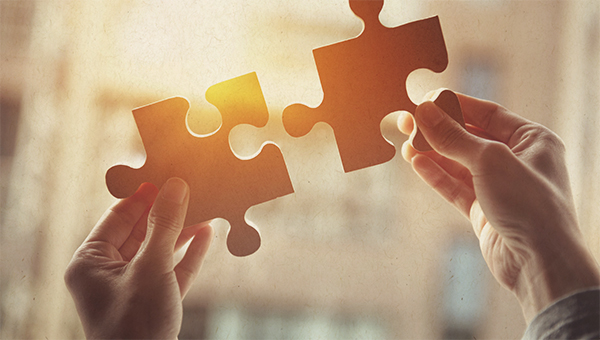 CREATING AN IMPACTFUL ECONOMIC RECOVERY STRATEGY
COVID-19 has impacted our economy in significant ways. Your participation is needed to help create an impactful recovery strategy! The Sonoma County Economic Recovery Steering Committee invites you to participate in the Economic Recovery Listening Session. Input gathered in this Listening Session will be used to inform a long-term economic recovery strategy. This Committee is focused on long-term recovery with emphasis on:
Business Specific Recovery
Workforce Recovery
Community Recovery
At the direction of the County of Sonoma Board of Supervisors, this work is a collaboration between the Economic Development Board and the Office of Recovery and Resilience.
When – September 17, 2020, 12pm and 6pm
Where – Zoom
CLICK HERE to register.
Advanced questions and comments can be sent to: [email protected].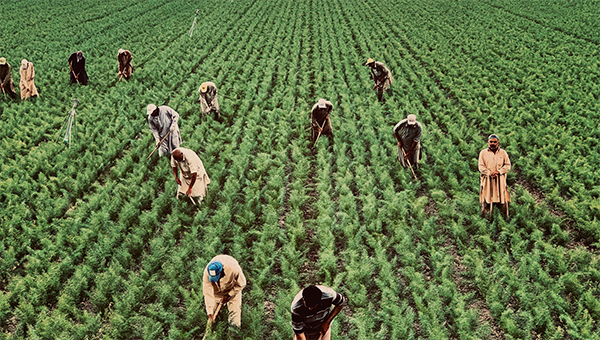 RIGHTS FOR RURAL WORKERS
Rural workers make up a large part of our local economy, and they face unique issues when it comes to navigating the workplace during COVID-19. California Rural Legal Assistance (CRLA) has established a COVID-19 Worker's Rights Helpline serving low-wage workers in rural areas and small cities in California.
Workers can call 800-357-9513, Monday through Friday, 9am – 5pm for a free confidential legal consultation. Some of the areas CRLA can provide help include:
COVID-19 and rights at work
How to get paid or unpaid time off
Unemployment benefits
Please visit CRLA.org for more information.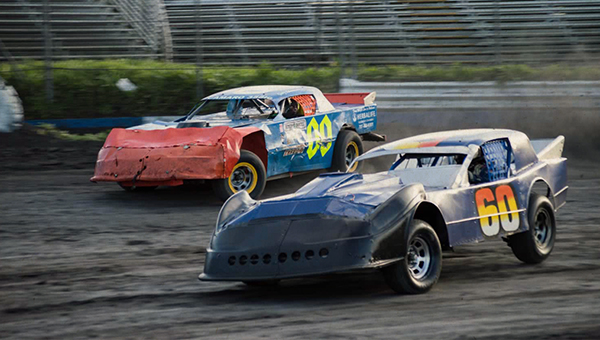 Photo credit: Petaluma Speedway media photos
PETALUMA SPEEDWAY RACING SAFELY
Have you heard a rumbling in the distance on Saturday nights? It's the familiar sound of the Petaluma Speedway. Though events are closed to spectators in order to observe social distancing guidelines, races are still taking place.
CLICK HERE for a calendar of upcoming races.

WE'RE HIRING!
The City of Petaluma is looking for talented people to join our team! Please click the links below for more information about our open positions. CLICK HERE for a full list of career opportunities.
Assistant City Attorney
Associate/Senior Civil Engineer
Housing Manager
Police Officer (Current Academy Attendees & Graduates)
Police Officer – Lateral
UPCOMING MEETINGS
The City of Petaluma is hard at work for our community. Please check out our upcoming meetings and click on the links below for more information:
September 16, 7pm – Recreation, Music and Parks Commission
September 17, 4pm – Airport Operations / Master Plan Subcommittee
September 21, 6:45pm – Meeting of the Petaluma City Council and Petaluma Community Development Successor Agency
September 22, 6:30pm – Youth Commission
September 23, 6:30pm – Regular Joint Transit Advisory and Pedestrian & Bicycle Advisory Subcommittee
September 24, 6pm – Public Art Committee
Check for upcoming meetings, agendas, and how to participate on the City's meeting webpage: https://cityofpetaluma.org/meetings/