Good Evening, Petaluma –
It seems we were barely out of emergency-mode before we entered it again with the Glass Fire. It goes without saying that 2020 has been tough – and sometimes it feels like the hits just keep on coming. Between fire threats, bad air quality, social distancing, distance learning, and more, we've all got a lot on our plates.
The good news? Times are tough, but Petaluma is tougher! With every new crisis, our community steps up to support not only one another, but our neighboring communities, as well. Here at the City, we've been working hard to provide shelter and services for those displaced by the Glass Fire, as well as keeping Petalumans well informed. And we want to do more! Please let us know if there is anything we can do to help you and your loved ones during this time.
In tonight's email, we'll give updates on the fire, shelters, and air quality, as well as tips for staying safe through smoke and evacuations. Please review this information and share with friends. If you don't already, we recommend following ours and the County of Sonoma's social media channels, as well as checking SoCoEmergency.org often, for up-to-date information.
We will check in as important information becomes available. We'll see you back in your inbox next Wednesday, if not before!

Photo credit: Christopher Chung / The Press Democrat
FIRE UPDATE
According to CAL FIRE, as of 7am this morning, September 30, the Glass Incident has burned 48,440 acres and is 2% contained. Hot and dry conditions are expected to persist throughout the week.
The City of Petaluma Emergency Operations Center opened Sunday night and has enabled us to provide coordinated assistance across multiple City departments. We will continue monitoring the fire situation and respond accordingly.
Please check SoCoEmergency.org for up-to-date information, including evacuation order updates.
CLICK HERE to view the evacuation map.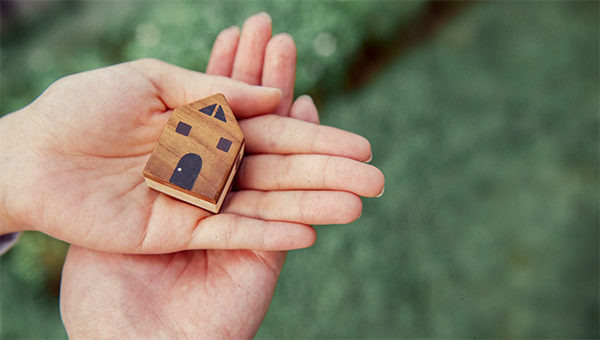 SHELTER UPDATE
In an effort to support our neighboring communities, the City of Petaluma opened several shelters for evacuees. We are working with the County to identify long-term sheltering solutions for those in need. If you or someone you know is in need of sheltering support, please CLICK HERE for more information.
How you can help:
If you would like to donate to a shelter in Petaluma, please contact Petaluma People Services Center by filling or this form, calling 707-765-8488, or visiting their Facebook page.
If you would like to learn about volunteer and donation opportunities for animal-related issues, please contact North Bay Animal Services directly at 707-762-6227 or online at NorthBayAnimalServices.org/ways-to-give.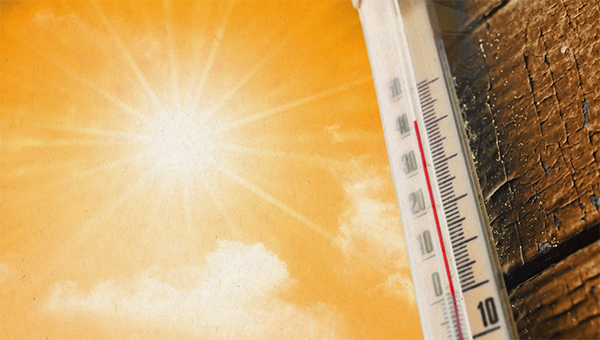 WEATHER & AIR QUALITY
Hot and dry weather is expected to continue through the end of the week, with the National Weather Service issuing a heat advisory for tomorrow. Simply put, it's going to be hot and smoky.
The City, in partnership with New Life Church, is opening a cooling center for the community. The cooling center will be open 12pm-7pm Thursday October 1 at New Life Church, 1315 Rand Street, Petaluma.
As we navigate fire season, it is important to be mindful of unhealthy air when planning outings and activities, particularly if you are in a sensitive group (children, the elderly, pregnant women, and people with heart or respiratory conditions).
Please take the following precautions when air quality is poor:
Limit time outside
Close the windows
Use fans or air conditioning with re-circulated air when possible
Stay hydrated
CLICK HERE for further information about how to protect yourself from unhealthy air.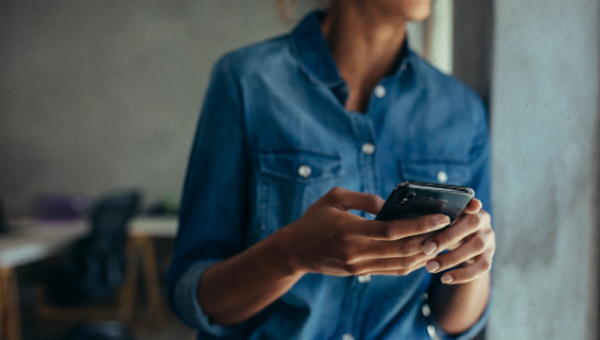 FEELING UNEASY? HELP IS AVAILABLE!
COVID-19. Fires. Smoke. Heat. It's a lot to deal with, and many folks are feeling the strain of facing adversity after adversity. Emotional support is available to everyone in the community during this health crisis. Call the Warm Line at 707-565-2652 for free and private support, seven days a week from 10 a.m. to 7 p.m. Service in Spanish is also available as well as telephone interpretation for other languages.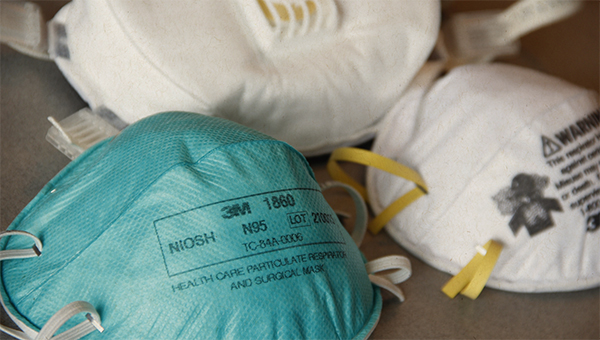 FINDING THE RIGHT FACIAL COVERING
N-95, cloth, fires, COVID…which facial coverings offer the most protection from 2020's spectrum of concerns? It is important to wear facial coverings when indoors with those outside your immediate household or when within 6 feet of others outdoors.
Please remember, though an N-95 mask with a valve is effective for smoke, it allows respiratory droplets into the air which can transmit COVID-19. If you wear an N-95 mask with a valve, please wear a fabric mask over it.
CLICK HERE for more information from the County of Sonoma.

STAYING SAFE WHEN EVACUATING
The COVID-era presents a unique set of challenges to those who must evacuate their homes. The County of Sonoma has put together information on ways to stay safe while evacuating during the pandemic. CLICK HERE to learn more.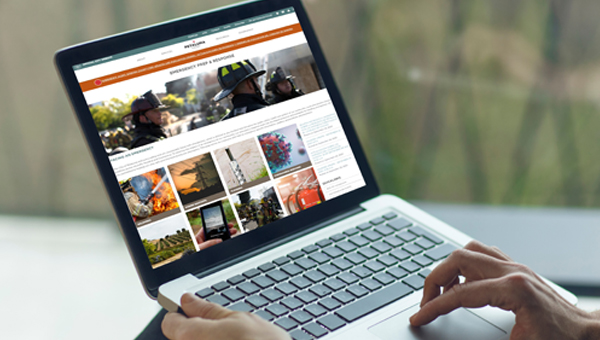 BE PREPARED!
One valuable lesson living with a yearly "fire season" has taught us is the importance of being prepared. Disaster can strike quickly and without warning, so we urge each of you to have a plan in place. Check out our new Emergency Prep & Response resources to learn the best ways to keep you and your family safe should you face an emergency.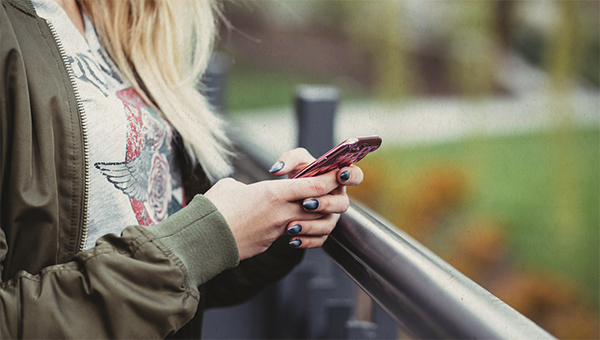 TEXT TO 9-1-1
Call if you can, text if you can't. The Petaluma PD understands that there are several emergency situations in which community members will need to text to 9-1-1 instead of call. They appreciate how important text to 9-1-1 is in providing immediate support to those individuals who are deaf, hard of hearing or have speech disabilities, are unable to speak due to a medical emergency, or who cannot speak out loud for risk of being put in danger.
Please follow this NIXLE link to receive important instructions related to the TEXT to 9-1-1 system.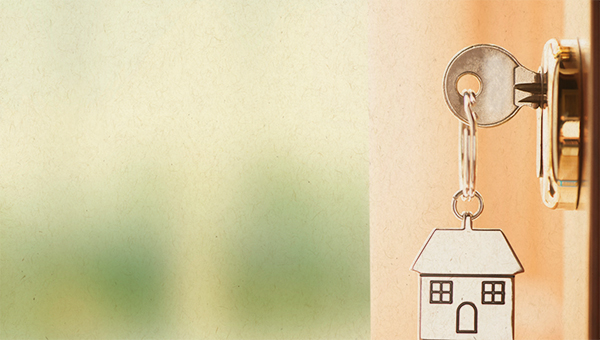 TENANT PROTECTIONS DURING COVID-19
Sonoma County Legal Aid has put together resources to explain new COVID-19 protections for tenants. They designed these resources to help Sonoma County tenants and landlords navigate a new state law, the COVID-19 Tenant Relief Act of 2020. Please click the links below for more information.
New COVID-19 Eviction Protections for Tenants
Declaration of COVID-19-related Financial Distress

WHAT WILL HALLOWEEN LOOK LIKE THIS YEAR?
It's almost October which means Halloween is on many of our minds. Per the County of Sonoma, as well as being a time to dress up, Halloween signals the shorter days and colder nights of late fall and winter. As you know, this kicks off a period of colds and flu that proliferate as we spend more time indoors. It is highly critical that we maintain the gains we have made in our efforts to slow the spread, which is why Halloween, like so many other holidays and milestones in the time of COVID-19, will look different this year.
The State will soon be issuing guidance for Halloween safety measures, which will inform how we handle Halloween here in Sonoma County. In the meantime, we will be sharing ideas for fun and safe All Hallow's Eve activities that you can do at home. Below are a couple to keep in mind from the Petaluma Parks and Rec Department!
Petaluma Boo
As an alternative event to trick-or-treating, Petalumans can participate in the Petaluma Boo. Patrons can participate by "booing" each other and leaving treats on their door steps. CLICK HERE for more information.
Virtual Halloween
City staff is working on expanding the #PetalumaPlaysAtHome social media campaign to include Halloween activities like a pumpkin decorating/carving contest, costume contest, and Halloween themed projects that can be done at home! Follow Petaluma Parks and Rec on Instagram and Facebook for more information.
UPCOMING MEETINGS
The City of Petaluma is hard at work for our community. Please check out our upcoming meetings and click on the links below for more information:
October 1, CANCELLED – Transit Advisory Committee
October 1, 6pm – Airport Commission
October 5, 6:45pm – Meeting of the Petaluma City Council and Petaluma Community Development Successor Agency
October 7, 6:30pm – Pedestrian and Bicycle Advisory Committee
Check for upcoming meetings, agendas, and how to participate on the City's meeting webpage: https://cityofpetaluma.org/meetings/