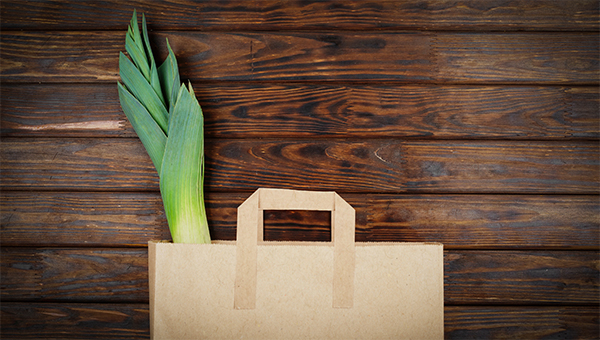 Good Evening, Petaluma –
We hope this email finds you well during our journey through heat waves and fire season. Here in Petaluma, we have been very fortunate to avoid many of the impacts of the recent fires, though the heat, smoke, and dark skies are certainly affecting our days. We realize all this on top of nearly 6 months of pandemic can feel like a lot, so we've included some ideas on how to stay safely connected and active during these unusual times later in this email.
While we didn't experience any immediate danger from the fires, recent history tells us that things can change quickly. Above all, it is important to be prepared! These recent emergencies are a good reminder that now is the time to plan ahead. In tonight's email, we'll share emergency preparedness resources, news of public safety power shutoffs, an update on air quality (and the color of the sky the past couple of days!), indoor activity ideas, information on City services, and more.
Please know, it is normal to feel emotionally uneasy as we navigate the unprecedented events of 2020. Emotional support is available to everyone in the community through the Sonoma County Warm Line. Call 707-565-2652 for free and private support, 7 days a week, from 10am – 7pm. Service in Spanish is also available as well as telephone interpretation for other languages.
Have a lovely evening and we will see you back in your inbox next Wednesday!
Be sure to follow our social media channels for updates throughout the week:
Instagram
Facebook
Twitter
Nextdoor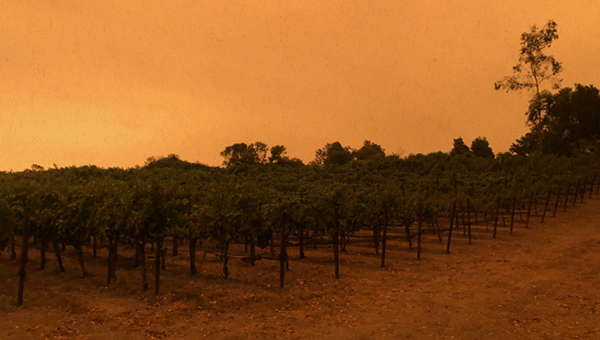 Photo credit: ACB7 News
WHAT IN THE WORLD IS GOING ON WITH THE SKY?
You may have noticed eerie, darkened skies that have a yellow, brown, or orange hue the past couple of days – and you may have also noticed an absence of the smoky smell.
According to ABC7 News, there is a "marine layer" that is protecting us from wildfire smoke that is being kept at high altitudes by high winds. Since the marine layer is stable and does not rise, we are continually receiving cleaner air from over the ocean while the smoke stays high in the sky. This explains why the sky is so dark but we may not smell smoke.
CLICK HERE for the full article from ABC7 News.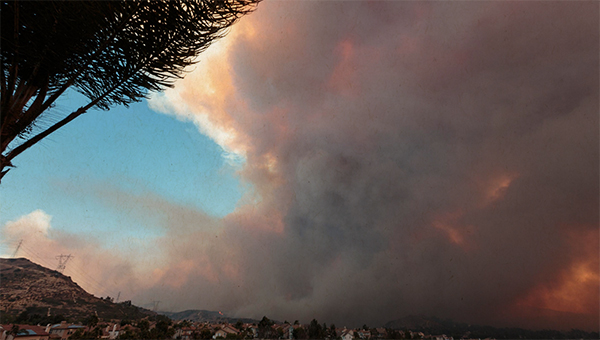 AIR QUALITY UPDATE
As local fires flare up, you are likely wondering about air quality. It is important to be mindful of unhealthy air when planning outings and activities, particularly if you are in a sensitive group (children, the elderly, pregnant women, and people with heart or respiratory conditions).
Please take the following precautions when air quality is poor:
Limit time outside
Close the windows
Use fans or air conditioning with re-circulated air when possible
Stay hydrated
CLICK HERE for further information about how to protect yourself from unhealthy air.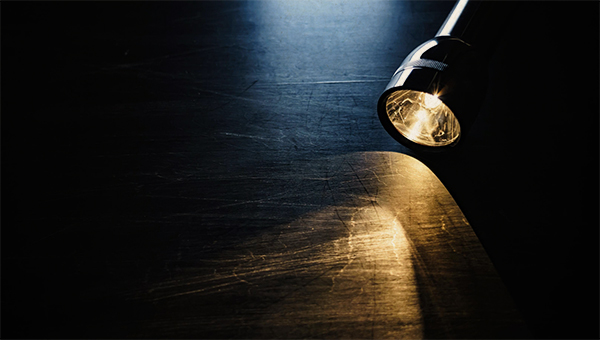 PUBLIC SAFETY POWER SHUTOFFS
In order to reduce the risk of wildfires, energy companies like PG&E will turn off power in certain areas during times of extreme fire danger. This type of power outage is called a Public Safety Power Shutoff, or PSPS.
A power shutoff could occur with little notice and last for hours or even days. Because the electric system is so connected, Petaluma could experience a power shutoff even if there is not a high fire risk in our immediate area.
Here at the City, we are working hard to make sure our systems and staff are prepared for a PSPS. We encourage you to do the same for yourself, your family, your business, and your neighborhood.
CLICK HERE for information on how to get prepared NOW. It is especially important for those with medical needs that require electricity be prepared!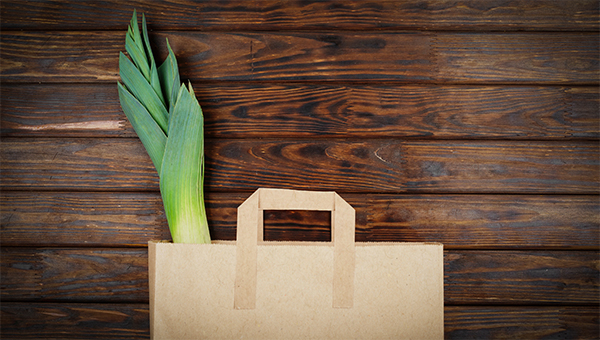 PPSC SET TO LEND A HAND DURING PSPS
Petaluma People Services Center (PPSC) is set to provide seniors currently receiving Home Delivered Meals and Pick Up Meals additional nutritional support if a Public Safety Power Shutoff (PSPS) occurs in Petaluma, Penngrove, and rural areas surrounding Petaluma. They are also reaching out to PEP housing and other sites that have a concentration of seniors to see if they would like additional support. This support comes in the form of shelf-stable meals that do not require electricity to store or prepare
In the words of PPSC Executive Director, Elece Hempel, "…remember…it is all about community."
CLICK HERE to learn more about Petaluma People Services Center.
SIGN UP FOR EMERGENCY ALERTS


CITY SERVICES ARE STILL OPEN!
To protect the public and staff, City Hall and our physical offices are closed. Although office locations are closed, we are working harder than ever to provide services virtually via email, phone, and video calls. Whether you need a permit, a business license, or you need to pay a bill – we are available.
We've also been working to develop more ways you can interact with us online. All of our public meetings are held online and are open to anyone who wants to attend.
While you may not see us in the City Hall building, rest assured we are behind the scenes making sure the City continues to run and provide you with services.
CLICK HERE to learn the best ways to access City services.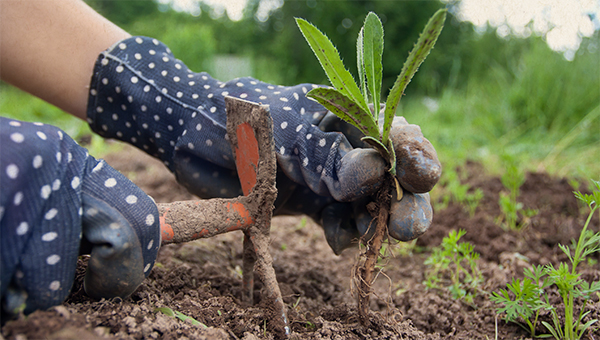 TAKE OUR CLIMATE ACTION SURVEY
Petaluma is taking action against climate change – and so can you! Please take a few moments to fill out THIS SURVEY, which will help influence the development of the City's Climate Emergency Framework. This document will determine the City's program and policy priorities.
CLICK HERE to learn more.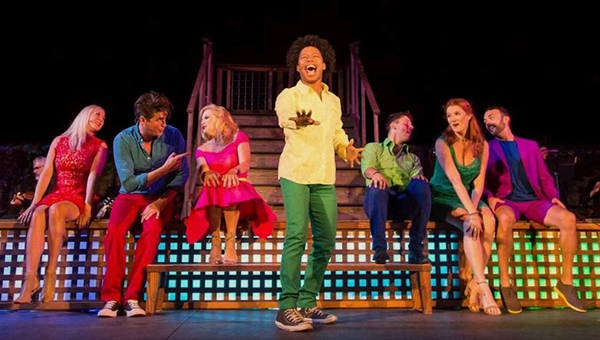 Photo credit: Argus-Courier Staff
ON AND OFFLINE ACTIVITIES TO ADD TO YOUR CALENDAR
Looking for ways to pass the time and have some fun in our new normal? CLICK HERE for ideas from Petaluma360!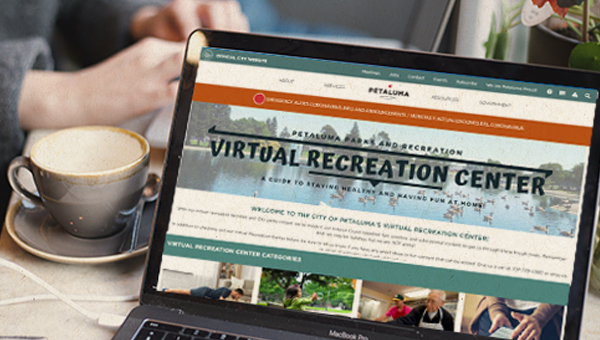 STAY ACTIVE SAFELY WITH OUR VIRTUAL REC CENTER!
With indoor recreation facilities closed, access to parks limited, heat waves, and questionable air quality, our Parks and Rec Department has made it their mission to put together fun, creative, and educational content.
CLICK HERE to check out their Virtual Recreation Center, complete with indoor activities and resources for active adults.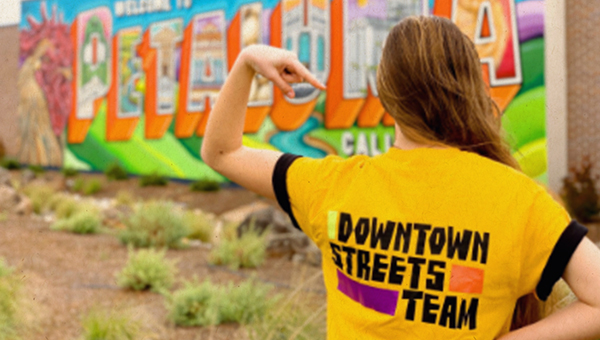 HOMELESS OUTREACH
We're dedicated to supporting our homeless community and helping them access services. In addition to working with our patterns at COTS, the City is also working with the Downtown Streets Team (DST) to help address issues related to homelessness in Petaluma.
DST is a program through which volunteers who are homeless, or at risk of becoming homeless, work to beautify our community in exchange for gift cards to help with basic needs and access to employment and case management services to support them in achieving their goals.
CLICK HERE to learn more about Downtown Streets Team and their mission.

WE'RE HIRING!
The City of Petaluma is looking for talented people to join our team! Please click the links below for more information about our open positions. CLICK HERE for a full list of career opportunities.
Assistant City Attorney
Associate/Senior Civil Engineer
Housing Manager
Police Officer (Current Academy Attendees & Graduates)
Police Officer – Lateral
UPCOMING MEETINGS
The City of Petaluma is hard at work for our community. Please check out our upcoming meetings and click on the links below for more information:
September 10, 8:30am – Senior Advisory Committee
September 10, 6:30pm – Climate Action Commission
September 14, 6:45pm – Meeting of the Petaluma City Council and Petaluma Community Development Successor Agency
September 16, 3:30pm – Tree Advisory Committee 
September 16, 5pm – Airport Projects Subcommittee
September 16, 7pm – Recreation, Music and Parks Commission
September 17, 4pm – Airport Operations / Master Plan Subcommittee
Check for upcoming meetings, agendas, and how to participate on the City's meeting webpage: https://cityofpetaluma.org/meetings/