Who?
You need a Conditional Use Permit (CUP) when you want to use land or a building for activities listed as "Conditional" in the City's zoning guidelines. For example, you would need a CUP when:
You have a retail store and want to offer classes in a space where retail activities are Permitted but education services or events are deemed Conditional.
You want to start a brewery in a former warehouse where Craft Food/Beverage Manufacturing is considered a Conditional Use.
CUPs are deemed Minor or Major depending on the size and complexity of the project. Most Minor CUPs can be processed and approved by staff (Administrative). Some minor and all major CUPs must also be reviewed and approved by the Planning Commission (and, in rare cases, the City Council).
How?
First, check the City's Implementing Zoning Code to see what activities are Permitted, Permitted with a CUP, or Prohibited in the space you are considering for your business. Next, contact the Planning Division to confirm whether you need a CUP, what type you need, and how long it will take.
You will need to submit an application packet with a description of the project, architectural/engineering plans, and other supporting documents. For assistance with the process, contact the Planning Division.
Timing and Cost
CUPs require special review as well as public noticing (e.g., through ads in the local newspaper, mailed letters to neighboring residents or businesses, and signage on the property). Administrative CUPs take two to three months to process. Non-administrative CUPs can take anywhere between 6 to 18 months depending on the project complexity and approval process. CUPs require an initial deposit and are charged based on the time and materials needed to process the review.
Contact the Planning Division early in your project for an estimate so that you can create a realistic budget and timeline for your project.
Why?
The City's Zoning rules keep certain types of business activities in certain areas, based on factors like public safety, traffic patterns, and a desired "look and feel" for the different areas in town. The CUP process helps the City ensure that business activities take place in line with the City's General Plan. This process also gives community members who will be most affected by the business activity a chance to voice their opinions about the project. The City will create a list of "conditions" for your project to assure operations will support neighboring activities.
Questions?
If you are unsure whether you need this permit, contact the Planning Division by email, tel (707-778-4470), or in person at 11 English Street (West Wing).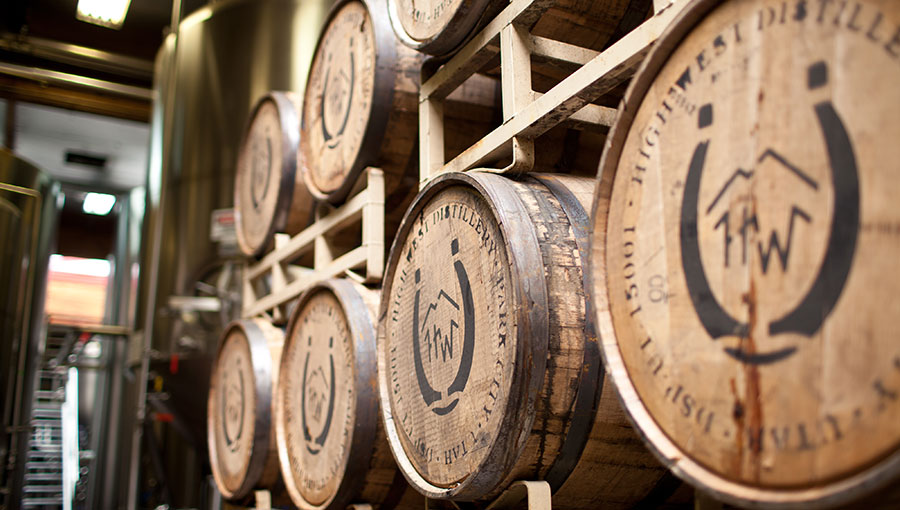 The Conditional Use Permit process helps to ensure that business activities take place according to the City's General Plan and the needs of residents and other businesses.