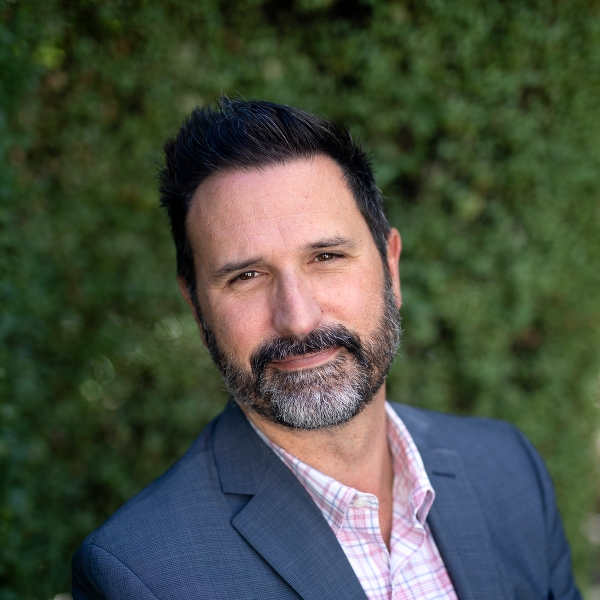 Email
Phone
707-778-4343
Position
Human Resources Director
Charles Castillo
Charlie is currently the Human Resources Director for the City of Petaluma. He brings over two decades of experience with many aspects of the Human Resources portfolio ranging from recruitment and retention where Charlie started his career to negotiations and labor relations in his more recent positions. Prior to Petaluma, he worked in the San Francisco Unified School District, the San Francisco Airport, the General Services Agency, and the Fine Arts Museums.
Charlie has also served on the Board for the San Francisco Conservation Corps, the CALPELRA conference planning committee, the California Association of Museums planning committee, and the San Francisco Access Community Advisory Board.
He graduated from San Francisco State with a degree in History, is originally from Miami, FL, and lives in San Francisco with his wife and three daughters.