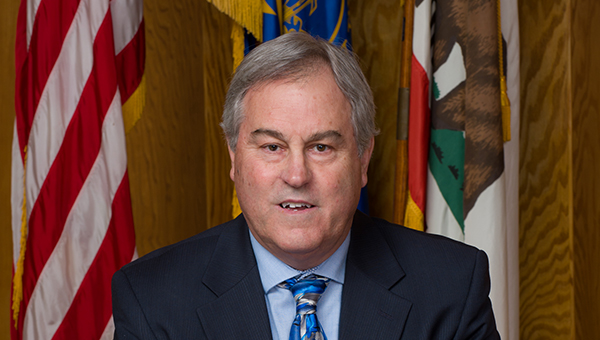 Email
Phone
Position
Council Member
Dave King
David C. King is an AV rated employment lawyer based in Petaluma, CA. Mr. King has over thirty-five years of civil litigation experience in California state and federal courts and alternate dispute venues. He has mediated over 100 cases in the fields of employment, personal injury, insurance, consumer law, real estate, estates, neighbor disputes and contracts. He has also served on the mediation and settlement conferences panels in the Sonoma, Marin and San Francisco Counties.
Mr. King's law practice includes advice and litigation for both employees and employers in all aspects of employment law including wrongful employment termination, employment discrimination, sexual harassment, retaliation, wage and hour law, whistleblower claims, trade secrets litigation and contract disputes. Over the course of his career, Mr. King has advised several thousand employees and employers with respect to employment matters and has represented hundreds of employees and employers in litigation and trial.  He has also litigated and/or tried cases in non-employment fields, including personal injury, real estate fraud, whistleblower, contracts, and general business disputes.
Mr. King has served as a panelist in the annual Sonoma County Bar Employment Law Year in Review since 2006, analyzing California and federal employment cases and statutes. He has served on the Sonoma County Bar Association Board of Directors and the Sonoma County Bar Association Judicial Evaluation Committee. He was President of the Petaluma Area Chamber of Commerce from 2005-2006 and was on its Board from 2000-2007. He was elected to the Petaluma City Council in 2014, and re-elected in 2018. His practice is located at 17 Keller St., Petaluma. Telephone: 707.762.6385; FAX 707.778.1086; email [email protected] and website davekinglaw.com.