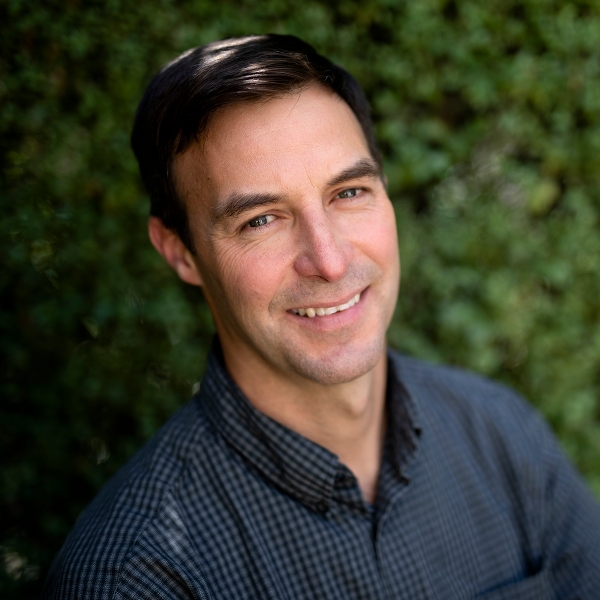 Email
Phone
707-778-4514
Position
Director
Jason Beatty
Jason Beatty is the Director of the Public Works and Utilities Department.
Jason's background includes a successful U.S. Coast Guard career where he served in a number of roles including ship inspections, engineering, and facilities management.  He attended the Coast Guard Academy and has the benefit of master's degrees in Construction Management and Civil Engineering. He is a registered professional engineer in the State of California.
Jason and his family are committed to making their community a better place to live, work, and thrive. He enjoys spending time with his family in our great city, biking, traveling, and playing ultimate frisbee.