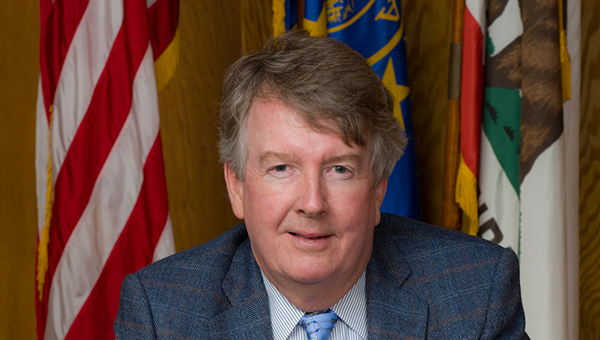 Email
Phone
Position
Council Member
Mike Healy
Mike Healy was first elected to the Petaluma City Council in 1998 and is currently in his fifth term.  He previously had been a member of the Petaluma Planning Commission.
Mike grew up in Santa Rosa and graduated from Santa Rosa High School.  He earned bachelor of arts and master of science degrees from Stanford University and a law degree from the University of San Francisco.  He has been a Petaluma resident since 1982.
Mike began his work career as an engineer.  After graduating from law school, he worked as a lawyer in San Francisco before opening his own law practice in Petaluma in 1994.
Mike has held numerous liaison appointments over the years and currently serves as Petaluma's representative on the Legislative Committee of the Mayors' and Councilmembers' Association of Sonoma County, and as Petaluma's representative on the Petaluma Valley Groundwater Sustainability Agency.  In the past he served as Petaluma's representative on the Sonoma County Transportation Authority, on the SMART board and as chair of the Water Advisory Committee to the Sonoma County Water Agency.
Mike has been active in the League of California Cities, serving as president of its North Bay Division in 2017-18.  He currently serves on the League's statewide policy committee on Criminal Justice, following previous service on the League's policy committees on Revenue and Taxation and Governance, Transparency and Labor Relations.
Mike and his wife Beth have two adult children, Meg and Tom.