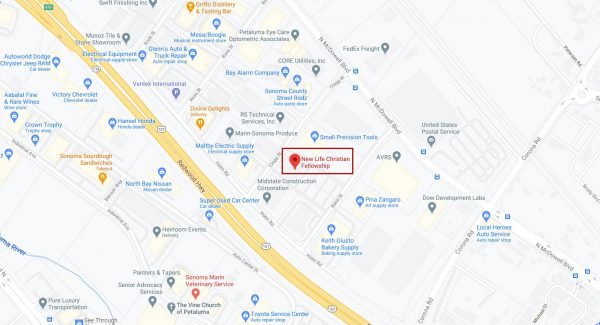 Hot and dry weather is expected to continue through the end of the week and the National Weather Service has issued a heat advisory for today. It's going to be hot!
The City, in partnership with New Life Church, is opening a cooling center for the community. The cooling center will be open Today 12pm-7pm at New Life Church, 1315 Rand Street, Petaluma.
En sociedad con la iglesia "New Life Church", la Ciudad de Petaluma está operando un centro con aire acondicionado que estará abierto para toda la comunidad.
Este espacio estará abierto hoy 1º de octubre de 12pm a 7pm. La dirección de "New Life Church" es 1315 Rand Street, Petaluma.