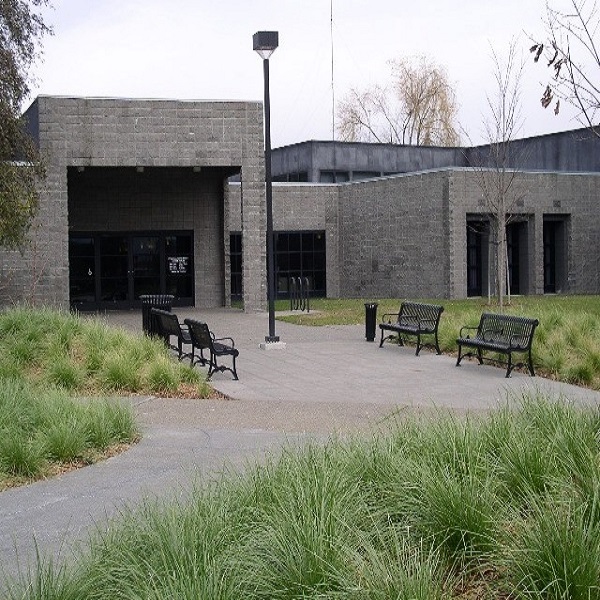 As champions for public health and wellness and stewards of public places and spaces, it is essential the City of Petaluma model best practices as our community actively responds to the COVID-19 outbreak. In accordance with recommendations from the CA Dept of Public Health, we will be suspending programming as well as gatherings at City facilities, parks and properties effective today through March 31,2020. This includes organized activity at the following facilities:
Recreation & Parks classes, activities, camps, sports leagues and aquatics programs
Private rentals at City-owned properties including the Senior Center, Community Center, Kenilworth Teen Center, Swim Center, Museum and Cavanagh Pool
Special event permits, park permits, and picnic reservations for events on City property
City-organized special events and community meetings
Non-essential committee and commission meetings
We are working closely with our partners at the Centers for Disease Control, the CA Department of Health & Human Services, and Sonoma County health officials and will be providing updates when appropriate. In the meantime, staff will be available to assist those of you who have questions regarding re-scheduling. Notices will be provided as we get closer to March 31 regarding events scheduled for April.
We sincerely apologize for any inconvenience or disappointment these closures may cause, but the safety of our community remains our most important priority.
If you have an event scheduled at one of these facilities, Recreation Staff is here to assist you. Please email [email protected], or Call 707-778-4380
For more information about the City's response to the Coronavirus and updates, please visit our dedicated Coronavirus webpage.  We will be posting more specific information about committee and commission meetings and sharing that information on our website, social media and through our mailing lists.