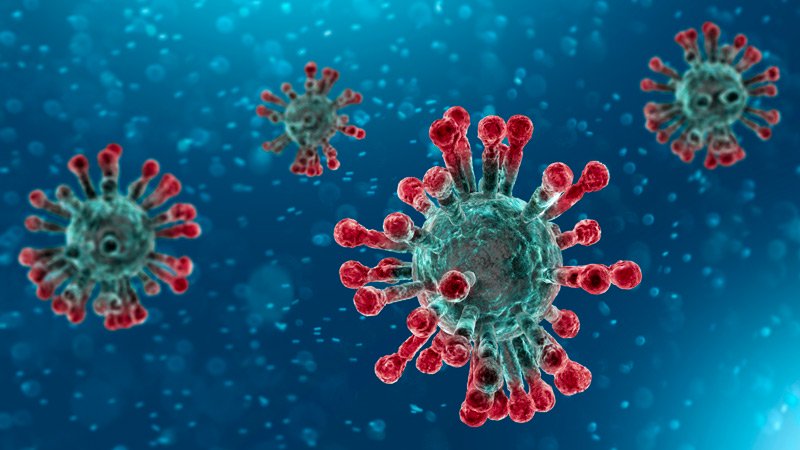 Below are updates provided by Sonoma County's SoCo Emergency Program:
Resources and Information:
SoCoEmergency.org

is the official County website for centralized information about the current Coronavirus emergency. 

2-1-1 Sonoma Information & Resource Hotline is a number for the public to call for information and resources on the County's response to the Coronavirus. Residents can dial 2-1-1 to reach the 2-1-1 Sonoma Information & Resource Hotline, visit 211Sonoma.org or text your zip code to 898-211.
Price Gouging –

California's price gouging law prevents business from wrongfully profiteering on essential goods, supplies and services during an emergency. If you are the victim of price gouging due to the coronavirus, or if you have information regarding potential price gouging, you can file a complaint through the Sonoma County's District Attorney's office or by calling (707) 565-5317. 
Health Reminders
Continue to practice good hygiene to reduce your risk of becoming infected with a respiratory virus. Follow basic preventative measures like thoroughly washing your hands, staying home from school or work when sick, and disinfecting surfaces often. Throw disinfecting wipes in the trash, don't flush them down the toilet. If you are ill and need medical attention, call your medical provider for guidance.
Schools Information
The Sonoma County Office of Education (SCOE) has posted guidance for schools and families on the SCOE website.
SCOE is working closely with the county health department and office of emergency services to ensure that schools are prepared for any instances of Coronavirus within Sonoma County.
State of California Declared an Emergency to Respond to Coronavirus
On March 3, 2020 Governor Newsom declared a State of Emergency to help the state prepare for broader spread of coronavirus. This proclamation includes increased protections against price gouging, offers more assistance to local governments, and allows health care workers to come from out of state.
Sonoma County currently has three Coronavirus cases
There are three cases of Coronavirus in Sonoma County. All patients are in isolation rooms and being treated in local hospitals.
On February 25, 2020, a confirmed positive patient with coronavirus was transferred to a Sonoma County hospital from Travis Air Force Base in Solano County. That person had been quarantined at the base for a short time after returning from the Diamond Princess cruise ship in Japan.
On March 2, 2020, the Sonoma County Department of Health Services (DHS) confirmed a presumptive positive case of novel coronavirus in a Sonoma County resident with recent international travel on the Grand Princess (Princess Cruises) to Mexico.
On March 5, 2020, the County confirmed a second presumptive positive case of novel coronavirus in a resident who traveled on the same Grand Princess cruise. A total of 78 County residents traveled on the Grand Princess cruise ship. Of the 78 residents on the cruise ship, approximately 2 took a shuttle to the Sonoma County Airport on February 21. Both presumptive positive COVID-19 patients were passengers on the shuttle to the airport.
DHS has obtained a list of Sonoma County residents who were on the Grand Princess Cruise and the shuttle to and from the ship and are contacting passengers to make them aware. Once an individual who was on the cruise and/or shuttle is contacted, and they are experiencing symptoms, DHS will work with the individual's health care provider to determine the next steps, including testing for the coronavirus as necessary.
The 14-day window of risk from exposure related to the cruise ship to Mexico will end Friday evening, March 6, 2020, and if passengers have not exhibited symptoms by then, they will be considered no at risk from the cruise ship exposure.
For the latest updates on the 2019 novel coronavirus (COVID-19), visit the Sonoma County SOCO Emergency Coronavirus information page.