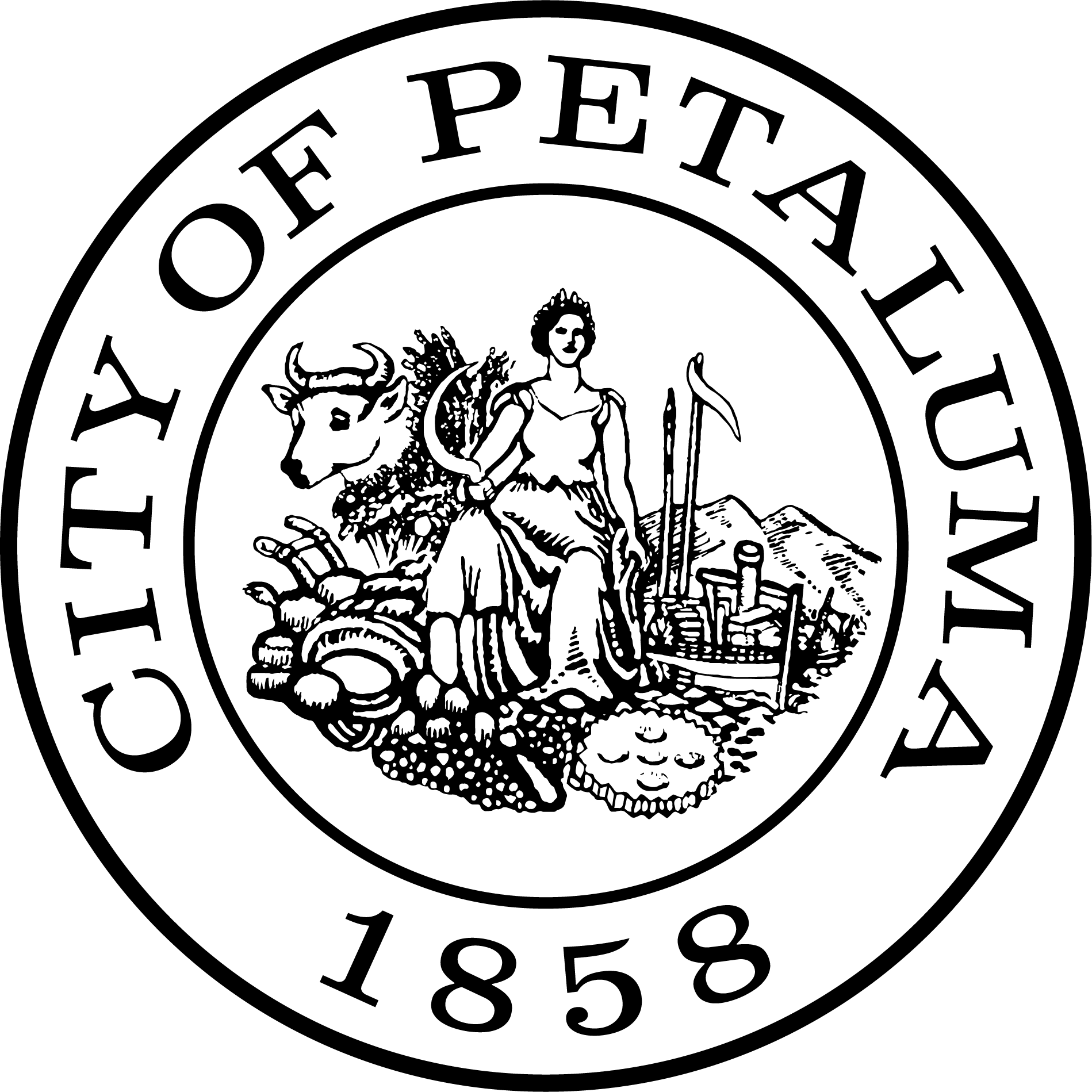 The City of Petaluma is proud to uphold the democratic processes of our country through our Mayor/City Manager form of government. The Mayor is the chair of City Council, who together vote on the issues and policies that shape our community. Our City Manager then works with City staff to carry out Council decisions. Currently, Petaluma elects our City Council members through an "at large" system, in which voters throughout the community vote for all elected Council members.
Another way cities elect Council members is through what is called a "district election" – where voters from a specified area vote directly for a Councilmember to represent them (a hypothetical example would be if the Oak Hill Park neighborhood had their own Council member).
On August 23, 2021, the City of Petaluma (City) received a letter from Attorney Kevin Shenkman claiming that the City violated the California Voting Rights Act by not holding district elections.  The letter also demands that the City change its election process as a result of the alleged violation. The City Council is tentatively scheduled to discuss this topic and determine whether or not the City will consider such a transition on October 4, 2021.
The letter suggests that Petaluma should change its election process to a district election so that Latinx voters in Petaluma are able to elect their preferred candidates.  It further explains (incorrectly) that the fact that no Latino candidates have been elected to the City Council demonstrates that Latinx votes are diluted or in other words, made to be a smaller percentage of total votes cast.
The statements made by Attorney Shenkman in the letter are incorrect because Petaluma has elected two Latinx Councilmembers over the last 10 years.  Tiffany Renee, a Latinx woman, served on the Council from 2009-2012, and Gabe Kearney, a Latinx man, was appointed to a vacancy during the 2009-2012 term and was then elected and served two subsequent terms from 2013 to 2020.
Attorney Shenkman's tactics are well-documented throughout California. We estimate that as many as 170 school districts, 32 community college districts, 10 special districts, and over 100 cities have transitioned or are in the process of transitioning from at-large elections to district-based elections because of receiving a similar letter from Attorney Shenkman and prior court decisions finding that at-large elections violate the California Voting Rights Act in specific situations.
Our top priority is to ensure our community is being heard and are represented. The Petaluma City Council is reviewing information to better understand what kind of election process is in the best interest of the City and its voters, including those in protected classes. While district elections could support the voters in protected classes, it can also act as a barrier to representation by way of limiting voters to candidates in their district only. The California Voting Rights Act lays out a specific schedule that must be met when responding to these types of letters.  In our case, we are required to respond to this letter and state our intent to consider transitioning to district elections by October 8, 2022.
If you have questions or would like to discuss this issue with City staff, please email [email protected].  with the word "Redistricting" in the subject line.