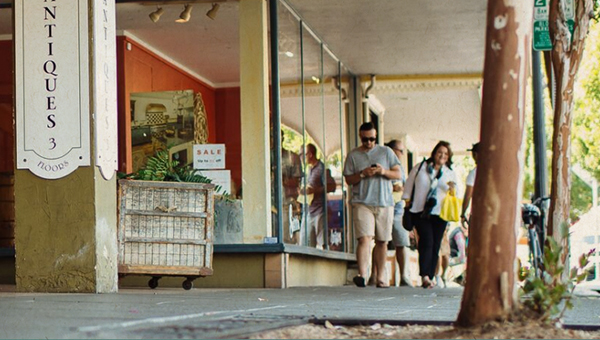 Details of a new grant program for business, called the Covid-19 Business Stabilization Grant Program, were announced September 22, 2020, by the Sonoma County Economic Development Board.
Under the program, small businesses in Sonoma County with between 1 and 30 employees will be able to apply for between $2,500 and $15,000 in Covid-19 relief funding to use towards expenses including payroll, utilities, rent or mortgage expenses.
The grant application window opens at 10 a.m. on Monday, September 28th and small business owners should be prepared to apply with the following necessary documents:
• Copy of Business License OR Copy of Utility Bill in Business' Name
• Total pre-Covid-19 Employment Figures
• Annual Business Income
The application window closes Monday October 19th and recipients will be notified by the end of October. Grant Application links will be available on www.SonomaEDB.org. For more information, contact [email protected].
The program will be funded with $2.5 million dollars of federal CARES Act funding received by the County of Sonoma.  Working Solutions, a Bay Area Community Development Financing Institution (CDFI) will administer the program for the County.