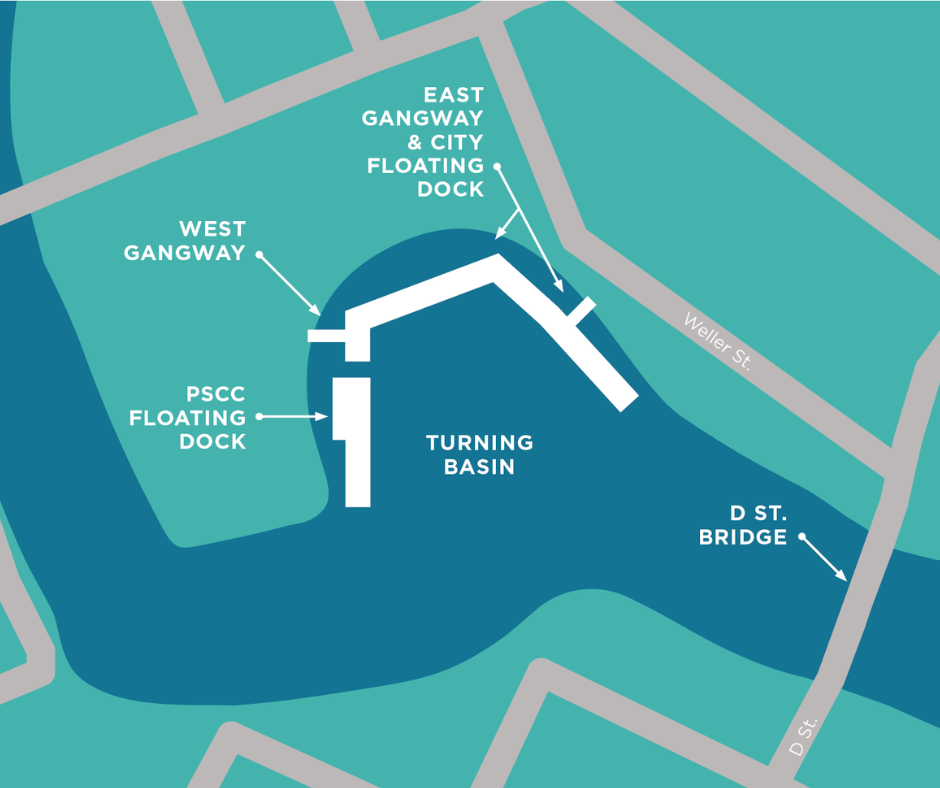 What: Closure of D Street Bridge to all traffic
When: Monday – Friday, October 3 – 18
Background: Weekdays starting Monday, October 3 through Tuesday, October 18, the D Street Bridge will be closed to cars, bikes, and pedestrians to accommodate the current river dredging project. This street closure will require all traffic to cross the river at Washington Street. Trucks will need to detour through Petaluma Blvd South using the 101 freeway to cross the river while avoiding the downtown.
The dredging is scheduled to be completed by October 18. Once complete, boats will be able to navigate up to the turning basin, bringing tourism and business to Petaluma.
Both Golden Gate and Petaluma Transit will also be rerouted during this time to avoid the D Street bridge. For more info on the transit routes, visit transit.cityofpetaluma.net/.
People living and or working near the river may hear noise from the dredging. For questions about the project, contact Erica Jacobs, MPA, [email protected] | 707-787-0893.
For more information, please visit cityofpetaluma.org/turningbasin.