Happy Monday, Petaluma,
We hope you enjoyed the holiday weekend! We are very much looking forward to the sunny days ahead. These days, simple pleasures like the warmth of the sun on our faces while we sit on the front porch or the way the light falls across the living room are things to celebrate. What simple things made you smile this afternoon?
Today, we bring news of a new Public Health Order, updated resources, information on City permits, tips for how to look good on camera, local hand sanitizer sources, and more! Please enjoy – we'll be in touch again tomorrow!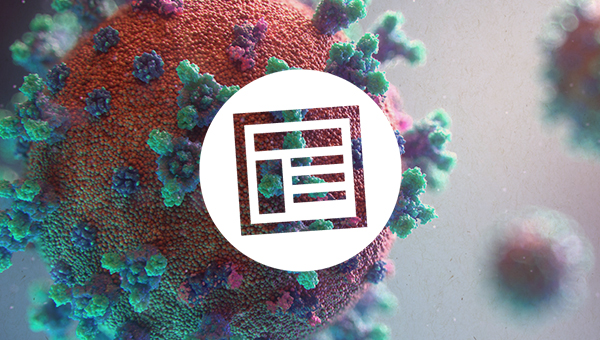 PUBLIC HEALTH EMERGENCY ISOLATION ORDER
On April 10, 2020, the Sonoma County Health Officer issued blanket orders for individuals who test positive for COVID-19 to isolate themselves. A related order also requires others in the same household and all close contacts of that person to quarantine.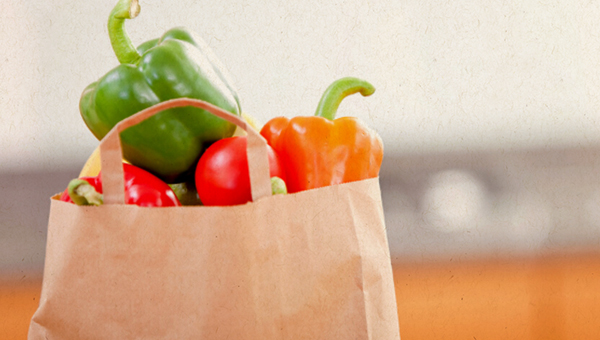 GROCERY DELIVERY
For many in our community, going out to grocery shop is no longer an option. As part of their resources for seniors and high-risk populations, the County of Sonoma has put together a great list of local grocery delivery services, as well as stores with pickup options and senior hours.
CLICK HERE
to view the list (scroll down to the Grocery Delivery, Pickup, or Senior Hours category).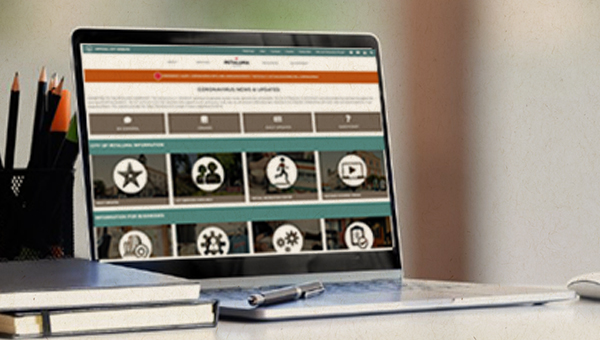 We have been working hard to keep our community up to date on all the latest news, policies, resources, and information surrounding the COVID-19 crisis, as well as connecting people with activities and services available during Shelter-in-Place. Please take some time to browse our recently updated COVID-19 webpage. Here you will find links to all kinds of useful information for residents, businesses, families, vulnerable populations, and more.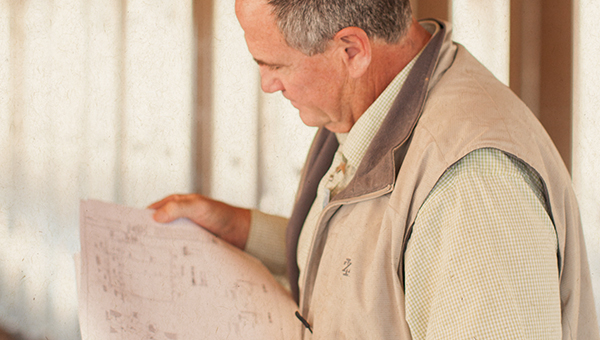 CITY PERMITS DURING SHELTER-IN-PLACE
Wondering why you see some places under construction while other job sites are shut down? We've put together information on what Petaluma residents, builders, and other development professionals can expect in terms of construction and permitting activity during Shelter-in-Place.
Please
CLICK HERE
if you would like to learn more.
FACE COVERING FAQ'S
Wondering about best practices for face covering? Check out this great graphic from the CDC – we like this simple, easy to follow information.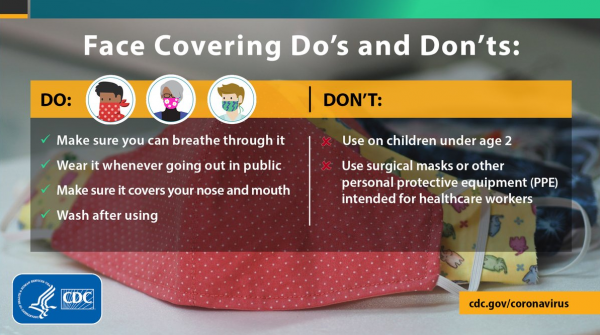 CALLING ALL LOCAL BUSINESSES!
Is your business getting creative to adapt to Shelter-in-Place? We are working with our local business owners to create videos highlighting what you are doing to keep your business thriving during these unusual times.
LOCALLY MADE HAND SANITIZER
In our Friday Daily Update email, we featured Petaluma distilleries that have pivoted their production to create hand sanitizer for the community. We are so grateful for their efforts and extremely
#PetalumaProud
they call our town home. Below is a list of places to buy locally made hand sanitizer. Simply click on the links below and contact them for details on how to purchase: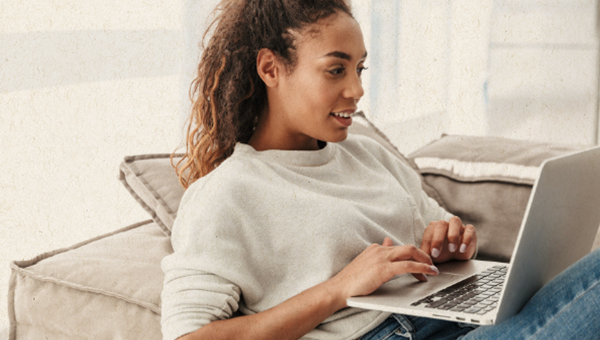 QUICK TIPS FOR VIDEO CONFERENCING
We don't know about you, but lately we've been spending quite a bit of time on video conference platforms of- which means a lot of time staring at our own faces. Thanks to the New York Times (and Tom Ford), we can all be ready for our close ups while being ergonomic too!
CLICK HERE
to check out their guide How to Look Good on Camera According to Tom Ford.