Good Evening, Petaluma –
We are halfway through another week of Shelter-in-Place and are pleased to report it's working! In today's update, we share news on how our efforts are helping to flatten the curve, Governor Newsom's most recent address, resources for those facing eviction, as well as our celebration of local face covering makers and our 9-1-1 dispatchers, plus our countdown to Earth Day and with tips on planting. Please enjoy and have a lovely evening – we will be back in your inbox tomorrow!
THANK YOU, PETALUMA – LET'S KEEP IT UP!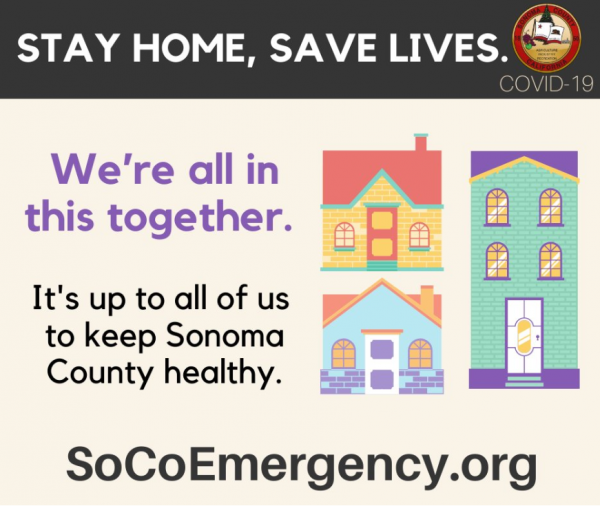 Thank you for doing your part, Petaluma – let's keep it up! According to the County of Sonoma, modeling data shows that sheltering in place, social and physical distancing, and other measures are flattening the curve in Sonoma County. Even though we've been at this for some time now, we ask that you don't let up yet. Please continue to stay home, practice physical distancing, and wear a face covering when you leave your house to run essential errands (get in and get out!), and wash your hands frequently. Stay home. Slow the spread. Save lives.
REMEMBER TO TAKE CARE OF YOU
Please remember, you need to take care of yourself both physically and mentally before you can take care of others. It's important to find ways to reduce your stress to help yourself and the people you care about. Keep these helpful tips from the County of Sonoma in mind:
Take care of your body
Connect with others
Take breaks
Stay informed
Seek help when needed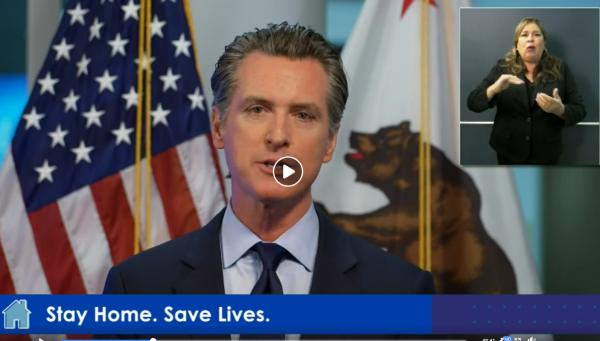 IN CASE YOU MISSED IT: GOVERNOR NEWSOM'S LIVE ADDRESS
Yesterday, Governor Gavin Newsom gave a live broadcast laying out parameters and tools needed before the State will modify California's statewide stay-at-home orders and other broad COVID-19 interventions.
CONCERNED ABOUT EVICTIONS?
Click the image below from some helpful information from the County of Sonoma.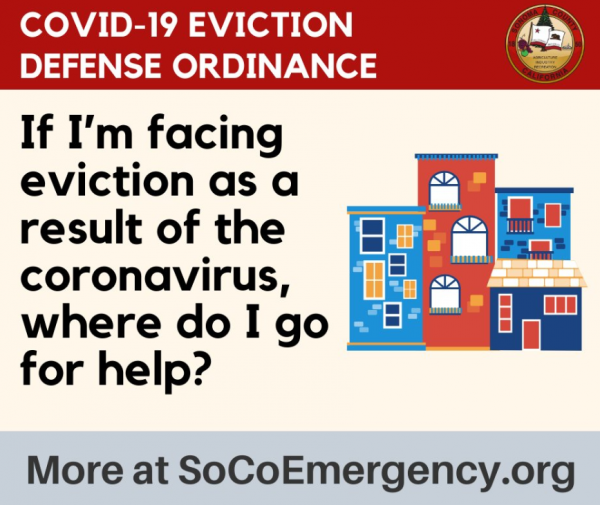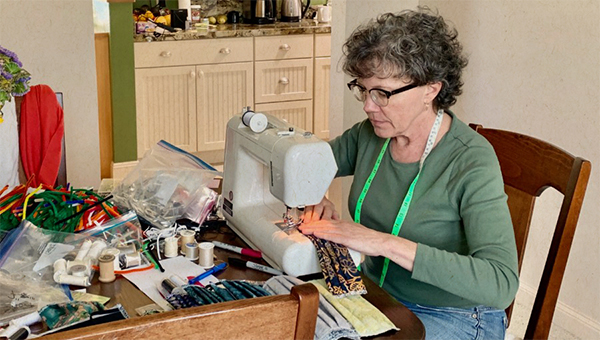 PETALUMA IS PROUD OF KC GREANEY & FRIENDS!
Petaluma resident KC Greaney, a recently retired SRJC administrator, is making
#PetalumaProud
by working together with local volunteers, Lynn Haggerty-King and Lisa Eldredge, to sew hundreds of cloth masks for COTS, Petaluma People Services Center, and PEP Housing. Thank you, KC and friends!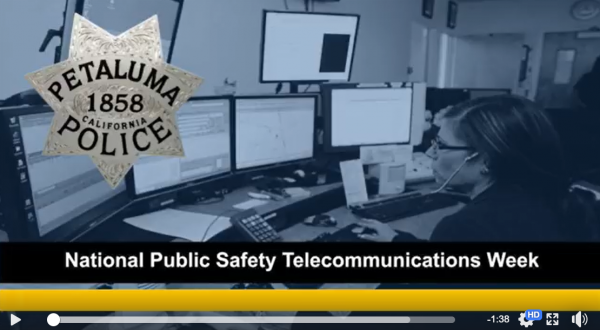 CELEBRATING OUR 9-1-1 DISPATCHERS
Please join us, and the Petaluma Police Department, in honoring the people who comprise the Petaluma 9-1-1 Dispatcher Center as we celebrate National Public Safety Telecommunications Week, April 12th-18th. Our dispatchers are first on scene as they field critical calls (that might be a matter of life or death) with professionalism and compassion. We appreciate all you do to increase the safety in our community through your expertise as Public Safety Telecommunicators. Thank you!
Please remember:
For in-progress crimes or emergencies always call 9-1-1
For non-emergency calls contact the PPD mainline: 707-778-4372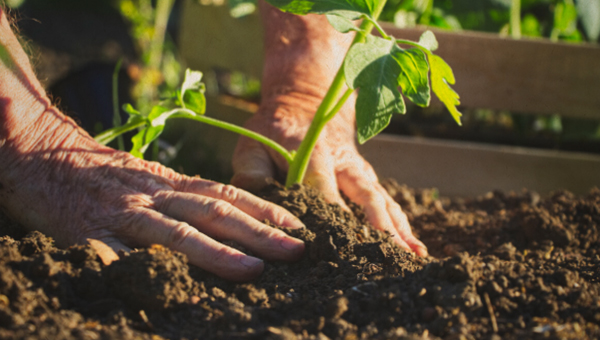 COUNTDOWN TO EARTH DAY – WHEN TO PLANT
As we prepare to celebrate Earth Day next week, our thoughts are drawn to being good caretakers of the earth and planting. The
Ceres Community Project
recently shared some great tips on when to plant your garden. We've recapped it here for you. Let's celebrate Earth Day, Petaluma!
Sonoma and Marin counties are full of different microclimates. Where you live makes a huge difference for planting tomatoes and other warm season crops. If you do not know when your average frost-free day is, ask a neighbor who has a garden or check out the UC Master Gardner Program of Sonoma County:
http://sonomamg.ucanr.edu/
Additionally, iGROW Sonoma has a great compilation of resources, including this
SIMPLE CHART
of what to plant when for further guidance (this chart applies to both Sonoma and Marin counties).
If you decide to buy seedlings instead of growing from seed, remember that just because the nurseries are selling it, does not mean it's time to plant. Know your microclimate and when the usual last frost is. Don't plant summer crops before then unless you are going to give them some protection.
Excited about gardening? Check out these great websites for education and resources: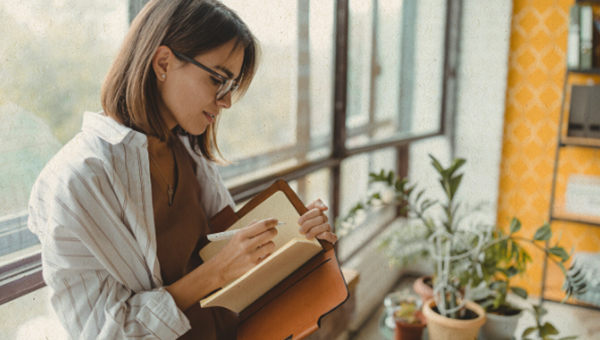 CALLING ALL PETALUMANS! THE LIBRARY NEEDS YOU TO DOCUMENT HISTORY
The Sonoma County Library system is inviting community members to participate in documenting this unique time in history! They will be accepting writings, art works, photographs, and other creative chronicles and expressions of life during the pandemic, then donating them to the library's permanent collection. The library staff will curate and catalog the items so future generations can understand what life during COVID-19 was like.
CLICK HERE
to read the full article on Petaluma360.
Help Get the Word Out
Please share this information – online or by phone, of course – with anyone you know who might need help now or at any time during this crisis. To subscribe, click 
here
.