Good Evening, Petaluma –
We hope this email finds you well. Today's update focuses on creative ways to cover your face, news on stimulus payments and utility bills, advice on avoiding COVID-19 scams (yes, they're out there!), ways to stay active at home, gardening tips, and more. Please enjoy, share with your friends, and meet us back here tomorrow to kick off the weekend!
DIY FACIAL COVERINGS
Friendly reminder, the County of Sonoma is now requiring residents wear a facial covering before they enter an indoor facility other than their home, any enclosed space, or an outdoor space where they cannot keep a distance of six feet away from others at all times. 
CLICK HERE
to view the full order.
Below is a quick, no-sew method from the CDC for making your own from an old T-shirt! Click on the image for other great ideas for DIY facial coverings.
Community Challenge: Do you have an old Petaluma-themed T-shirt? Cut it up to create a face covering and share with us on Instagram using
#PetalumaProud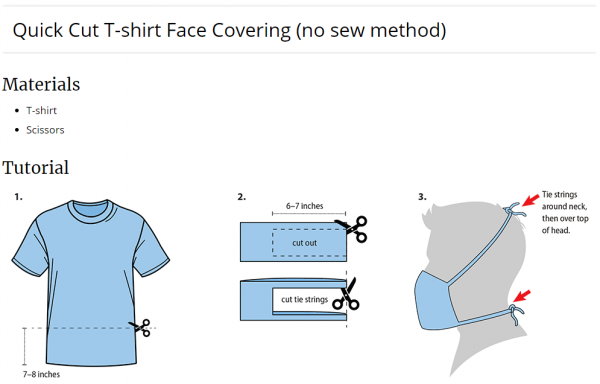 IN CASE YOU MISSED IT
Governor Gavin Newsom gave a live update this afternoon on the State's response to COVID-19. Check it out in the video below!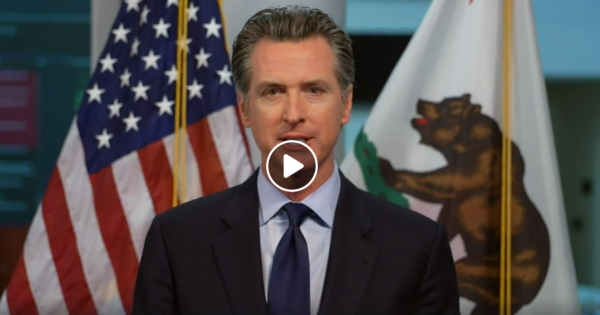 COUNTY TOWN HALL RECORDING
Earlier this week, the County of Sonoma held a virtual COVID-19 Town Hall featuring updates and answers to community questions by County Supervisors and leaders from Health Services and Emergency management.
Didn't get a chance to tune in? We've got you covered! 
CLICK HERE
to access the recording.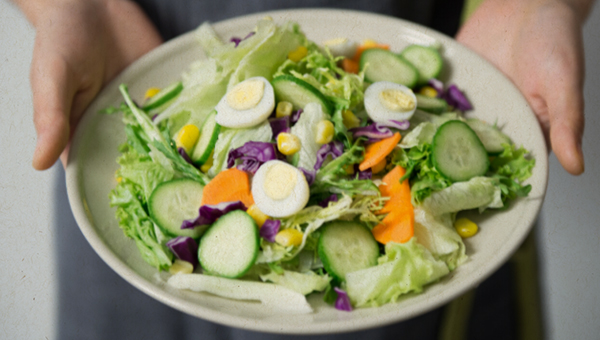 UPDATED FOOD RESOURCES
The County of Sonoma has updated their wonderful webpage that contains food resources for all members of our community. Please check it out for information on grocery stores, restaurants, meals for seniors, government food benefits, and more: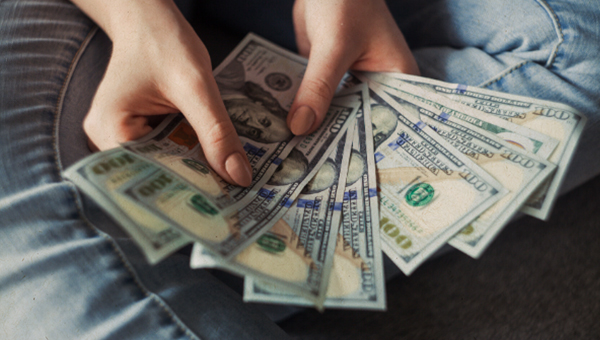 ECONOMIC IMPACT PAYMENTS
Curious about the Federal stimulus package and what it means for your bank account? The IRS has put together a webpage with information on who is eligible and how to get paid.
PAY UTILITIES ONLINE
The City of Petaluma is making it easy to pay your utility bill while adhering to Shelter-in-Place guidelines. Please take advantage of one of these options when payment times comes around:
Pay by Phone: Please call 1-877-484-4346 to make a secure payment by debit or credit card 24 hrs/day.
Payment Online: You may go to online bill pay at https://www.onlinebiller.com/petaluma to make a secure payment by debit card, credit card or bank account, or enroll in auto-pay which will automatically deduct the current amount of your bill from either a debit card, credit card or bank account prior to the bill due date.
And, more good news! If you need additional time to pay your water bill, the City has put a policy in place that allows the balance of your bill to be paid over a period of 90 days. Please contact us at
[email protected]
, let us know your circumstances, and we will work with you to address.
The City is waiving late fees and no water shut offs will occur during this period. We are all in this together and want to do what we can to help each other get back on our feet.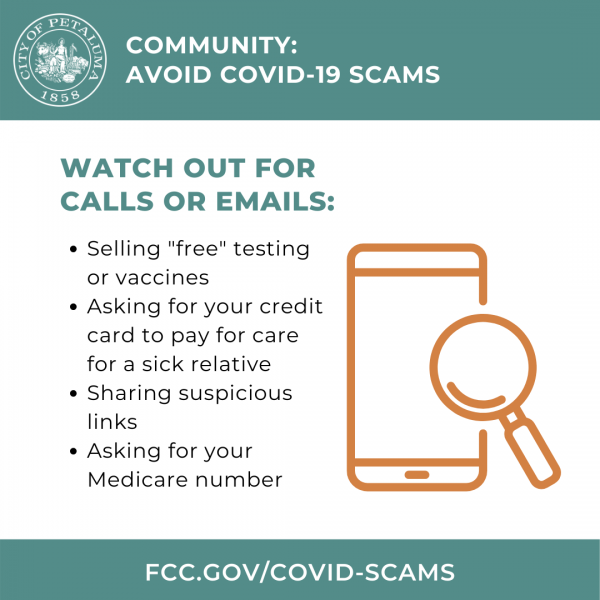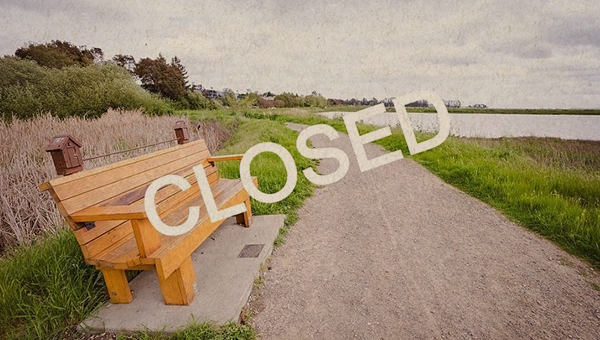 PETALUMA PARKS ARE CLOSED – JOIN US ONLINE!
While we know this beautiful weather is making it tough, we wanted to remind our community that all Parks and Recreation facilities, including the Petaluma Community Center and Petaluma Swim Center, as well as all City of Petaluma parks, remain closed to the public in adherence with the current County of Sonoma closure orders.
Feel like you need to get moving? While we all continue to stay at home to help flatten the COVID-19 curve, be sure to visit the Parks and Rec department's new Virtual Recreation Center for a variety of sheltering in place activities and resources!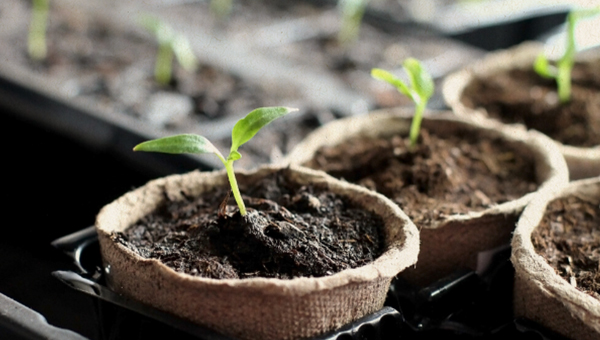 COUNTDOWN TO EARTH DAY – SEEDLINGS
We have more great planting information from the
Ceres Community Project
as we continue our Countdown to Earth Day!
When Buying Seedlings at a Nursery:
Make sure you check out the plants you are buying – bigger is not necessarily better. You do not want plants that are root bound because this means the plant is a bit stressed. If the plant looks large for the pot, try taking a peek at the roots. If they are crowded in there, they are root bound. Look for healthy plants with no flowers and lots of roots without being root bound.
Want more information gardening? Check out these great resources:
Help Get the Word Out
Please share this information – online or by phone, of course – with anyone you know who might need help now or at any time during this crisis. To subscribe, click 
here
.