Good Evening, Petaluma!
As we head into the weekend, we'd like to offer our sincerest appreciation for the care you have taken in adhering to the Shelter-in-Place order.  We have reached the one-month mark and couldn't be more proud of the way our community has come together to support one another through this unusual time.  As always, we are #PetalumaProud!  In today's update, we offer resources for residents, gardening tips, creative ways to cope, exciting information on an upcoming food drive, and much more.  Please enjoy and have a wonderful weekend continuing all the great work you have been doing.  See you Monday!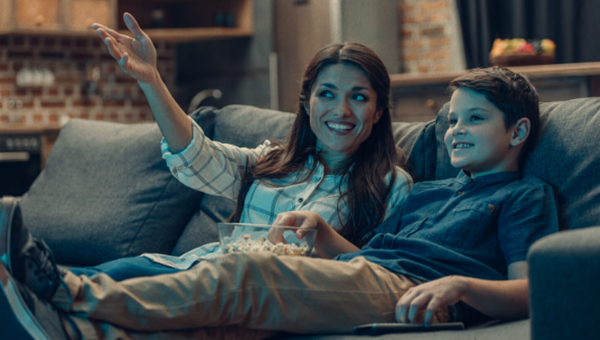 SHELTER-IN-PLACE IS ONE MONTH OLD TODAY!
Today marks one month since the Sonoma County Shelter-In-Place order was issued. A month may feel like a long time, but health experts agree that it's not safe yet to return to our usual routines and activities. As we work with our county, regional, and state partners on plans to reopen and return to normal in time, we ask you to keep doing what you're doing by staying home, because it is working. Stay home. Slow the spread. Save lives.
FEELING OVERWHELMED?  YOU'RE NOT ALONE
Do Shelter-in-Place and social distancing have you feeling not quite like yourself?  You are not alone!  Many in our community are struggling with feelings of stress and overwhelm as we navigate this uncharted "new normal."  Please know, support is available.
CLICK HERE for a great article from Petaluma360 on how Petaluma families are faring with homeschooling and all that children bring to the Shelter-in-Place equation.
For resources on ways to cope during COVID-19, please visit: https://socoemergency.org/emergency/novel-coronavirus/mental-health/
GET CREATIVE!
We're hearing about all kinds of creative and fun ways people are coping with our new Shelter-In-Place lifestyle. Our Top Tip Thursday posts focused on getting creative, and included these top tips:
Tip 1: Online art lessons – If you've always wanted to draw or paint, there are countless online video tutorials to help you learn.
Tip 2: Start a photo project – Take a trip down memory lane and organize photos by putting them into a scrapbook or album.
Tip 3: Start a journal – Writing down your thoughts during this pandemic will help you better understand your inner state, and will help you remember this time into posterity.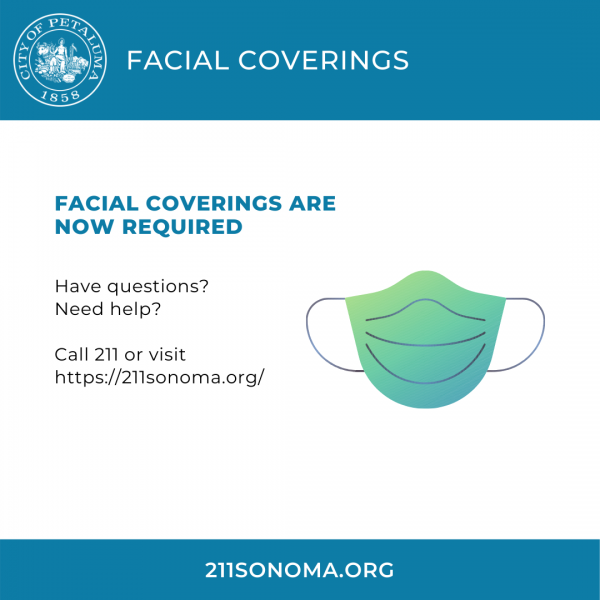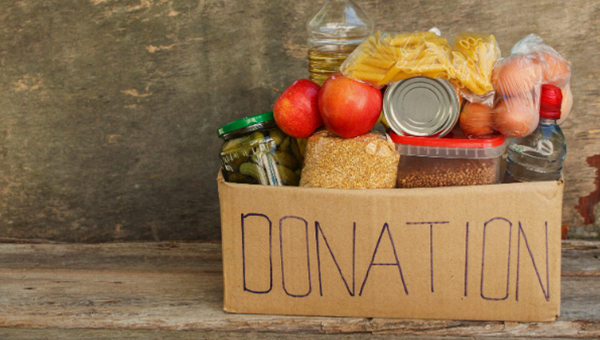 JOIN US FOR A DRIVE-THRU FOOD DRIVE!
Drive-Thru Food Drive in Petaluma – April 25, 11 a.m. to 4 p.m., Fairgrounds Parking Lot
The need for food assistance in our community has skyrocketed since mid-March. YOU CAN HELP. Drop off a bag of canned goods at Petaluma's first Drive-Thru Food Collection Drive, April 25, between 11 a.m. & 4 p.m. at the Fairgrounds Parking Lot in Petaluma. Or donate online at https://bit.ly/city-of-petaluma.  This food drive benefits Redwood Empire Food Bank, which partners with Petaluma nonprofits to provide food assistance at 18 distribution sites in our community.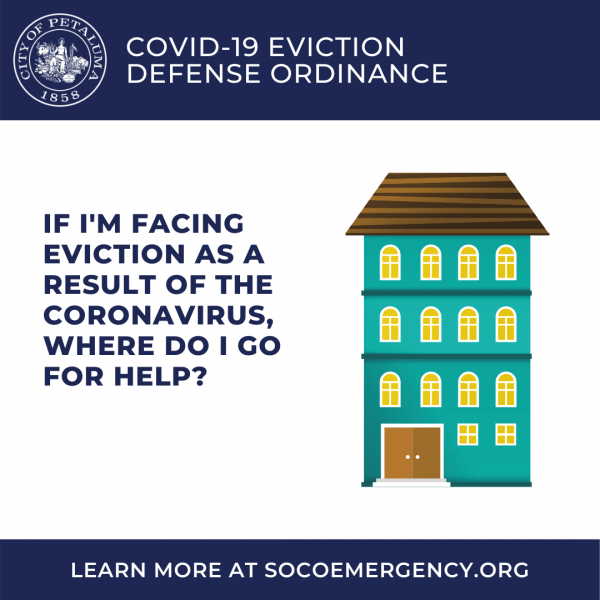 LOOKING FOR LEGAL ADVICE?
Sonoma County legal aid is a wonderful resource for residents who find themselves in need of legal services to address domestic violence, housing, veterans, disaster response resources, employment, and elder issues. Although the business office is closed, Legal Aid staff is working remotely and available to provide services to those in need.
If you need help, please give them a call: (707) 542-1290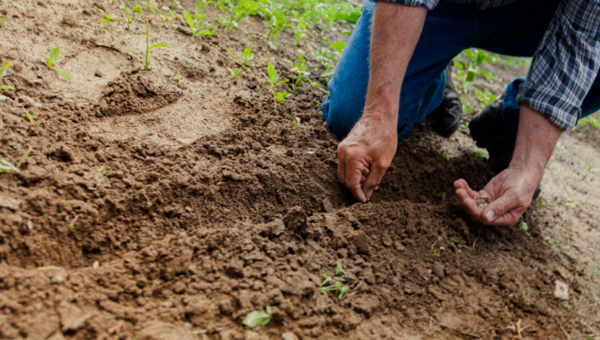 COUNTDOWN TO EARTH DAY
We have more great planting information from the Ceres Community Project as we continue our Countdown to Earth Day!
Direct Planting or Transplanting
There is something miraculous in watching a seed you planted sprout and become a plant.  In fact, many plants really prefer to be planted as seeds directly in the ground.  It is much cheaper to buy seeds than plants, but there is a care and commitment that is needed to direct seed, as the beds must be kept moist.
You can learn more from the UC Master Gardeners Year-Round Food Gardening in Sonoma County or Marin County provides information on planting windows, whether to direct sow or use transplants, spacing, days to maturity, harvest notes, and more.
Quick tips: Pests are heavy in the spring.  Protect your new seedlings from slugs and snails by using Sluggo, little cups of beer or copper around them.
Want more information gardening?  Check out these great resources: