Good Evening, Petaluma!
We hope this email finds you well. Today's update offers useful information on the safety of take-out food and local restaurants that are still cooking, update on COVID-19 data, and a fun activity for youth artists. Please enjoy. We'll see you again tomorrow evening!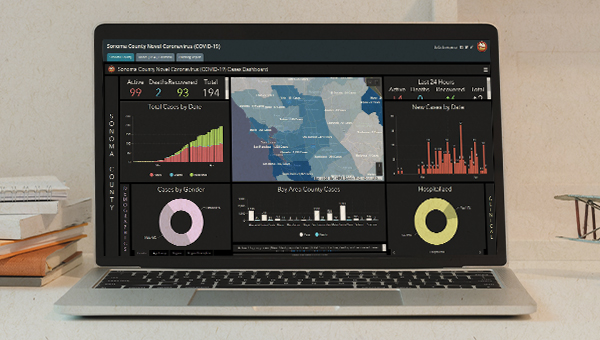 SONOMA COUNTY COVID-19 STATS
While COVID-19 statistics in Sonoma County change daily, we feel it's important to offer a look at what the current numbers are. Per the County of Sonoma, as of this morning (April 23), there are 194 cases of confirmed coronavirus, 99 active, 93 recovered, and 2 deaths in Sonoma County. 4,851 coronavirus tests completed.
For up-to-date information, please CLICK HERE to check out the Sonoma County Coronavirus Cases Dashboard.
DRIVE-THRU TESTING IS COMING
The County of Sonoma has announced drive-thru testing for vulnerable & high-risk residents will begin this weekend. They have received a significant number of swabs critical for testing and can expand testing capability. The testing is available by appointment only.
This weekend, 200 health care workers who may or may not have symptoms are being prioritized for testing. Health care workers should call and make an appointment at (707) 565-4667.
For more information, please CLICK HERE to read the full press release.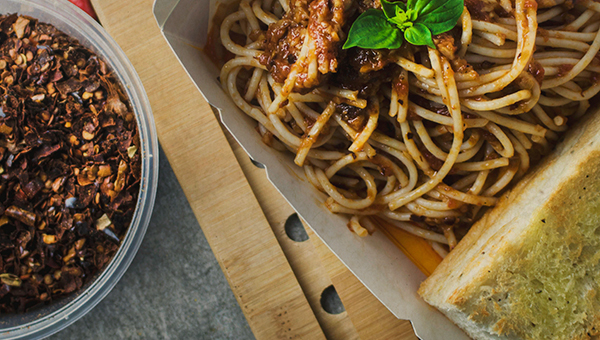 WHAT'S FOR DINNER? TAKE-OUT IN THE TIME OF COVID-19
As we approach another weekend, many of us are missing the pleasure of going out for dinner or drinks. The good news? Many of your favorite food spots and watering holes are still open for business and offering fun take-out and delivery options. They are eager to keep you and your family well-fed during this public health emergency.
CLICK HERE, then click "Restaurants & Grocery" or "Beer, Wine & Spirits" for a list of restaurants, grocery stores, and more with information on what they're selling and how they're handling take-out and delivery. It's always a good idea to call ahead or check their social media for the most up-to-date information.
Curious about the safety of take-out food? UC Davis virologist, Erin DiCaprio, recently gave some clear answers to questions regarding the potential risks of eating out (she says they are very low) along with simple tips to keep yourself and your family safe. CLICK HERE to hear what she had to say.
NEED MEDICAL INSURANCE?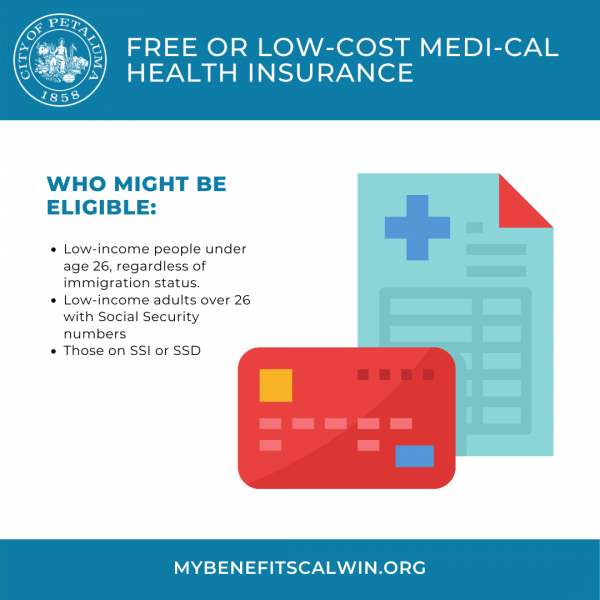 CALLING ALL YOUTH ARTISTS: JOIN A VIRTUAL ARTS EXHIBIT!
The Petaluma Arts Center (PAC) has reimagined their Youth Arts Exhibit as a virtual show! They are now launching a call for art for all Petaluma youth.
PAC is also collecting art supplies (in good condition) for distribution locally to facilitate creativity at home during our shelter-in-place. They will be coordinating safe drop-off and pick-up at PAC in the coming week. Please email [email protected] with the subject line "Art Supplies Donation" for more information. Thank you in advance for doing your part to help make the Youth Arts Exhibit inclusive to all local youth!
Help Get the Word Out
Please share this information – online or by phone, of course – with anyone you know who might need help now or at any time during this crisis. To subscribe, click here.