Hello Petaluma,
It's National Public Health Week and during this time, as always, we are so thankful for the amazing efforts of our health workers! Today, we'd like to remind you to keep up the good work with Shelter-in-Place and social distancing, plus share useful information on face masks, financial assistance resources, and fun treats for Easter. Enjoy!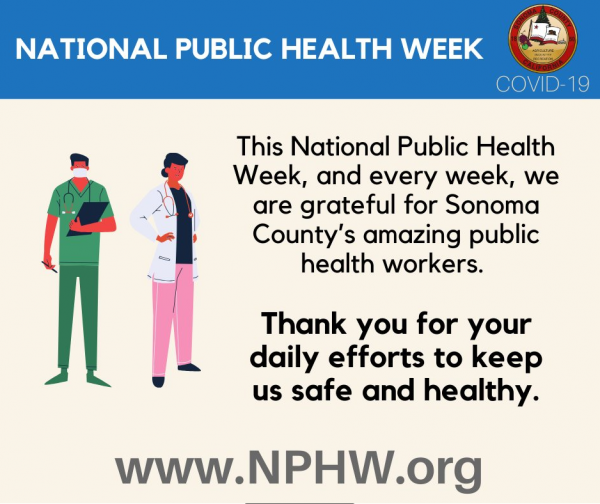 REMEMBER TO KEEP YOUR DISTANCE
We've said it before and we'll say it again, we are so proud of our community for the way you have stepped up to adhere to Shelter-in-Place and social distancing protocols! We know it's not always easy, especially with the upcoming holiday, but your actions truly are saving lives.
#PetalumaProud
We urge you to keep doing what you have been. If we stay vigilant, we will continue to flatten the curve!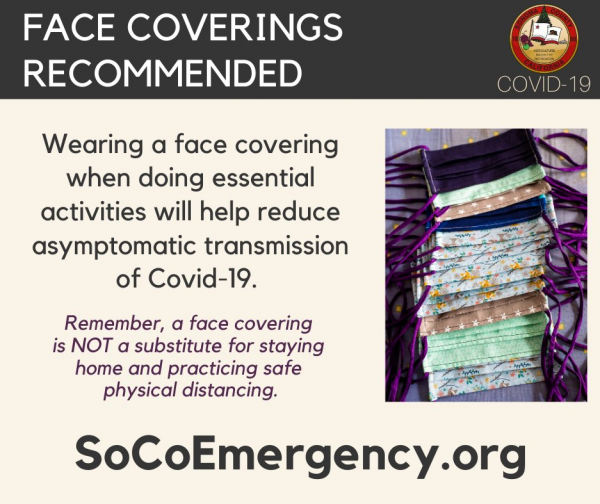 FACIAL COVERINGS – THE NEW NORMAL
Looking for guidance and ideas on DIY facial coverings? 
CLICK HERE
for great information from the CDC.
Do you, or someone you love, have facial hair? If so, please
CLICK HERE
for a guide from the CDC on how to properly wear a facial covering.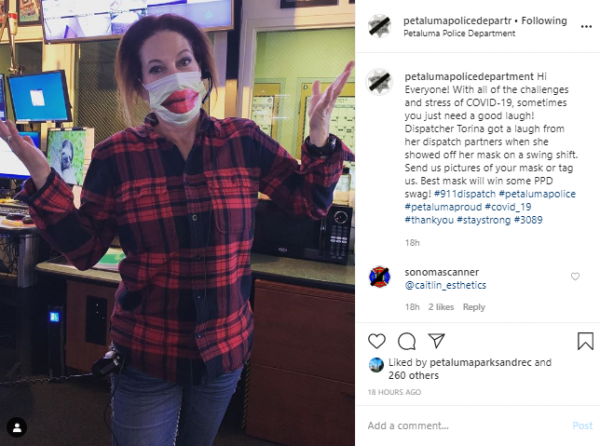 PPD TO COMMUNITY: SHOW US YOUR MASK!
The Petaluma Police Department is looking on the bright side of the new County facial covering recommendation. They've invited their social media followers to share pictures of their masks by tagging
@PetalumaPoliceDepartment
. The best mask will win some PPD swag!
PETALUMA PEOPLE SERVICES CENTER IS STEPPING UP
Petaluma People Services Center Director, Elece Hempel, has stepped up to implement new programs to support our community during the current health crisis. Thank you, Elece!
CLICK HERE
to read more about it in the Press Democrat.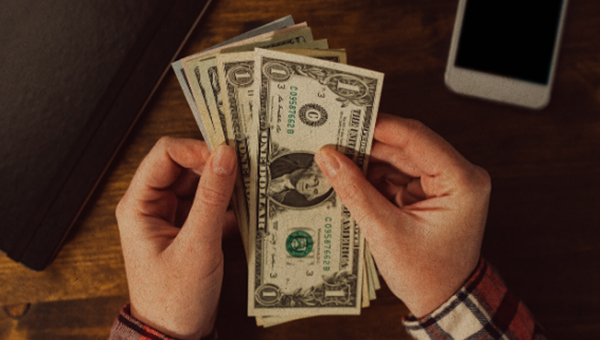 FINANCIAL ASSISTANCE FOR RESIDENTS & EMPLOYEES
The unprecedented events of the COVID-19 crisis have left many in our community in need of support. The County of Sonoma has put together a wonderful page of resources for residents and employees, linking people to assistance with paying bills, rent, taxes, financial assistance programs, and much more. 
CLICK HERE
to check it out today. Please share with your network!

SUPPORT LOCAL WITH THESE EASTER SPECIALS
Easter is a few days away and our Petaluma businesses have come together to try and provide some family fun! 
CLICK HERE
for a list of local businesses offering food, treats and goodies to help make your celebration a little bit sweeter.