Good Evening, Petaluma –
Happy Friday! Today, we bring good news of a new amendment to the Shelter-in-Place order allowing the reopening of another group of businesses with safety modifications! Let's just say, it's going to be a lot easier to keep your cars and pets clean from here on out. Read on to learn more!
We're also sharing details of new relief programs for renters and immigrants, turning the spotlight on our ShopPetaluma.com co-creators, looking at ways the community is celebrating graduating seniors, and more. Please read, share, and have a lovely weekend. We hope you enjoy this break from the rain – we sure will!
MORE BUSINESSES OPEN WITH AMENDED SHELTER-IN-PLACE ORDER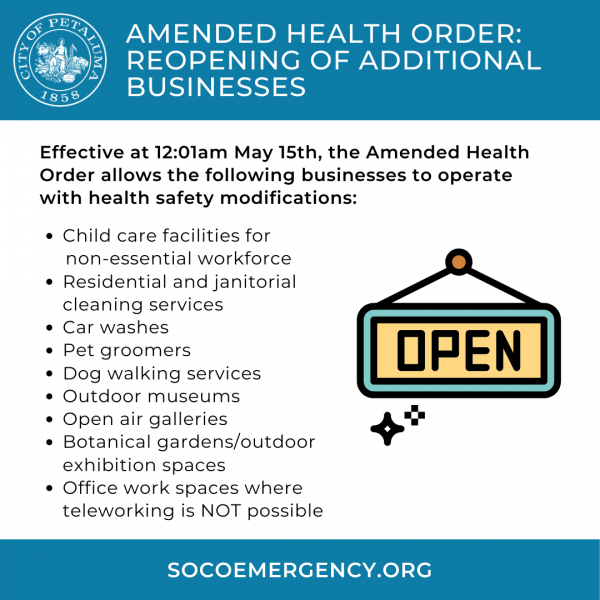 In accordance with Governor Newsom's announcements this week, the Sonoma County Health Officer amended the Shelter-in-Place order to allow additional businesses to reopen, effective 12:01 AM on Friday, May 15, 2020.
The amendment to the local Health Order implements this statewide reopening locally, and ​allows businesses to reopen to the maximum extent possible at this time. Businesses that can provide services while maintaining appropriate physical distancing are allowed to reopen, including:
Car washes
Pet groomers and dog walking services
Residential and janitorial cleaning services
Outdoor museums and other outdoor exhibition spaces
Open air galleries and botanical gardens
Other outdoor exhibition spaces
The amendment allows childcare facilities to open for people in addition to the essential workforce, following strict protocols outlined in the May 1 Health Order.
Office workspaces can open, when teleworking is not possible, but cannot be open to the public. Office activities cannot convert from telework to in-person.
Several business categories must remain closed to protect the health and safety of the public: outdoor restaurants, cafes or bars, zoos, amusement parks, indoor gallery and museum spaces, and personal care services with close customer contact (hair salons, barbershops, nail salons, massage parlors, aestheticians and cosmetology, ear piercing salons, and tattoo parlors).
In alignment with the May 4 Health Order Amendment, curbside pickup, delivery, and shipping are still allowed for retail businesses including shopping malls, strip malls, and outlets.
CLICK HERE to view the full order and review answers to frequently asked questions.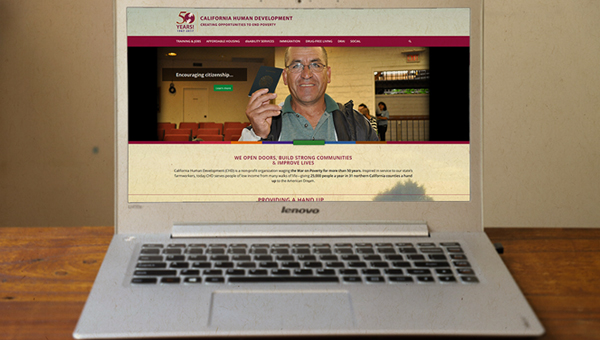 DISASTER RELIEF ASSISTANCE PROGRAM & EBT BENEFITS
Per the State of California: In response to the COVID-19 outbreak, California is providing one-time state-funded disaster relief assistance to undocumented adults who are ineligible for other forms of assistance, including assistance under the Coronavirus Aid, Relief, and Economic Security (CARES) Act and pandemic unemployment benefits, because of their immigration status. This state funding is expected to reach about 150,000 undocumented adults.
Beginning Monday, 5/18/20, CHD will launch the program and accept phone calls (707-228-1338) to apply for a $500 or $1,000 debit card on a first-come, first-serve basis. If debit cards are distributed in-person, CHD plans to begin Friday 5/22 or Saturday 5/23.
CLICK HERE for more details.
The California Department of Social Services announced in late May they'll be launching their new Pandemic EBT benefits, where families with children who are eligible for free or reduced meals at school will get up to $365 per eligible child during the summer to use on food and groceries.
CLICK HERE to learn more.
COVID-19 RENTAL ASSISTANCE PROGRAM
On Monday, May 4, the Petaluma City Council unanimously approved the allocation of $100,000 of Community Development Block Grant (CDBG) funds to assist Petaluma's low-income households affected by the COVID-19 crisis with temporary rental assistance. The program will be administered by Petaluma People Services Center, a venerable local non-profit organization who serves thousands of people through more than 61 human-services programs, and also serves as the City's Fair Housing program administrator.
For more information, please visit: https://cityofpetaluma.org/announcement-about-rental-assistance-program/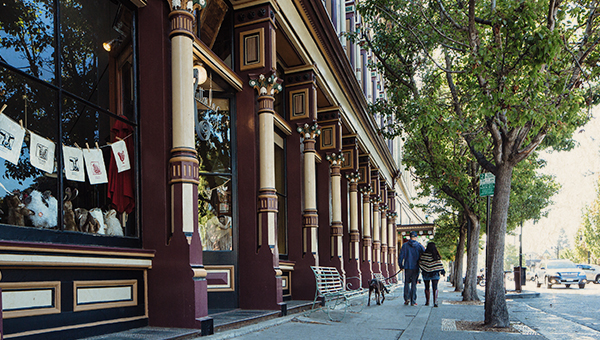 SHOPPETALUMA PARTNERS
Our new website, ShopPetaluma.com, was created to help support our local businesses during the unusual circumstances surrounding the COVID-19 health crisis. Since launching last Friday, we have seen an outpouring of positive feedback from the community – we're even beginning to get some media attention!
Today, Petaluma360.com ran a feature on ShopPetaluma.com. CLICK HERE to read the article and don't forget to follow us on Instagram: @ShopPetaluma
This is definitely a project we at the City could not have done alone. We had the pleasure of collaborating with the Petaluma Downtown Association, the Petaluma Area Chamber of Commerce, and local merchants to make the site into something that truly serves the needs of our business community. These are wonderful organizations that provide great value and resources to businesses each day. Please read on to learn a bit more about them.
The Petaluma Downtown Association
The Petaluma Downtown Association's mission is to work in partnership with its members, the City, and the business community to protect Petaluma's historic character, sustain economic vitality, and promote a dynamic and welcoming downtown. During this time, they have expanded their reach (and that of their sister brand, Visit Petaluma) citywide. They have stepped up to support businesses, listing open businesses and their services on their website and social platforms, talking to landlords who want to support their tenants in rent forgiveness, sharing Shelter-in-Place updates along with information about financial resources available, and guiding local hotels in recommending restaurants and more to their occupants.
The Downtown Association has a history of collaboratively working with the City to identify new and effective ways of supporting local businesses and this health crisis is no exception.
For more information on the Downtown Association, please visit: https://petalumadowntown.com/
Petaluma Area Chamber of Commerce
The Petaluma Area Chamber of Commerce is an association of businesses and professionals working together with a commitment to support and improve a healthy business community in order to enhance the quality of life of the greater Petaluma area.
Since the beginning of the COVID-19 health crisis, the Chamber has been working as conduit for their members, compiling and sharing information from a vast array of sources like the Sonoma County Economic Development Board, Small Business Administration, and more. This is done to ensure Chamber members have the most up-to-date information on policies, programs, and available resources.
For more information on the Chamber and its upcoming initiatives to support members (an online directory and member map are currently in the works), please visit: http://www.petalumachamber.com/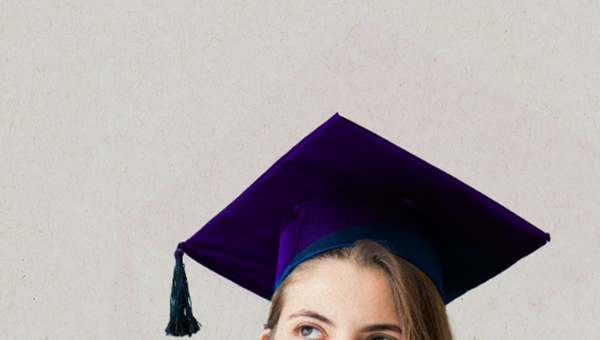 CELEBRATING THE CLASS OF 2020
With high school graduation ceremonies being cancelled, the community is stepping in to help recognize graduating seniors. Here at the City we're creating banners to be hung around town, but many Petalumans have taken the celebration to social media. Below are links to some accounts that have been created to honor the milestone of these young adults. Please check them out and show your support!
On Facebook:
On Instagram: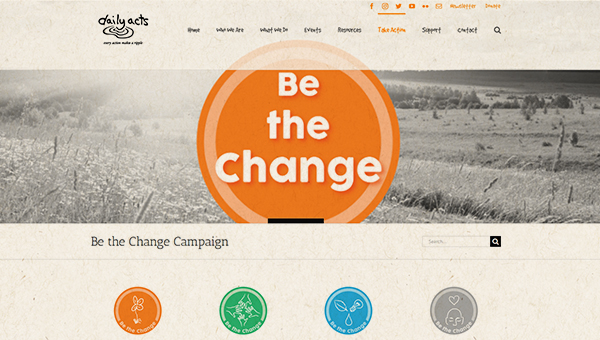 BE THE CHANGE
Daily Acts, a Petaluma-bases sustainability non-profit whose mission is to inspire action to create more nourishing, connected, and resilient communities, recently launched a new campaign: Be the Change
Be the Change aims to inspire us to reclaim the power of our daily actions, to positively transform our lives, gardens, and communities. The campaign is kicking off with a gardening focus. They are tracking collective actions along the way so encourage you to sign up, take action, and tell your transformation story!
CLICK HERE for details.
UPCOMING CITY MEETINGS
The City of Petaluma is hard at work for our community. Please check out our upcoming meetings and click on the links below for more information.
May 18, 6:45pm – City Council meeting – during this meeting the Council will be considering a small business loan program for local business owners
May 21, 6pm – Climate Action Commission – SPECIAL MEETING
Check for upcoming meetings, agendas, and how to participate on the City's meeting webpage: https://cityofpetaluma.org/meetings/
Help Get the Word Out
Please share this information – online or by phone, of course – with anyone you know who might need help now or at any time during this crisis. To subscribe, click here.