Good Evening, Petaluma –
May the 4th be with you! As we begin this first week of May 2020, we are encouraged to see small steps being taken toward getting back life as we knew it. Last week, we announced updates to both the park closure and Shelter-in-Place Health orders. This evening, we're delving deeper into the updated Shelter-in-Place order with a focus on what it means for specific industries. We're also sharing news of new COVID-19 testing sites, an inside look at our City's Emergency Operations Center, the return of our Mulch Madness program, exciting news for CalFresh at farmers' markets, and more. Please enjoy and have a lovely evening.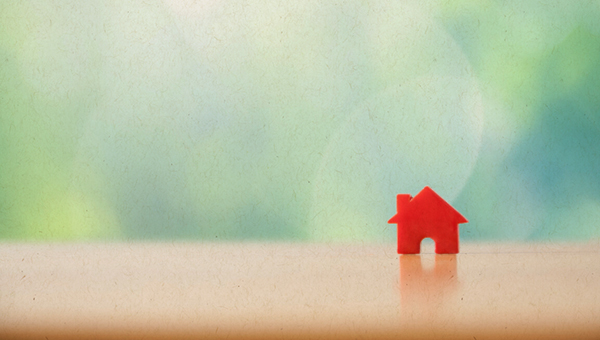 SHELTER-IN-PLACE EXTENDED
As you have likely heard by now, on Friday the Sonoma County Health Officer extended our local Shelter-in-Place Health Order to align with the Governor's Order. One difference is that the new order does not have an expiration date – instead, it will expire when the County deems it safe. The Order includes modified restrictions for several industry sectors, including construction activity, real estate viewing, nurseries, florists, and landscaping/gardening.
CLICK HERE to read the full Order.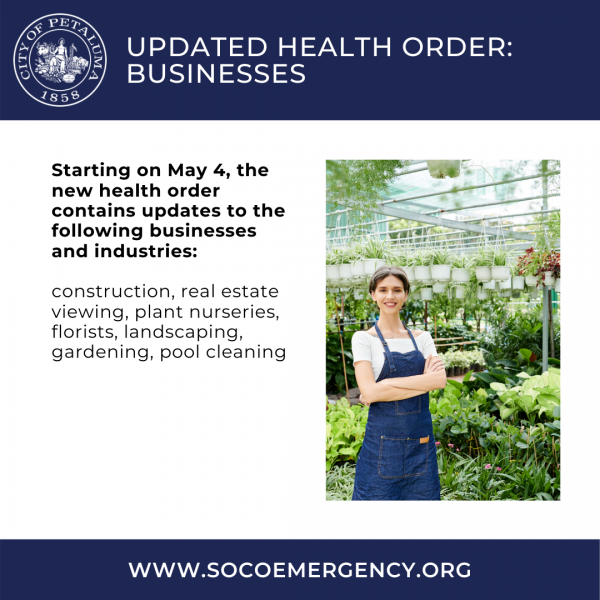 HOW TO REOPEN YOUR BUILDING
Was your business closed for an extended period of time during Shelter-in-Place? Please keep this important message from the United States Centers for Disease Control and Prevention (CDC) in mind as you prepare to reopen:
Buildings and large service connections that shut down or significantly reduced water use during the Covid-19 lockdown should flush their building water system before opening of business to remove stagnant water.
CLICK HERE to view the CDC's Guidance for Building Water Systems.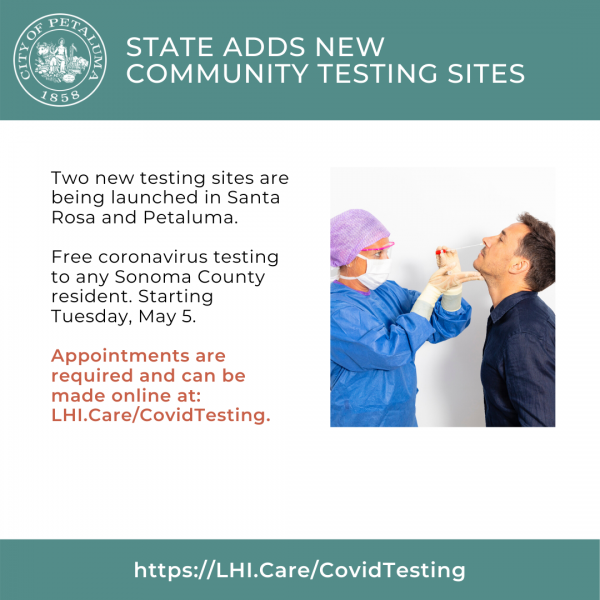 NEW COVID-19 TESTING AVAILABLE
The State of California has added several testing sites to provide free coronavirus testing to any Sonoma County resident. Starting Tuesday, May 5, sites will test an additional 260 people per day. There will be a site located at the Petaluma campus of the Santa Rosa Junior College.
CLICK HERE to make an appointment online.
People without internet access can call 1-888-634-1123 to make an appointment.
These new testing sites are a separate operation from the County drive-thru testing at the Sonoma County Public Health Laboratory, which is currently only for health care workers. Health care workers should still call 707-565-4667 to make an appointment with the County's drive-thru testing efforts.
Individuals with coronavirus symptoms should still contact their medical providers to seek treatment and testing.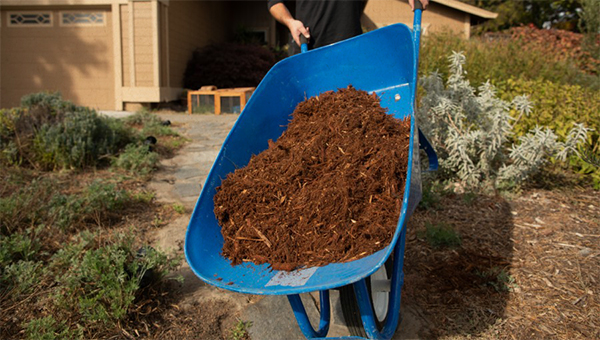 MULCH MADNESS IS BACK!
The Mulch Madness Program is back for the season! If you are looking to convert your water thirsty lawn into a water-wise mulched landscape, now is the time. The City of Petaluma will provide FREE sheet mulching supplies (mulch, compost, and cardboard) and irrigation supplies to qualified City of Petaluma water customers. It's easy and FREE.
For questions about the program and how to qualify, please call the Water Conservation line at 707-778-4507 or visit cityofpetaluma.org/water-conservation
CALFRESH DEALS AT THE FARMERS MARKET
The Petaluma Eastside Farmers' Market is tomorrow! We're pleased to report that, for the month of May, the Agricultural Community Events Farmers Markets, serving North Bay Farmers' Markets from Marin to Sonoma, is offering CalFresh customers Market Match (good for fruits and vegetables only) in the amount of $20 instead of their usual $10. This means $40 worth of food for $20 off your CalFresh card each market day. This is being done in honor of CalFresh awareness month and will be available for the month of May only.
Don't forget – the Petaluma Eastside Farmers' Market is tomorrow! Check out the video above to see the safety precautions they have put in place to ensure a safe environment for vendors and customers.
UPCOMING CITY COUNCIL MEETINGS
Tonight, May 4, 2020, the Council will hold a regular meeting, which will include discussion and direction on a rental assistance program and will consider an agreement with SMART for the construction of Petaluma's second station.
For information on ways to participate in tonight's meeting, please CLICK HERE.
Upcoming meetings:
On May 11, 2020, The Council will review the City's budget and discuss the impacts of COVID-19 on the City's fiscal health and ability to deliver core services.
May finishes out with a May 12, 2020 Planning Commission meeting and another Council meeting on May 18, 2020.
Check for the upcoming meetings, the agendas, and how to participate on the City's meeting webpage: https://cityofpetaluma.org/meetings/
Help Get the Word Out
Please share this information – online or by phone, of course – with anyone you know who might need help now or at any time during this crisis. To subscribe, click here.