Good Evening, Petaluma!
We have a special Daily Update for you this evening focused on local business. Through the years, our Petaluma business community has offered us much more than goods and services. They have employed our children and loved ones, supported our schools and charitable organizations, and helped shape the culture of our town.
The events of COVID-19 have presented challenging circumstances for many of these shops and service providers, and we at the City are committed to helping them through these unusual times. In today's update, we've come together with our City's Economic Development Division to share news, information, links to resources, and updates on initiatives the City is putting into place to support our beloved business community.
Our local businesses are an integral part of what makes our City so special, and they play a major role in the Petaluma experience. Please join us in supporting them as we move forward. Now, let's get down to business!
REVISED HEALTH ORDER
On May 1, the County issued a revised Health Order that adds to the list of business types allowed to operate. Included in this list are landscape and arborist services; nurseries; and all services related to the construction of new buildings and certain types of construction on existing buildings.
All businesses allowed to operate must follow health and hygiene rules such as social distancing, facial covering, and disinfection. Businesses also must provide written notice of these rules to employees and post them at the workplace or jobsite. These rules are meant to prevent the transmission of the coronavirus. Check out the order and FAQ's for more details and information.
CLICK HERE to read the full Order.
CLICK HERE for the County's answers to frequently asked questions regarding the Order.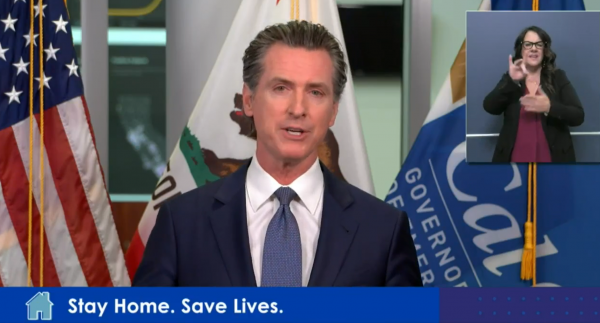 IN CASE YOU MISSED IT
Check out Governor Newsom's recent announcement about upcoming changes to the State's shelter in place order. He indicates that there may be changes to allow some retail activities.  CLICK HERE to view a recording of the announcement.
The plan is for the details to be ready for a Friday start date. We will monitor the information and share with you how the new state order will or will not affect our local health order. Stay tuned…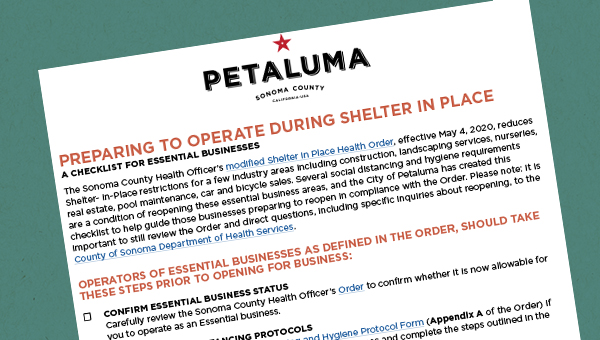 CHECKLIST FOR REOPENING
Are you preparing to reopen your business after a COVID-19 related closure? We've put together a reopening checklist and created a couple of printable signs to post in your business.
Please click the links below or CLICK HERE to download the documents and view more information.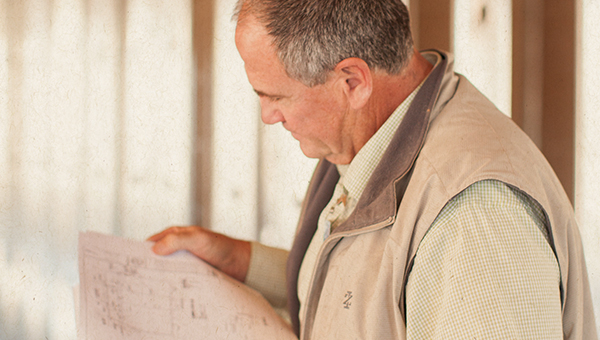 CHANGES TO PERMITTING/OPENING OF CONSTRUCTION
The new County Health order allows for more types of construction to occur while implementing important social distancing protocols on construction sites. Most residential projects and some commercial projects can now move forward that couldn't before. Check out the webinar presented last week by the County Economic Development Board and the Department of Health discussing procedures and guidance for construction. https://youtu.be/C_Pb7i-fkrI
If you have questions about your project, call or email our building official Doug Hughes to get specific direction for your project.
Phone: 707-778-4306
Email: [email protected]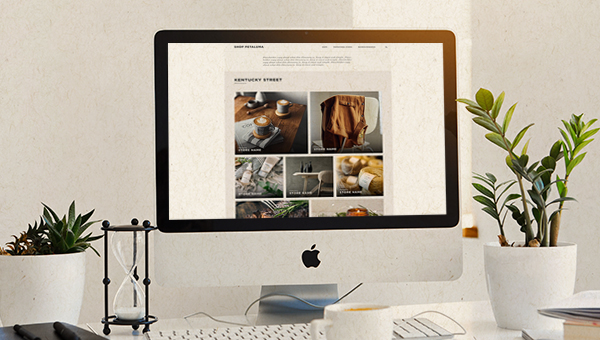 BOUNCING BACK
Two words that are coming up a lot right now are "recovery" and "new normal." How will Petaluma businesses recover from the impact of this crisis? What aspects of business will change as businesses reopen?
The City has several initiatives to help businesses navigate the recovery process. Check them out and let us know how you would like to participate!
ShopPetaluma.com
The City of Petaluma, in partnership with the Petaluma Downtown Association and the Petaluma Area Chamber of Commerce, is excited to announce the upcoming launch of a new virtual shopping experience: ShopPetaluma.com! The site is set to go live at the end of the week and will feature listings for local storefronts and restaurants, with detailed information on the goods and services they have available during Shelter-in-Place.
ShopPetaluma.com was created to give these storefronts and restaurants a place to share what they have to offer during the unusual circumstances COVID-19 has presented. We love our business community and hope you will join us in supporting them through these uncertain times.
If you would like your business listed on ShopPetaluma.com, please fill out this GOOGLE FORM. In the coming months, ShopPetaluma.com will expand to include service providers like salons and spas.
County Reopening Task Force
The City is part of a county-wide Task Force to help businesses reopen and the economy rebound as quickly as possible. This task force includes our economic development partners from the County, Santa Rosa, Rohnert Park, Sonoma, and Windsor, as well as representatives from the business community. Our immediate goal is to help businesses understand how to adjust their workplaces and operating models so that they meet County Health requirements. We'll be discussing human resources and legal issues, as well as the nuts-and-bolts of finding personal protective equipment and creating social distance in a small space. Once we identify best practices, we'll share them via webinars and online resource guides.
Go Digital, Petaluma! Webinar Series
The web is overwhelmingly visual and if you aren't capitalizing on this knowledge your audience simply can't 'see' you. Join Kerry Rego, local social media expert, to get more comfortable with Instagram for your business.
Learning Objectives:
Understand the "5 neighborhoods" of Instagram
How to create a post
How to get more followers
Resources provided
This webinar will take place on Friday, May 8, from 1:00 to 2 p.m.

SIMPLE WAYS TO SUPPORT SMALL BUSINESS FOR FREE
Want to support our local businesses without spending a dime? There are some great ways you can help your favorite shops and service providers stay afloat while keeping your budget intact. Try some of these simple steps:
Write a review on Yelp, Google or Facebook
Follow them on social media, engage with them (like/comment)
Share their social media posts with your followers using the business' hashtag
Sign up for their email list
Send them a message letting them know you care!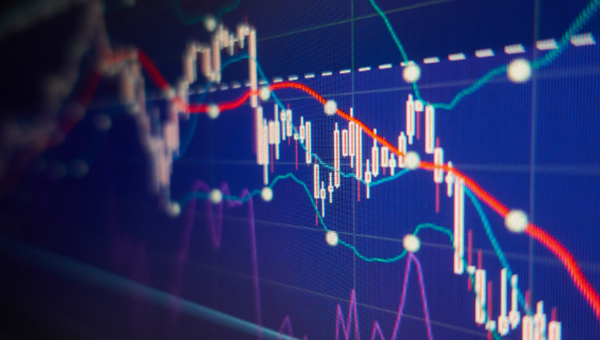 ECONOMIST INSIGHTS INTO THE FUTURE
You might be worried about how our economy will recover after the Shelter-in-Place Orders are lifted. We were too and found this helpful webinar from Dr. Chris Thornberg, with Beacon Economics and UC-Riverside, regarding the current Covid-19 economic status and what we might expect moving forward. Dr. Thornberg presents an economic update every year for Sonoma.
The video offers insight about what drove the Great Recession and how the COVID-19 crisis is very different. He emphasizes that the extent of the downturn will be dependent on the length of the closures. We found this video helpful in understanding both what causes recessions as well as what to look for as we keep our eye on recovery.
CLICK HERE to watch the video.
Dr. Thornberg also released a companion PDF document that explains much of the same information in a written format. CLICK HERE to view it.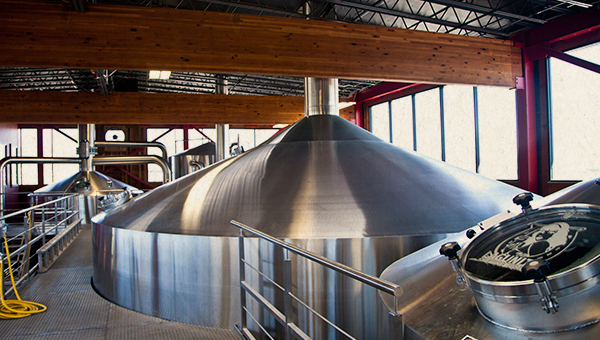 BAY AREA URBAN MANUFACTURING INITIATIVE – BAUM
Petaluma has a strong and diverse manufacturing sector with 100+ companies that produce everything from cheese and bike parts to construction equipment and artificial DNA.
To help us support these businesses, City staff have been participating in a weekly COVID-19 conference call hosted by the Bay Area Urban Manufacturing Initiative (BAUM), an organization that works with industry and government to strengthen manufacturing in 9 Bay Area counties.
These calls are a great way for us to share solutions in areas like navigating federal relief loans, managing employees, and implementing new health rules.
So – if your manufacturing company needs help solving a problem, or wants to share a solution – be sure to contact us: [email protected]
You'll have the power not only of City staff but also the collective knowledge of manufacturing experts across the Bay Area at your service!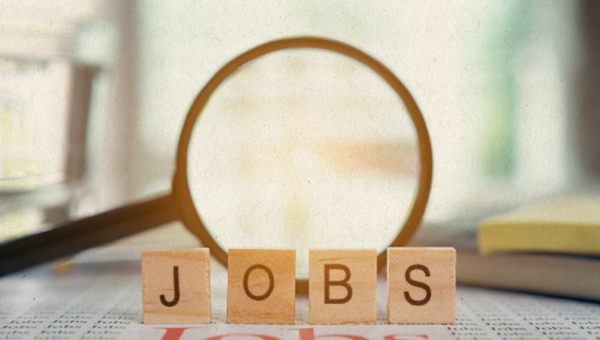 EMPLOYMENT RESOURCES – SONOMA COUNTY JOBLINK
The State Employment Development Department is a busy agency these days. Luckily, employers can get help navigating employment-related questions and programs from a local resource called Sonoma County JobLink.
Employers can work with a JobLink program manager to find qualified employees, participate in work share programs and other layoff alternatives, and apply for state-funded training reimbursement programs. Through its Business Services Hotline, JobLink provides employers with answers to employment-related questions and referrals to no-cost HR services.
JobLink is also a resource for jobseekers, offering career counseling services and help with unemployment insurance.
For more information, please visit: https://sonomawib.org/
UPCOMING EVENTS & WEBINARS
Looking to learn? Check out these great webinars! Click the links below or visit https://cityofpetaluma.org/webinars/ for more information.
PASCO Legal Update for Human Resources Professionals: What You Need to Know in Navigating COVID-19
Thursday May 7, 10am
Instagram Basics
Friday May 8, 1pm
North Bay Business Journal's Business Recovery Conference
Thursday May 14, 2020, 10am
Help Get the Word Out
Please share this information – online or by phone, of course – with anyone you know who might need help now or at any time during this crisis. To subscribe, click here.