Good Evening, Petaluma –
This week is shaping up to be an exciting one as the State and County officials look at ways to further lift restrictions. Your efforts have truly made a difference and, though things seem to be starting to shift, it's important we continue to be careful. We have been so
#PetalumaProud
of the way our community has come together to adhere to rules and support each other during this time. We know it hasn't been easy! Let's keep up the good work as we make our way back to life as we knew it.
This evening we bring news of potential plans to reopen businesses, an update on some of our favorite Petaluma summer events, information on ways to get tested for COVID-19, an inside look at our City's Emergency Operations Center, and more. Please enjoy, share with your friends, and have a lovely evening. We'll see you back here tomorrow!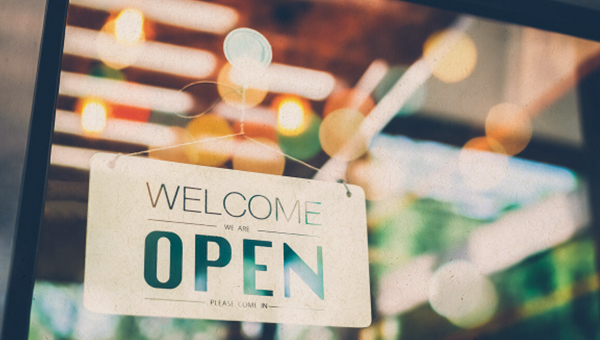 PLAN FOR SAFE, GRADUAL REOPENING IN THE WORKS
County leaders are hard at work with local business partners to plan for a safe, gradual reopening in Sonoma County and will share more information on what this will look like later in the week. Thanks to modifications in the new Shelter-in-Place Health Order that went into effect Monday, thousands more people are able to go to work.
Economic Development Board Webinar
On Thursday, May 7 at 9 am, join the Sonoma County Economic Development Board for a complimentary webinar with updates on the current mitigation plan (plan to reduce risk) being developed by the EDB, followed by a local Economic Update with Dr. Robert Eyler. Register in advance for this webinar.
CLICK HERE to register.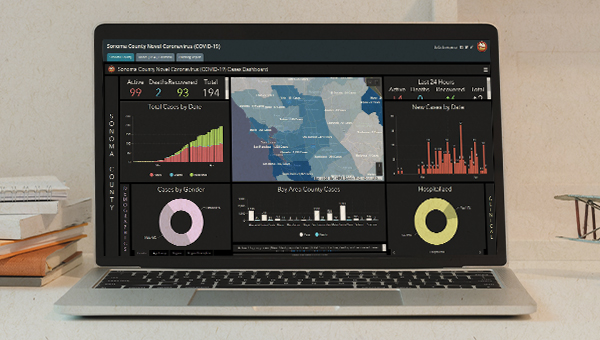 SONOMA COUNTY COVID-19 STATS
While COVID-19 statistics in Sonoma County change daily, we feel it's important to offer a look at what the current numbers are. As of 5/5, there are 261 cases of confirmed coronavirus, 130 active, 128 recovered, and 3 deaths in Sonoma County. 6,651 coronavirus tests have been completed.
For the most up-to-date information, please
CLICK HERE
to check out the Sonoma County Coronavirus Cases Dashboard.

PLEASE KEEP UP THE GOOD WORK
Our community has done an amazing job adhering to social distancing and Shelter-in-Place guidelines over the past couple of months. We know it's not easy, and we are eternally grateful for the work you have done to get us to this point. As restrictions begin to ease up, it's tempting to become a little more relaxed in the way we practice social distancing. Though things seem to be starting to shift, it's important to remember to stay aware of our actions and continue to be careful. The County of Sonoma shared this helpful reminder recently:
Practice social distancing — stay home if you can or stay away from others — a distance of six feet. Continue to practice good hygiene to reduce your risk of becoming infected with a respiratory virus. Follow basic preventative measures like thoroughly washing your hands, staying home from school or work when sick, and disinfecting surfaces often. Throw disinfecting wipes in the trash, don't flush them down the toilet. If you are ill and need medical attention, call your medical provider for guidance.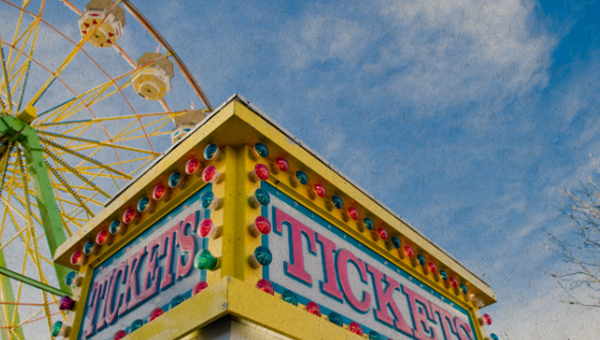 PETALUMA SUMMER EVENT UPDATE
As we begin to focus on a recovery effort that eases restrictions on our local economy, we must also contend with the likelihood that permitting large group gatherings and hosting many of the community events that we've become accustomed to over the summer months, may not be in the best interest of keeping our community members safe.
4th of July Fireworks
While a 4th of July Fireworks display has been a stalwart in Petaluma for decades, there are unique challenges of hosting such an event which are at odds with prioritizing the health and safety of our residents and our public safety personnel. As a result, Petaluma will be forgoing the 4th of July public fireworks display at the Sonoma Marin Fairgrounds this year. Our annual display will be dearly missed, and we can't wait for its return in 2021!
A Message from the Sonoma-Marin Fair
It is with heavy hearts that we announce, that in accordance with the current directives by the Sonoma County Health Officer, the 2020 Sonoma-Marin Fair has been cancelled.
Although we will not be gathering together at the fairgrounds this June, we still want to showcase our community and their diverse talents. We invite you to participate in our Virtual Fair, by entering your work in our Virtual Exhibits Competition and checking out our Virtual Fair Activities as we announce them.
If you would like to receive updates on entries and the exhibits program, please email us at
[email protected]
We may not be able to gather together, but we can still celebrate agriculture and the talents and interests of our community!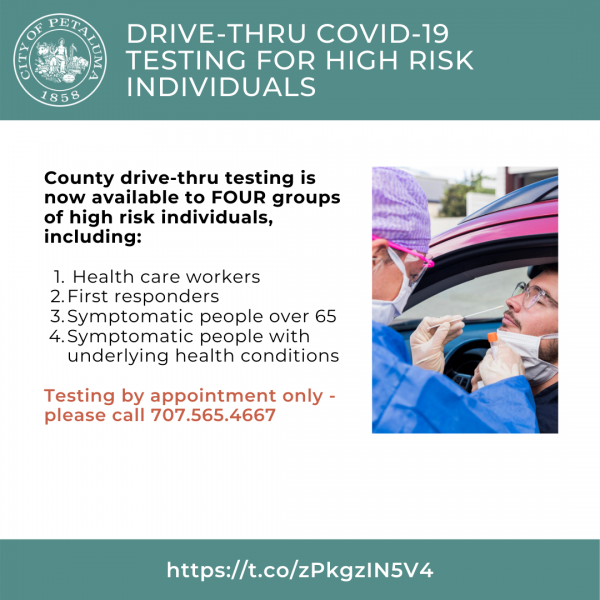 COVID-19 TESTING IN SOMONA COUNTY
Having adequate testing available is an important component to safe reopening, and the County's goal is to test 600-800 people per day. There are now three ways for Sonoma County residents (including undocumented community members) to be tested:
Testing is available for 260 people per day at locations in Santa Rosa and Petaluma. Appointments can be made online at https://lhi.care/covidtesting. People without internet access can call 1-888-634-1123. Thanks to the high level of community interest in tests being offered through the State through OptumServe, appointments at local test sites may be filled. But new spots open frequently, so please revisit the site and try again!
County drive-thru testing at the Sonoma County Public Health Laboratory is now available to FOUR groups of high-risk individuals, including health care workers, first responders, symptomatic people over 65 years of age, and all symptomatic people with underlying health conditions. Call 707-565-4667 to make an appointment.
Individuals with coronavirus symptoms should still contact their medical providers to seek treatment and testing.
Information and frequently asked questions are available here. This testing is not a serology (antibody) test. The County continues to work on plans to offer antibody testing in the coming weeks.
REMEMBER TO TUNE INTO TO THE DAILY SONOMA COUNTY HEALTH OFFICER BRIEFING!
Tune in to Dr. Mase's daily briefing, 3:30 p.m. on Sonoma County Facebook. A Spanish briefing follows at approximately 3:40 p.m. these short (3-5 minute) briefings focus on the latest health message/information. Quick tip for non-Facebook users – you can view recorded daily briefings without having to log-in at 
facebook.com/CountyofSonoma/live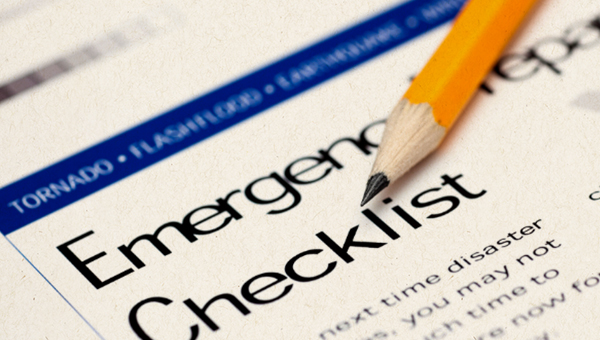 DISCOVER PETALUMA'S EMERGENCY OPERATIONS CENTER
Have you ever wondered what happens when a City declares a "State of Emergency?" Here at the City of Petaluma, it's our job to make sure there are systems in place that address an emergency quickly should the unlikely occur. Whether flood, earthquake, wildfire, or pandemic strikes, we are prepared to protect you and your property. In fact, we have rehearsed for this eventuality!
Interesting fact: When a State of Emergency is declared, all government employees within the jurisdiction become emergency service workers. This is a non-negotiable mandate and comes with criminal liability for workers that don't report to their jobs during an emergency!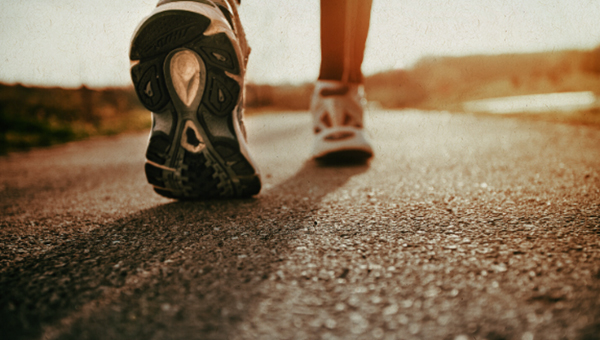 JOIN THE PETALUMA PROUD FITNESS CHALLENGE!
The Petaluma Parks and Recreation Petaluma Proud Fitness Challenge fitness challenge is up and running! This virtual fitness challenge is designed to inspire movement, create connection, and promote FUN!
The City of Petaluma is made up of 14.5 square miles, so they are challenging us to run, walk, jog, or bike a total of 14.5 miles throughout the month of May. Or, you can choose to exercise 14.5 minutes every day.
Follow Petaluma Parks and Recreation on Facebook and Instagram for motivation and fitness updates! (
@PetalumaParksandRec
)
UPCOMING CITY COUNCIL MEETINGS
The City Council continues to work hard on behalf of Petaluma.
On May 11, 2020, The Council will review the City's budget and discuss the impacts of COVID-19 on the City's fiscal health and ability to deliver core services.
May finishes out with a May 12, 2020 Planning Commission meeting and another Council meeting on May 18, 2020.