Good Evening, Petaluma –
In today's update, we bring news of upcoming plans for reopening along with important resources for business owners, information on expanded COVID-19 testing, and more. We are also excited to officially announce the launch of our new website: ShopPetaluma.com – just in time for the upcoming Mother's Day holiday! Please read on for details, share with friends, and have a wonderful evening.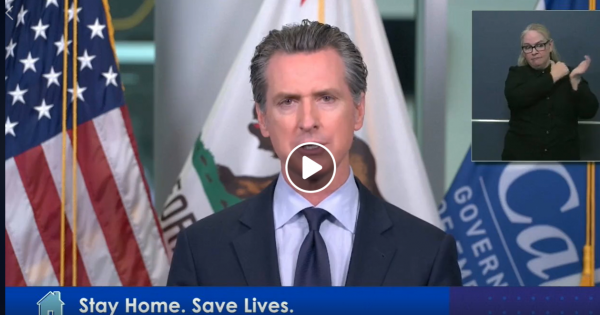 A PLAN TO REOPEN
Governor Gavin Newsom held a press conference today during which he addressed the State's reopening plan. Watch the recording in the video above.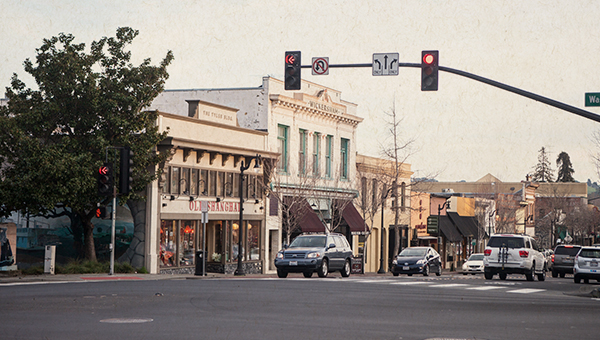 CURBSIDE PICK-UP FOR RETAILERS
As we shared yesterday, County leaders are hard at work with local business partners to plan for a safe, gradual reopening of businesses in Sonoma County. Beginning tomorrow, retailers will be allowed to open for curbside pick-upPlease note: the basics of social distancing will apply in these situations. We will share details as soon as they become available.
For the most up-to-date information, please visit: socoemergency.org
TAKING YOUR BUSINESS ONLINE
Though we are beginning to see steps toward reopening, it could be some time before things return to business as usual. It is more important than ever for businesses to have a digital presence to make sales and stay connected to consumers. Please read on in today's update for exciting news about a new website and webinars from the City that will help you get your business online!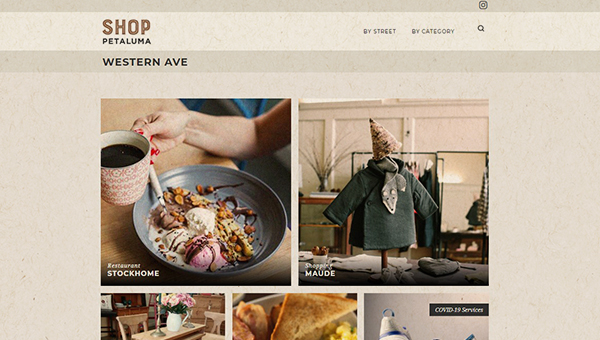 WELCOME TO SHOPPETALUMA.COM!
We are excited to officially announce the launch of our new website: ShopPetaluma.com! We at the City, in collaboration with the Petaluma Downtown Association, the Petaluma Area Chamber of Commerce, and local merchants, created this virtual shopping experience to give local storefronts and restaurants a place to share what they have to offer during the unusual circumstances COVID-19 has presented.
In this initial phase of our launch, we feature listings for local storefronts and restaurants in our Downtown, with detailed information on the goods and services they have available during Shelter-in-Place, as well as the best ways for customers to contact them. The next phases will be rolled out, citywide, in the coming weeks and will include the addition of personal service businesses like salons, the ability to purchase gift cards, Spanish language translation, inspirational stories, education for business owners, and more!
This website has truly been a labor of love and our vision is that it will continue to live on as a virtual Petaluma experience long after Shelter-in-Place has become a strange, distant memory.
Check it out today at ShopPetaluma.com!
If you would like your business featured, please fill out this form: https://forms.gle/aKLQoqwucy9x1rcu5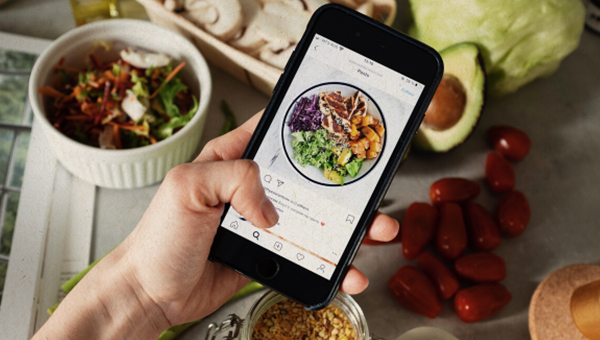 INSTAGRAM FOR BUSINESS WEBINAR
Join Kerry Rego, local social media expert, to get more comfortable with Instagram for your business.
Learning Objectives:
Understand the "5 neighborhoods" of Instagram
How to create a post
How to get more followers
Resources provided
This no-cost webinar, sponsored by the City, will take place on Friday, May 8, from 1:00 to 2 p.m. CLICK HERE to register.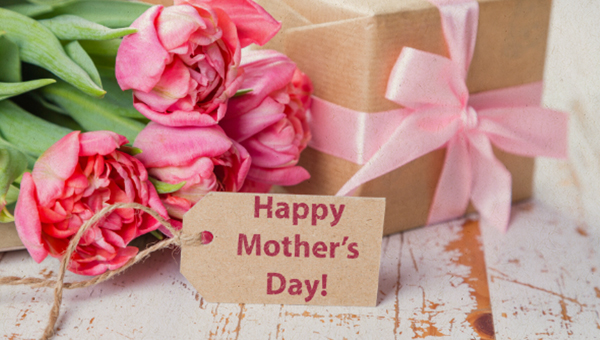 SHOP LOCAL FOR MOTHER'S DAY
Don't forget – Mother's Day is Sunday! As you're searching for gifts, please keep our small, local businesses in mind. One thing that is so special about Petaluma is the way we support each other – let's extend that support to our shops and service providers this weekend. Flowers, dinner, gift certificates – our Petaluma businesses have a great variety to choose from.
Looking for an easy way to browse for local products? Check out our new ShopPetaluma.com website!
Here are some ideas on great gift ideas from the County of Sonoma:
Keep up the tradition and support a local florist by sending a beautiful spring bouquet.
Mom may need to take a break from the current reality with a book, new album (or old vinyl), or a jigsaw puzzle. Check in with your favorite bookstore, music store, toy store, or sporting goods store to see what they're currently offering.
Give Mom something to look forward to with a cinema, restaurant, or massage gift certificate she can use when restrictions are lifted (some restaurant cards could be used right away!).

RESOURCES FOR BUSINESS
The Sonoma County Economic Development Board has compiled a comprehensive list of local, state, and government resources and benefits for businesses and employees affected by the COVID-19 pandemic.
CLICK HERE to find out more.
Resources available to the local business community include information about grants and employee relief programs, new and expanded lending programs, CARES Act, and more. Some of the resources include:
California Association of Nonprofits​ with information on COVID-19 related funding opportunities, federal resources and more.
CARES Act
Grants + Employee Relief Programs

The Restaurant Workers' Community Foundation​ (RWCF), which works across a number of labor issues in the restaurant industry, launched the RWCF COVID-19 Emergency Relief Fund. The fund collects donations to provide relief to individual workers affected by the coronavirus and to create zero-interest loans to businesses
Salesforce Cares Small Business Grants​ of up to $10k
Opportunity Finance Network + Google have partnered to launch the Grow with Google Small Business Fund​. The $125 million fund will deliver responsible financing to CDFIs to help thousands of small businesses and non-profits hardest hit by the COVID-19 pandemic.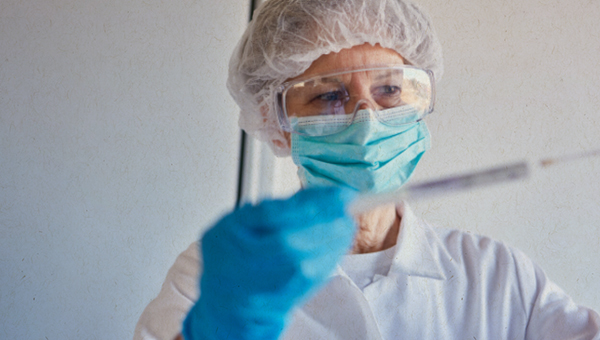 TESTING EXPANDED
Having adequate testing available is an important component to safe reopening ​and our goal is to test 600-800 people per day. There are now three ways for Sonoma County residents (including undocumented community members) to be tested:
County Testing
Drive-thru testing at the Sonoma County Public Health Laboratory has been expanded to include the following groups of high-risk individuals, including:
ALL essential workers​, regardless of symptoms (essential workers includes healthcare workers, first responders, grocery store workers,In-Home Supportive Services caregivers, construction workers, childcare providers, or anyone who has continued to work under the Shelter-in-Place health order in an essential function)
Symptomatic people over 65 years of age
All symptomatic people with underlying health conditions
Health care workers
Emergency responders
Call 707-565-4667 to make an appointment.
State Testing
Testing is available for 260 people per day at locations in Santa Rosa and Petaluma.​​Appointments can be made online at​​ https://lhi.care/covidtesting. People without internet access can call 1-888-634-1123.
Thanks to the high level of community interest in tests being offered through the State through OptumServe, appointments at local test sites may be filled. But new spots open frequently, so please revisit the site and try again! ​Thank you for your willingness to participate in this important step toward reopening the County.
Individuals with coronavirus symptoms​ should still contact their medical providers to seek treatment and testing. This testing is not a serology (antibody) test. The County continues to work on plans to offer antibody testing in the coming weeks.
CLICK HERE for more information and answers to frequently asked questions.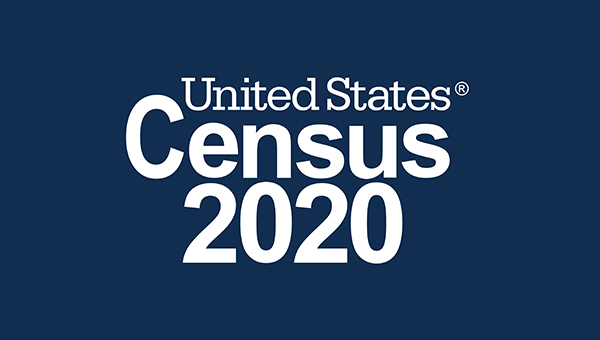 REMEMBER TO FILL OUT THE 2020 CENSUS!
A quick reminder… While you are home, make sure to get counted at: https://my2020census.gov.
Your response helps direct billions of dollars in federal funds to local communities for schools, roads, and other public services. Census data also helps inform government decisions during emergencies like the coronavirus.
Curious who has been filling it out and how our County and City stack up?
CLICK HERE to see how it's going across the USA – you can get as detailed as numbers by county!
Locally, Sebastopol has overtaken Petaluma (only slightly!) for self-response rates. Please fill yours out today so we can take back the lead!

UPCOMING CITY COUNCIL MEETINGS
The City Council continues to work hard on behalf of Petaluma.
On May 11, 2020, The Council will review the City's budget and discuss the impacts of COVID-19 on the City's fiscal health and ability to deliver core services.
May finishes out with a May 12, 2020 Planning Commission meeting and another Council meeting on May 18, 2020.
Check for the upcoming meetings, the agendas, and how to participate on the City's meeting webpage: https://cityofpetaluma.org/meetings/
Help Get the Word Out
Please share this information – online or by phone, of course – with anyone you know who might need help now or at any time during this crisis. To subscribe, click here.