Helping You Get Prepared
The City of Petaluma strongly urges residents and businesses to invest time and some money on disaster preparedness.
We give this advice for a few reasons. First, we want as few people to get hurt directly by the disaster. When you know how to respond to an earthquake, or that you should not drive in a flooded area, you are more likely to minimize injury or avoid it altogether.
Equally important is the role that planning plays in the wake of a disaster. OK, you survived the earthquake or the fire or the flood. Now what? How do you gather loved ones (including pets) and help them stay safe? How do you get food, water, and electricity if the power goes out? How will you afford to rebuild or keep your business going?
Read on to learn how to protect yourself and your family -- and bounce back as quickly as possible.
Citizens Organized to Prepare for Emergencies (COPE) works on the idea that people are more likely to survive and bounce back from an emergency if they prep with their neighbors. Learn how.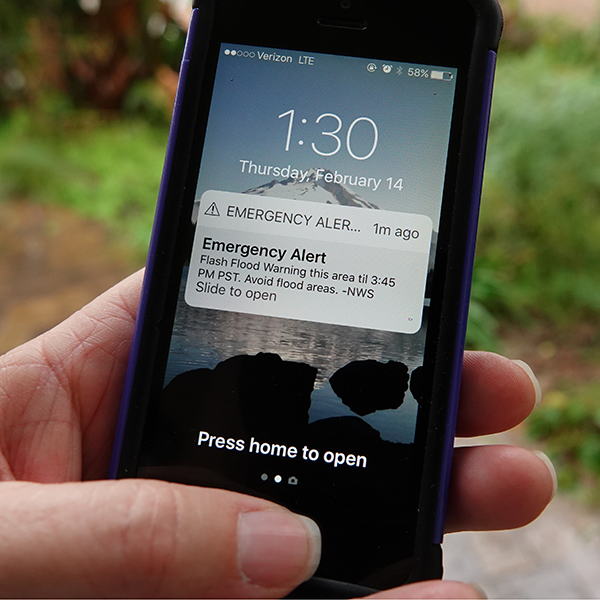 Sign Up for Emergency Alerts
The City of Petaluma follows standard emergency management protocols in the way it plans for and response to emergencies. The cornerstone of this system is the City's Emergency Operations Center, or EOC. Learn about the EOC and how the City plans for emergencies.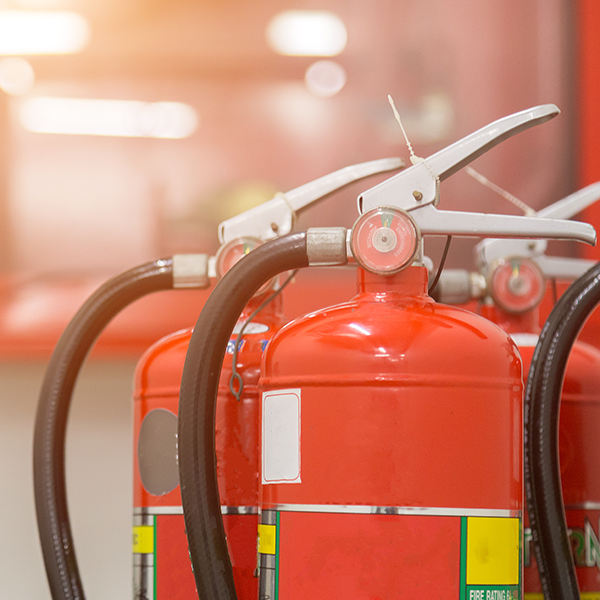 Resources
Stay tuned as we develop a page with a list of local, regional, state, and federal emergency preparedness resources.