On August 23, 2021, the City received a certified letter from Kevin Shenkman, an attorney based in Malibu, which alleged violations of the California Voting Rights Act (CVRA) (Elections Code §§14025-14032). The letter alleged that the City's at-large election system has impaired the ability of Latinx voters to elect their preferred candidates and demanded that the City convert to district-based elections for choosing City Council members. The letter requested that the City inform Mr. Shenkman by October 8, 2021 whether the City would discuss a voluntary change to its current at-large election system.
The City of Petaluma currently uses an at-large election system in which all voters in the City have the opportunity to vote for candidates for all seven seats on the City Council. A "district-based" election is one in which the city is divided into separate districts, each with one Councilmember who resides in the district and is chosen by the voters that reside in that district. The CVRA generally requires jurisdictions with "at-large" elections to convert to "district-based" elections if racially-polarized voting is found to exist in the jurisdiction.  Racially-polarized voting exists where a protected minority group prefers an issue or candidate that differs from the preference of the majority.  At the October 4, 2021, City Council Regular Meeting, the City Council adopted Resolution No. 2021-164 N.C.S. declaring its intent to initiate procedures to consider transition from at-large to district-based elections.  On October 8, 2021, the City informed Mr. Shenkman of the adoption of Resolution 2021-164 N.C.S. and provided him a copy.
HOW WILL THE DISTRICTS BE FORMED?
The City of Petaluma will be working with the community to draft maps that meet the requirements of the law regarding districting while also reflecting our community in ways that support communities of interest.  This process requires input from you to better understand our community and where districts would make sense.  There will be three public hearings next year between January and April to review options, draft maps and to vote on a final district map by April of 2022.
WHAT IS A COMMUNITY OF INTEREST (COI)?
A Community of Interest is a connected population that shares common social and economic interests that should be included within a single City Council district for purposes of its effective and fair representation as a potential voting bloc in current or future elections. Such groups include (but are not limited to) groups with cultural or historical bonds, shared economic interests, shared racial, ethnic or religious identities, neighborhoods, school districts, media markets, transportation districts, opportunity zones, business improvement districts, communities concerned about environmental hazards, or a shared vision of the future of a community.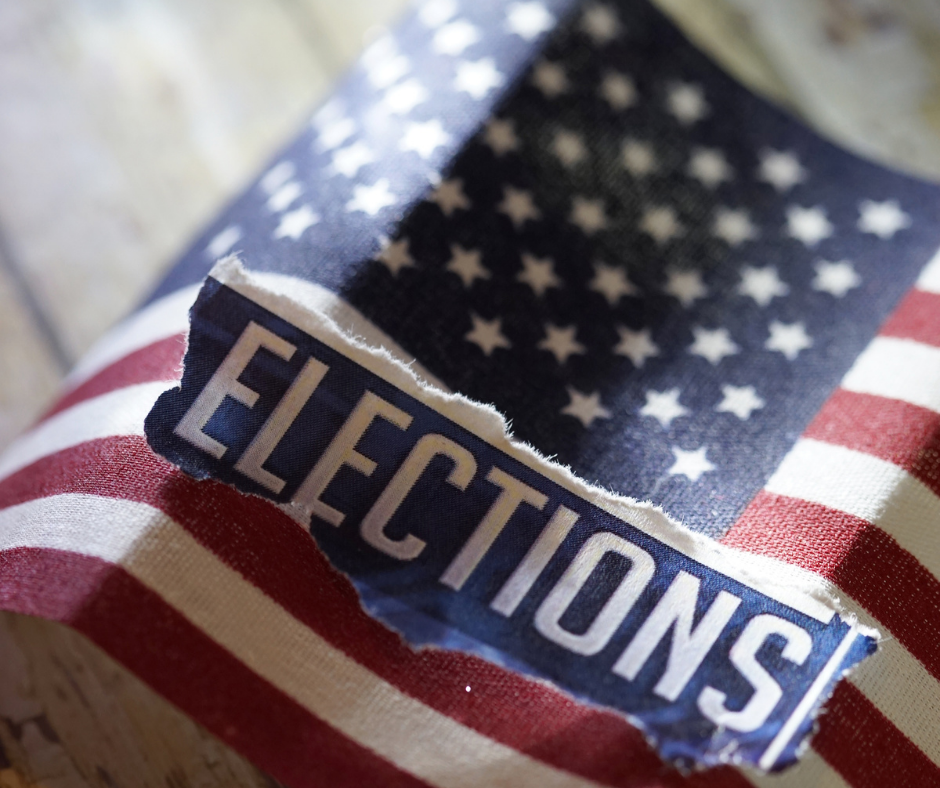 Petaluma is reviewing it's election model to identify the most equitable way to represent our community.
Get Involved

Please sign up below to receive email updates and to share questions/comments.