What are Utilities?
The word "utilities" refers to services related to water, sewer, electricity, and telecommunications. The City of Petaluma manages its own Water & Sewer Utility in its Public Works Department. Below is a list of providers for other Utilities, with links to the providers' websites.
Gas & Electric Utility
PG&E is a for-profit gas and electric company that manages the region's electricity infrastructure, often called "the grid," including transformers, transmission lines, and sources of power, such as certain hydroelectric dams. It sells power directly to consumers and to third-party electricity brokers, such as Sonoma Clean Power.
Sonoma Clean Power (SCP) is a local, nonprofit public electricity provider for several parts of Sonoma County, including Petaluma. SCP replaces PG&E's electric generation service with its own electric generation service. SCP purchase cleaner electricity, then feed it through PG&E's wires to deliver it to your home or business. PG&E handles service starts and stops, billing (PG&E fees and SCP fees are on one bill), and service outages.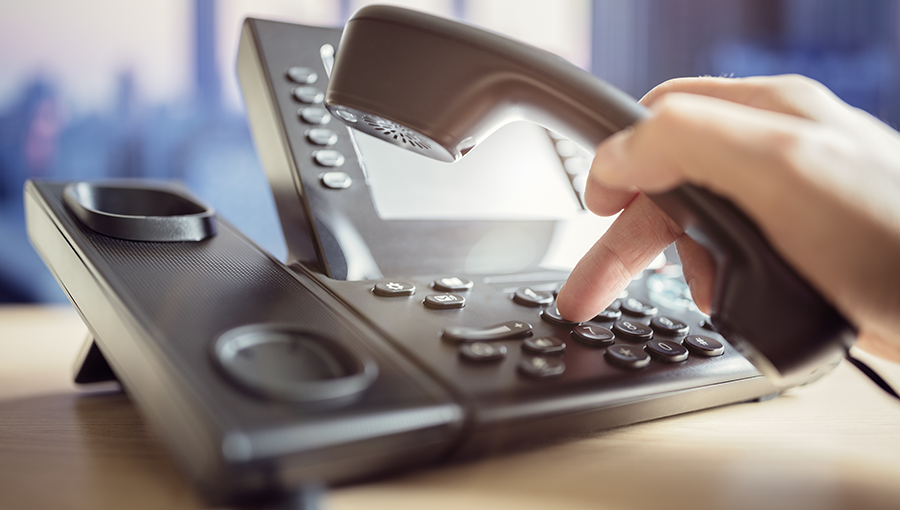 The City's Utilities Division is not responsible for providing power or telecommunications services.