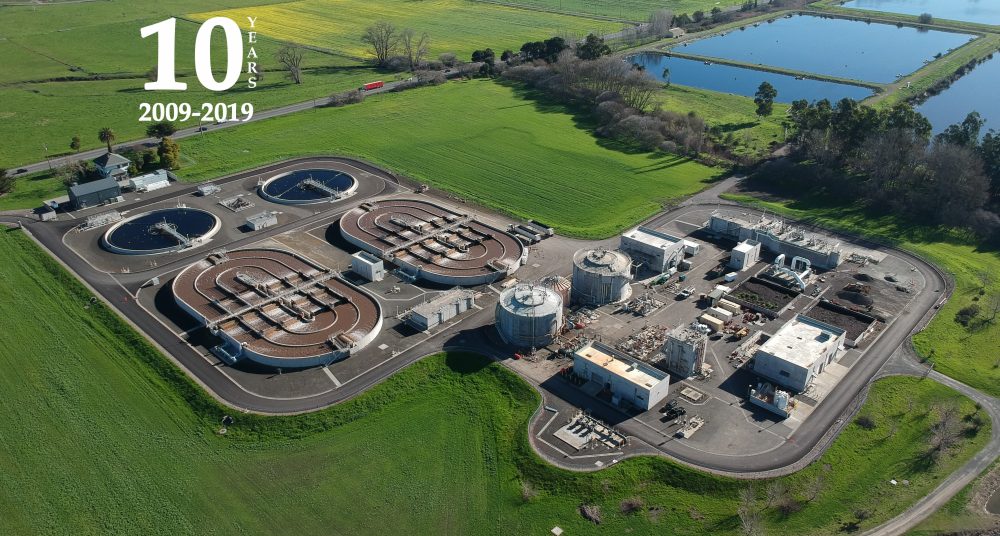 UPDATE:
Good morning,
The trails have re-opened. All work was completed earlier than expected.
Thank you!
ELLIS CREEK FACILITY WETLAND TRAILS TEMPORARILY CLOSED
When: Wednesday, September 23rd – Site Closed Until 2:00p.m.
Marin/Sonoma Mosquito & Vector Control District, the agency responsible for the prevention, elimination or control of mosquitoes and other arthropods known to be potential carriers of infectious diseases, will be performing mosquito abatement activities during this closure.